Glass art is a beautiful and unique way to express your creative side, but it can be expensive and difficult to get started. Just because stained glass art is gorgeous doesn't mean you have to spend a fortune on supplies or take years of classes to make stained glass styles. Many people are intimidated by starting a new hobby, especially one that seems so complex and difficult, like stained glass art. But with the right tools and some basic instructions, you'll be able to make beautiful pieces of art that you can be proud of.
If colorful glass pieces fascinate you and you want to make different stained glass styles, we're here to help. Today, we'll clear your questions about stained glass styles, supplies, and methods. This guide will walk you through everything you need to make stained glass styles, from choosing the right supplies to learning the basics of cutting and soldering. We'll also inspire beautiful stained glass art projects that you can make yourself.
So, stick around, and let's work with some stained glass styles today!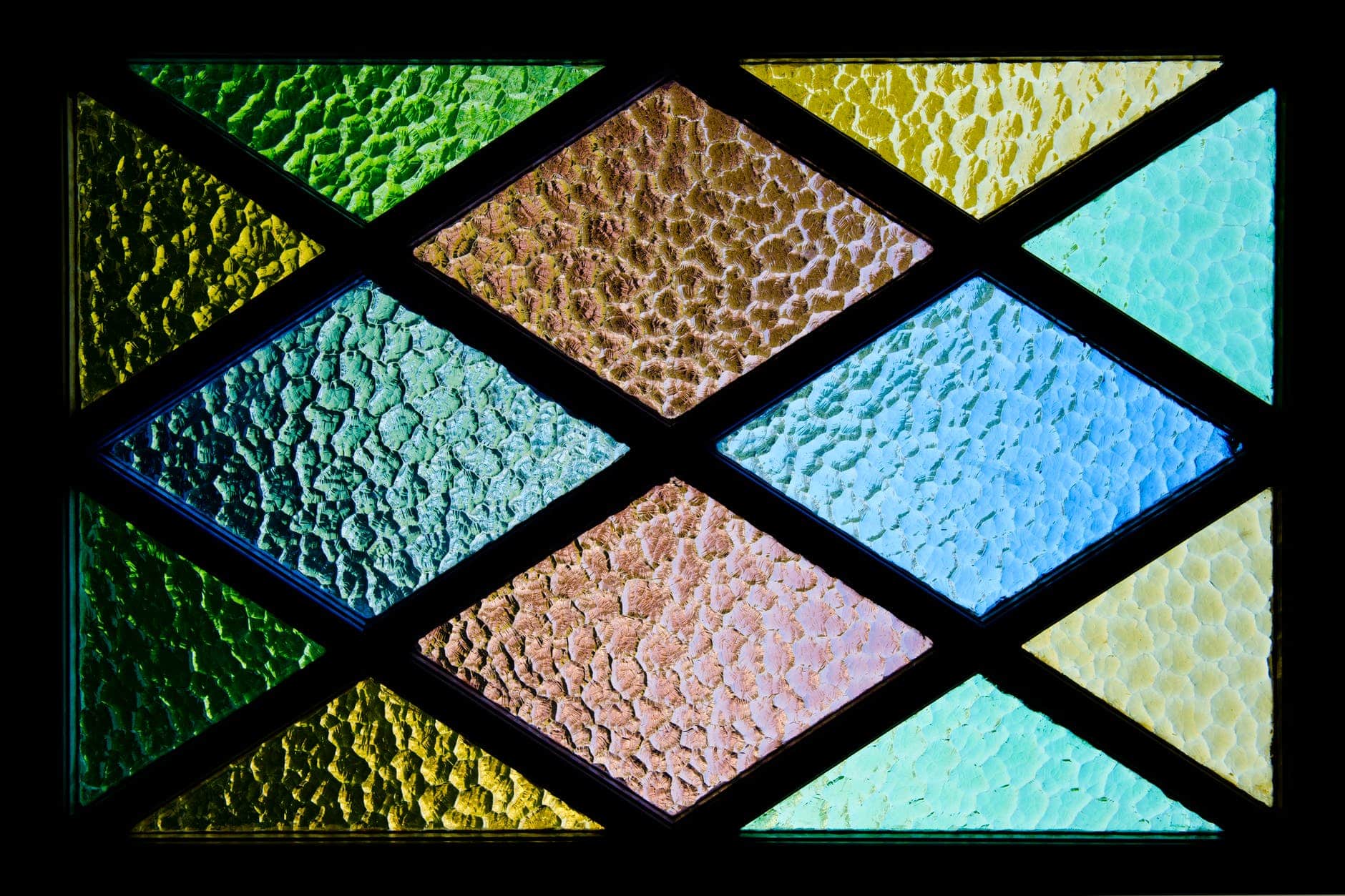 What is Stained Glass-Making?
Stained glass is a type of decorative glass that is made by adding colored materials to molten glass. You can add colors to glass pieces by painting, staining, or fusing. Stained glass has been used for centuries to create beautiful works of art, and it is still a popular medium. Many people enjoy working with stained glass because it allows them to create unique and vibrant designs.
Making stained glass is both an art and a science. Glass workers must understand both the properties of glass and the techniques involved in manipulating it. For many people, the thought of working with stained glass is daunting. However, making stained glass can be an enriching and relaxing hobby. The key to success is to take things slowly and to practice patience.
Stained Glass Tools and Supplies you MUST Have
Making different stained glass styles is not that easy, especially if you don't have stained glass tools and supplies. Therefore, it's smart to start with collecting stained glass tools and supplies from a nearby craft store or online. Here are some stained glass tools and supplies you'll need to start this hobby:
Glass cutter
Breaking pliers
Copper foil tape
Soldering iron and solder
Glass grinder
Flux pen
Stained glass paint and brushes
Running pliers
Lead came
Stained glass patterns
And more, depending on stained glass styles you'll work with. It's better to get a complete glass cutting and plying kit instead of collecting tools individually. You'll also need a kit with safety glasses and gloves to work with stained glass styles. If you're completely new to stained glass tools and supplies, watching a few tutorials beforehand is smart. These videos or lectures will clarify stained glass styles and methods for you.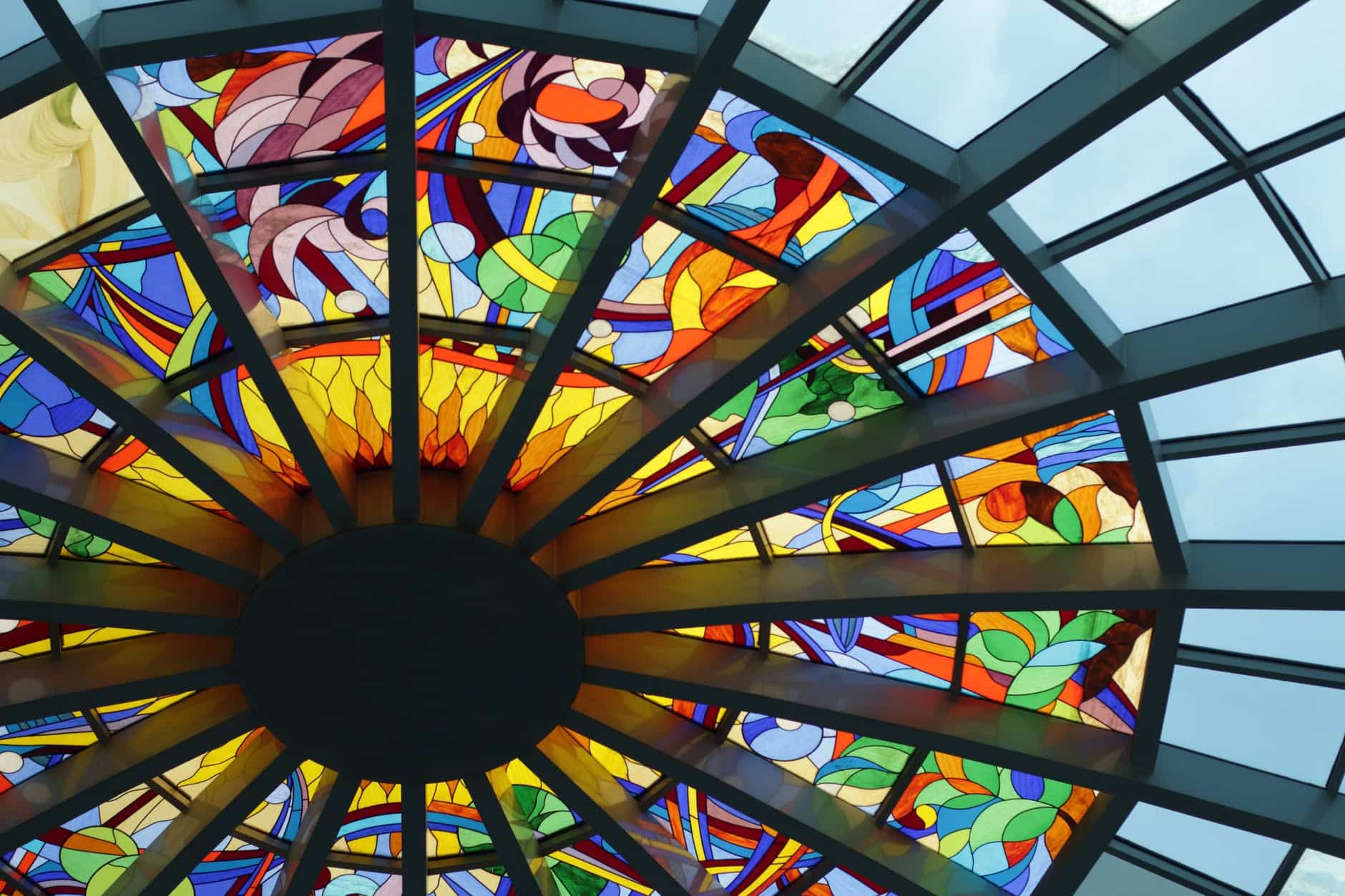 A Guide to Stained Glass-Making
Stained glass art is a beautiful and unique form of art that has been around for centuries. It is created by taking pieces of colored glass and assembling them into a design. The beauty of stained glass art is that you can use it to create any number of designs, from simple patterns to intricate scenes.
Here are the essential steps for creating beautiful stained glass styles:
Choose A Design For Your Stained Glass Art Piece
The first step in creating a stained glass piece is to decide on a design. There are many different ways to create a design, including tracing an existing image or using a pattern. Once the design is complete, you can decide the remaining steps accordingly. There are many sources of inspiration for stained glass designs, including books, magazines, and online resources. It's best to choose simple stained glass styles initially. Once you master this skill, you can move on to more intricate pieces.
Draw Or Trace Your Chosen Design Onto Tracing Paper
When it comes to making stained glass, one of the most important steps is to trace your chosen design onto tracing paper. This step helps ensure that your design is the correct size and proportion for the piece of glass you are working with. Also, tracing the design onto tracing paper makes it easier to transfer the design onto the glass itself. By taking the time to trace your design onto tracing paper, you can help ensure that your final product is exactly what you envisioned.
Cut Out The Pieces Of Your Design From The Tracing Paper
Next, use a straightedge and utility knife to cut out small pieces from the tracing paper. These pieces will help you cut glass and make different stained glass styles without struggling with small details.
Lay The Cut-Out Pieces On The Stained Glass Sheet
Once you have cut small pieces of paper, lay them on the glass tile to begin the cutting process. You can also glue these paper pieces on the glass to cut them precisely.
Cut Out The Pieces Of Glass
The most important part of making stained glass styles is cutting glass patterns. You can cut these small shapes along the pencil lines with a glass cutter. Use a pencil-shaped cutter to keep the glass pieces intact. Be sure to use cutting oil or lubricant to help make clean, precise cuts.
Arrange Glass Pieces
Place the cut pieces of glass onto a flat surface and arrange them in the desired pattern. You're free to experiment with different stained glass styles, but it's better to opt for simpler ones initially.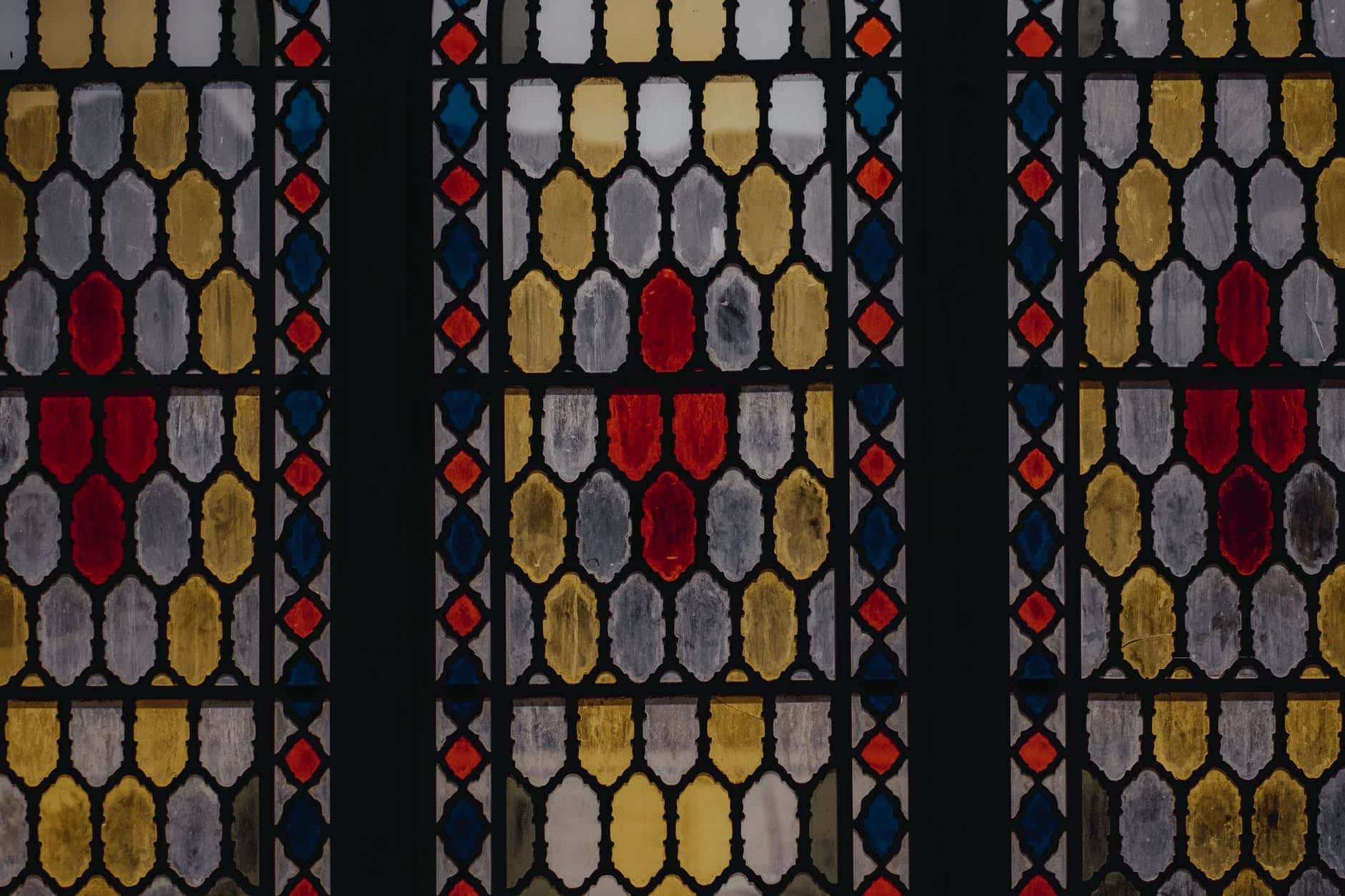 Join Pieces of Stained Glass
The most common method for joining glass is through lead came. Lead came is a strip of metal used to encase the edges of each piece of glass. The came is then soldered together to create a strong and durable joint. While there are other methods for joining glass, lead came is generally considered the best option for creating intricate stained glass styles. Not only is it strong and durable, but it also provides a smooth seam that is virtually invisible once you complete the project. You can also use lead-free solder if you use your finished piece for food or beverage service.
Lastly, hang or display your finished stained glass art piece proudly, and that's it!
Why Playing with Different Stained Glass Styles is a Good Hobby
Making stained glass is a challenging yet satisfying hobby that can lead to beautiful results. The first step is to choose a design. This can be as simple or complex as you like, and there are many patterns available online or in books. Once you have your design, you will need to select the pieces of glass used to create it.
This is where the real challenge comes in, as you must cut each piece to fit the shape of the design. However, seeing your design come together as you place each piece of glass into the frame is immensely satisfying. And when you step back and see the finished product, all your hard work will have been worth it. Whether you give your creation away as a gift or keep it for yourself, stained glass styles never go wrong.
Final Thoughts
Stained glass is a beautiful and unique art form that can be enjoyed as a hobby. Creating stained glass involves selecting colors and shapes of glass, cutting the glass to size, and then joining the pieces together with lead or copper foil. While it may sound complicated, the finished product is truly stunning. And the best part is that anyone can learn how to make stained glass. Many books and online resources provide step-by-step instructions, and there are also classes available at many craft stores. So, if you're looking for a new hobby, consider trying your hand at stained glass. You may be surprised at how much you can enjoy stained glass styles and shapes!
If you enjoy working with glass, check out the delicate art of glass blowing!