A strong digital presence is doubtlessly key to the success of any business because we live in a digital world. Today, customers seek a business's information online and gauge its credibility from there. If a company succeeds in getting great search engine rankings and online presence, its public perception receives an instant boost.
However, creating and maintaining that presence is not a straight curve, especially if you're new to SEO and website ranking software. That's where an SEO expert identifies and addresses all the factors that go into a successful online presence – from optimizing a website for search engines to creating valuable content that will attract leads and conversions.
If you want to make a mark in the SEO industry, understanding their responsibilities is crucial. In this quick guide, we'll explain how SEO experts use website ranking software to boost a business's digital footprint. By the end of this page, you'll have a good understanding of how an SEO program works and whether or not you should proceed with it.
So, let's dive in to know more!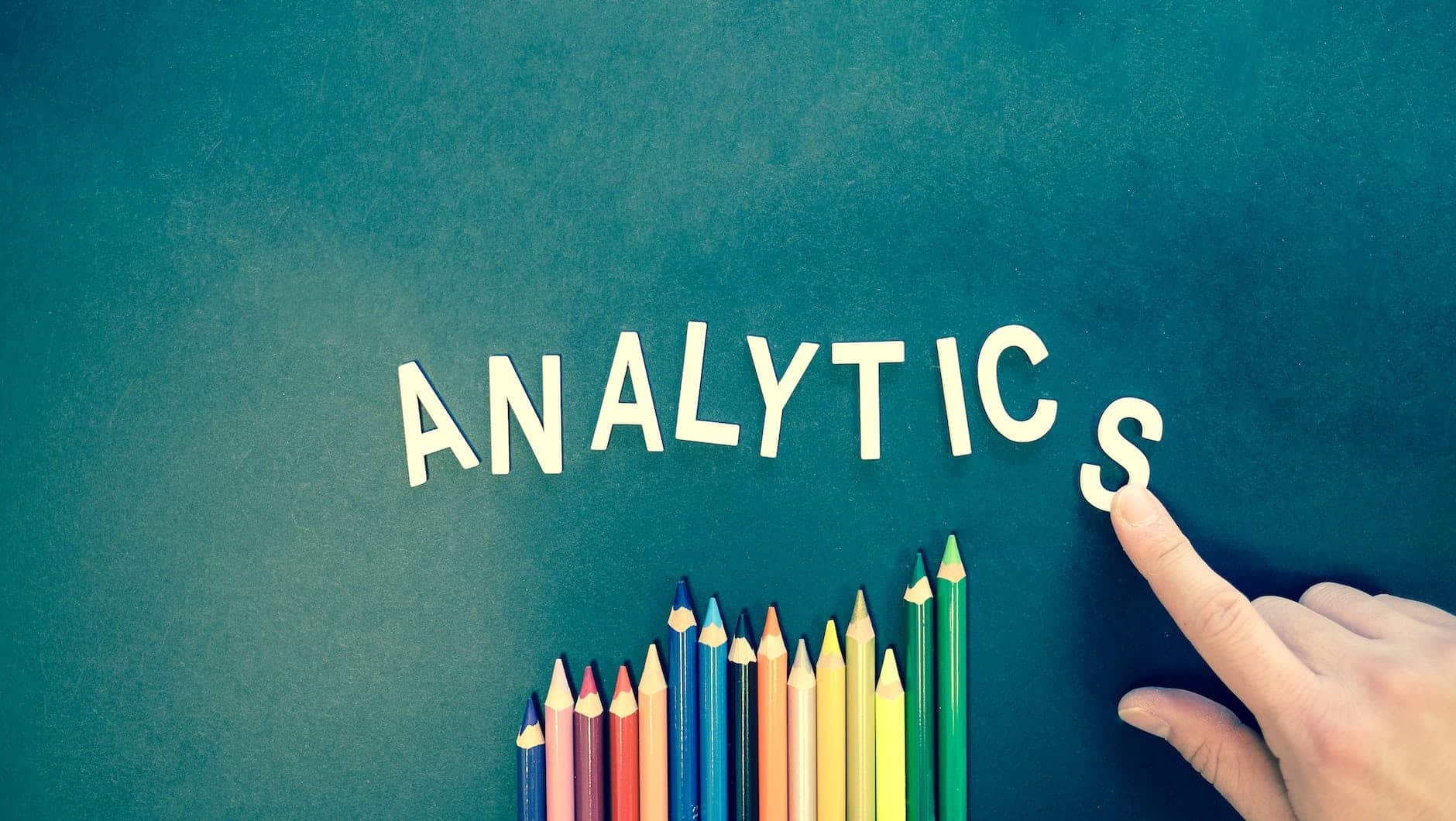 Who is an SEO Expert?
An SEO expert understands how search engine algorithms work and how to tweak websites to rank higher in the search results. They will also deeply understand social media, content marketing, user experience, and web design – basically, a jack-of-all-trades in digital marketing.
SEO experts are always learning since the algorithms are constantly changing, and the digital marketing landscape is always evolving. They use website ranking software to keep up with the latest trends and think outside the box to develop creative solutions.
Roles of an SEO Expert
Luckily, the advent of website ranking software has eased the responsibilities of SEO experts to a great extent. Now you can run an automated SEO program and complete the primary tasks, but still, it takes careful monitoring and manual effort. So, before you hang your hat in the SEO department, here are the primary roles you'll have to tackle:
Analyzing Website Content
Analyzing a website's content is the primary step on any SEO expert's to-do list. This includes the text and HTML code that make up a site. By looking at both, an SEO can sense what keywords a site targets and how effective those keywords are. They can also see what changes the site's code or content need to target those keywords better.
Creating And Implementing Strategies To Improve SERP Rankings
After analyzing a website, an SEO will develop a plan of action aimed at improving that site's SERP ranking. This involves choosing the right strategies, implementing them, and ensuring that all of the site's backlinks are high-quality and pointing to relevant pages. Once all of this is done, it's time to monitor the results using the best website ranking software and make adjustments as needed. Only by constantly monitoring and fine-tuning their efforts will an SEO be able to keep a site at the top of the SERP rankings.
Performing Keyword Research And Analysis
Effective keyword research is one of the most crucial tasks an SEO expert performs. To determine which keywords and phrases are most likely to drive traffic to a website, they need to utilize smart website ranking software. Software required at this step is keyword research tools like Google AdWords Keyword Planner and competitor analysis tools like Semrush. Once the SEO team has gathered this data, they need to analyze it and determine which keywords and phrases will most likely result in a high ranking for their client's website.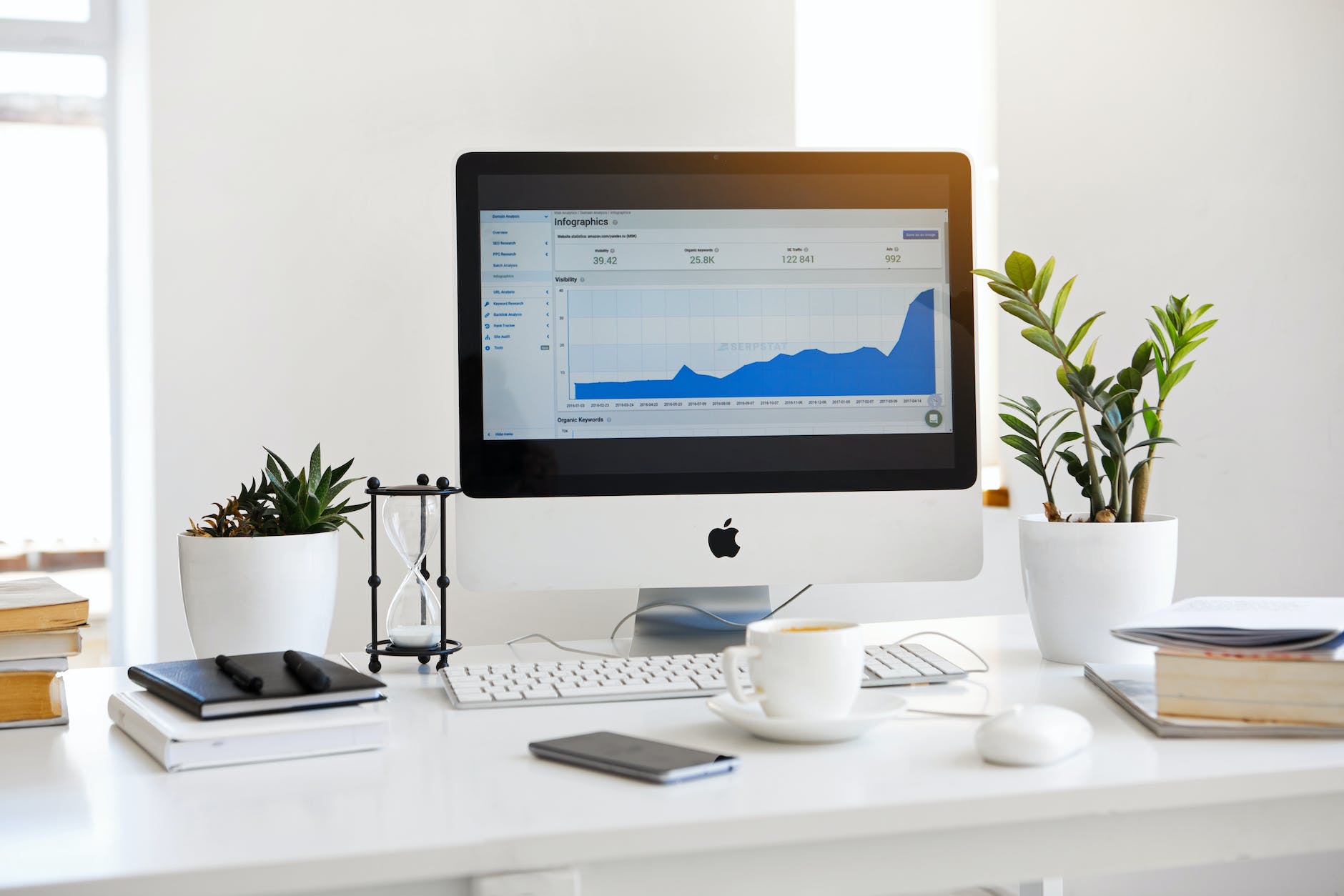 Monitoring Competitors' Search Strategies
Keeping an eye on what the competitors are doing is another crucial aspect of an SEO program because it helps you do better. When you have a yardstick to measure your progress, you can fine-tune your website ranking software more smartly and make changes as required. Keeping tabs on the competitors includes:
Monitoring their search engine rankings
Studying their link-building strategies
Analyzing their content marketing efforts
One can do this through SERP tracking, scouring others' websites and checking their content, and reading their customer reviews. This practice helps SEO experts ensure that their clients always have the edge over their competition and are using the correct website ranking software.
Managing Link Building Campaigns
Link building is acquiring links from other websites and adding them to your content. These links act as votes of confidence from other sites, telling search engines that your site is trustworthy and thus deserves a high ranking.
To build links, the SEO expert will reach out to other websites in the client's industry and ask them to link to the client's website. The SEO team may also create guest blog posts on these other websites or engage in other forms of promotion to earn links. The goal is to acquire high-quality links from websites relevant to the client's business that can bring more traffic and leverage their power via good website ranking software.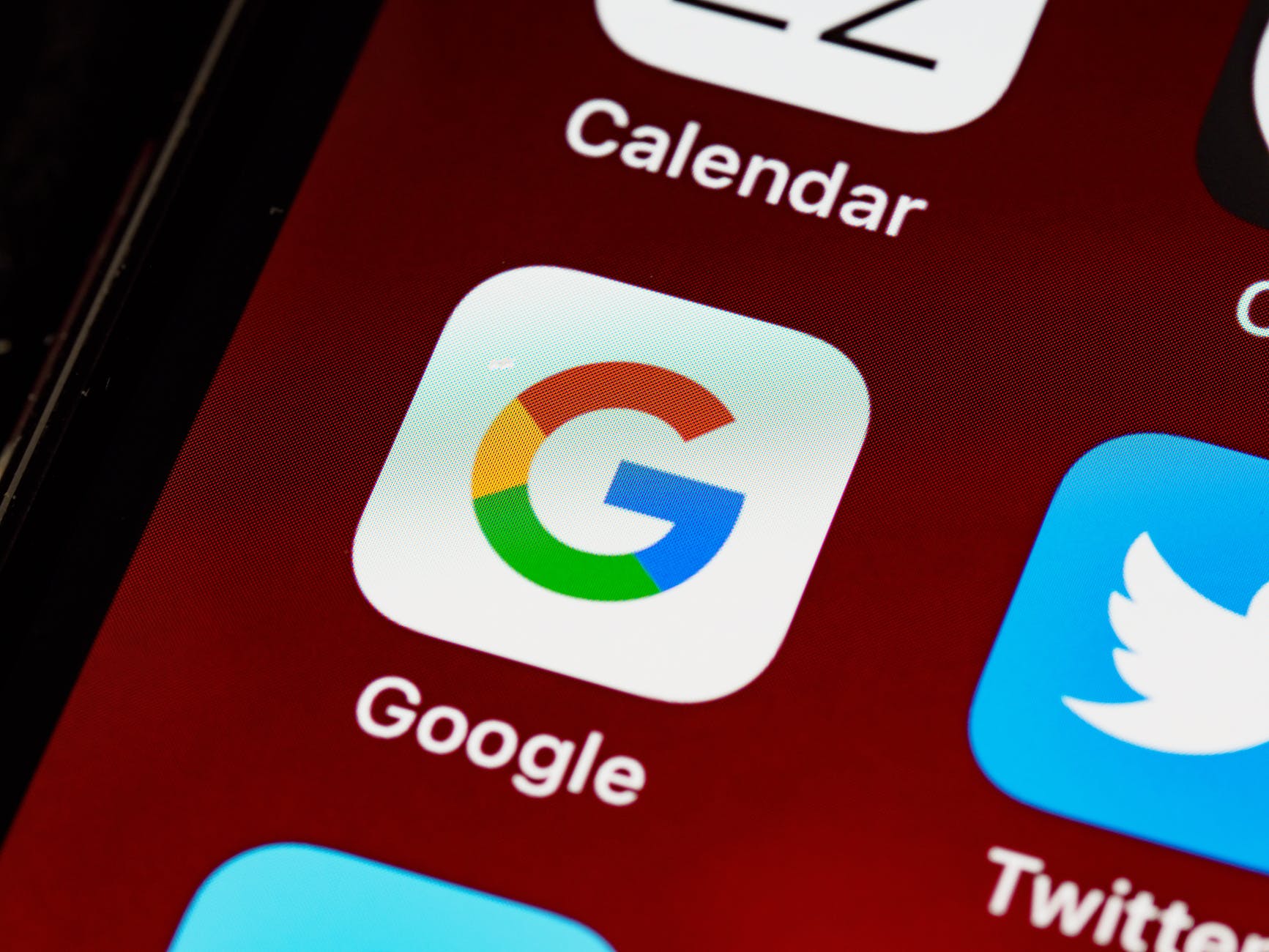 Developing Content Marketing Strategies
Content is always the king, regardless of the SEO program in question. If a business nails its content game (in any format they prefer), its public perception improves, and people see them as a credible business. A successful content strategy focuses on creating and distributing high-quality, keyword-rich content that will attract new visitors to the website and convert them into customers.
To develop an effective content marketing strategy, the SEO expert will first conduct keyword research using savvy website ranking software. This research will identify the terms and phrases that potential customers use to find products and services like those offered by the client. After identifying the keywords, the SEO expert creates articles, blog posts, infographics, videos, and other types of content that focus on these terms. Once the content is ready, the SEO expert's next task is to promote it through social media, email marketing, search engine optimization, and other channels to reach the widest possible audience.
Optimizing Website Architecture For Improved UI
SEO experts wear many hats – they are responsible for optimizing website architecture for improved user experience, tracking performance metrics to measure SEO efforts, and much more. But perhaps one of the most important roles of an SEO expert is to optimize website architecture for improved user experience.
When a website is poorly designed, it can be very confusing and frustrating for users. This will often lead to them leaving the site without taking any desired action, such as purchasing or signing up for a newsletter. An experienced SEO expert will take the time to understand your website's goals and target audience and then craft a design that will meet those needs. Doing so can help improve your website's conversion rate and overall UX.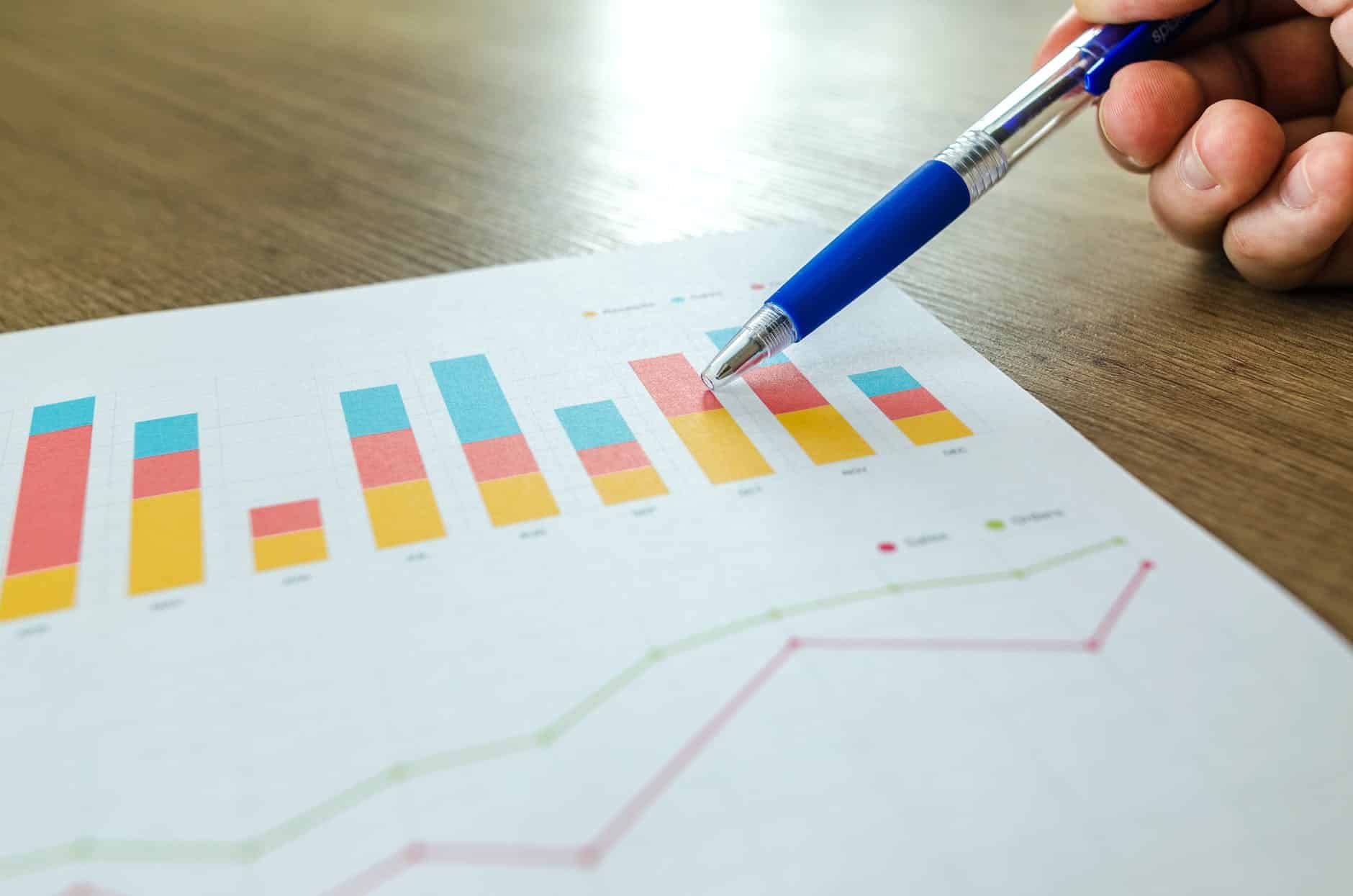 Tracking Performance Metrics To Measure SEO Efforts
As an SEO expert, tracking performance metrics is essential to understanding whether or not your efforts are paying off. Using smart website ranking software lets you track several types of metrics, but some of the most important ones include organic traffic levels, keyword rankings, and backlink profiles. Once you have this data, you can plan your upcoming moves more smartly and avoid making costly mistakes like investing in a keyword that brings no good.
Regularly tracking these metrics gives you a good sense of how your SEO campaigns perform. If you see a sudden drop in organic traffic or keyword rankings, this could indicate something is wrong. On the other hand, if you see consistent growth in these areas, your efforts are likely paying off.
Rounding Up
An SEO professional must be well-versed in website ranking software and use it to their client's advantage. They must also be able to keep up with the ever-changing landscape of search engine algorithms and understand how both on-page and off-page SEO can impact website visibility. Last but not least, they must be excellent communicators who clearly articulate their strategies to clients and colleagues. So, if you're interested in a career in SEO, ensure you have a good grip on website ranking software and the knowledge necessary to succeed.
Don't forget to start your SEO journey with the best blogging option out there!