Email is the messenger of the modern age. It is one of the most ubiquitous and widely used forms of communication worldwide, with over 2.5 billion active users. And while many people use email to communicate with friends and family, it can also be an incredibly powerful tool for businesses.
In this guide, we'll explore everything you need to know about email marketing for small business—from creating your list to sending your campaign to measuring your results. So, whether you're just getting started or looking for ways to improve your current campaigns, read on for all the tips to create a successful email marketing strategy.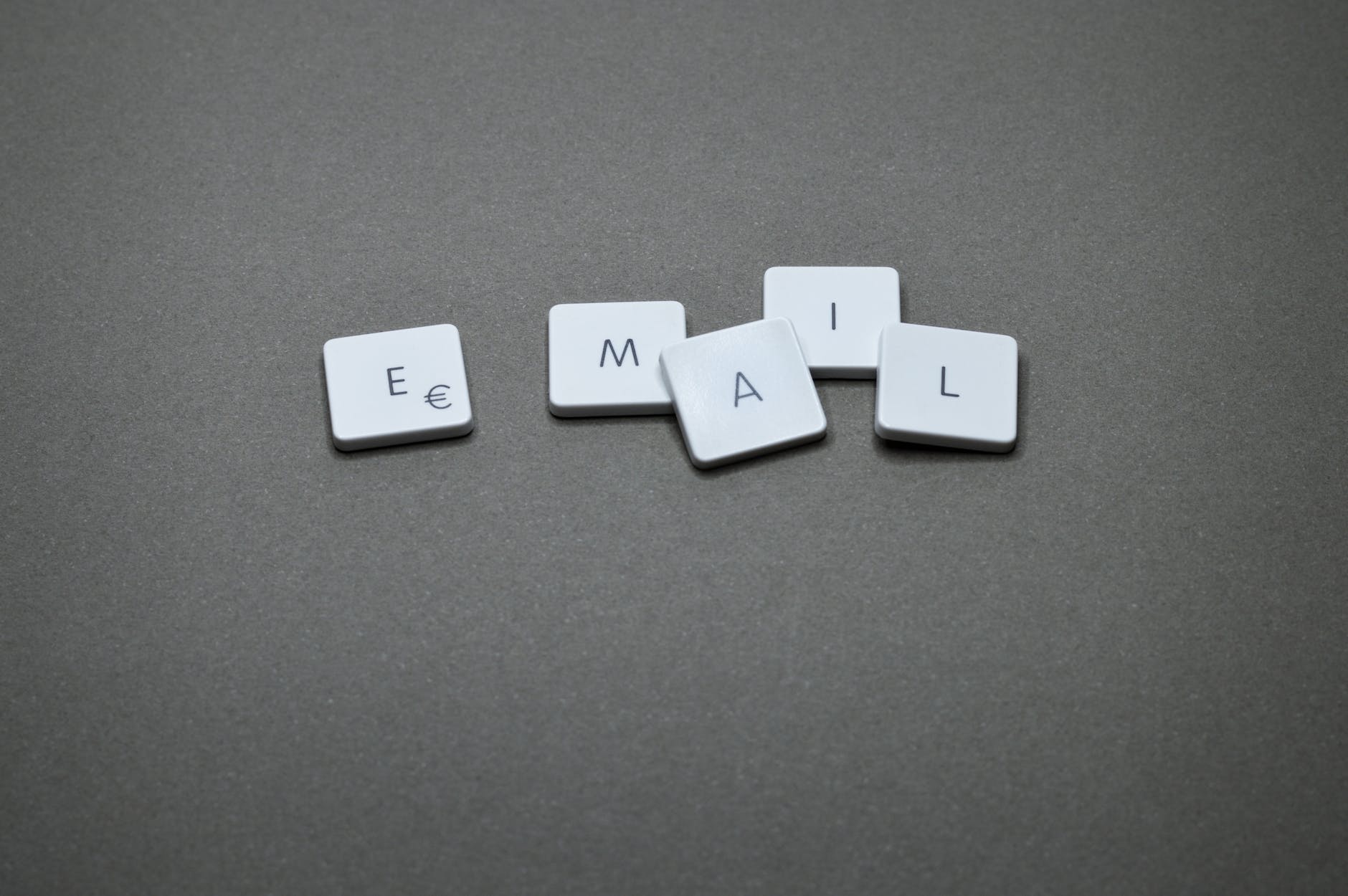 What is Email Marketing for Small Business?
Email marketing is a form of direct marketing in which we use electronic mail to communicate with the audience. In the broader sense, every email you send to a customer, either potential or current, could be considered email marketing. However, the term is mostly used for the following:
Sending emails to improve the relationship of a merchant with its current or previous customers.
Emailing to acquire more customers or convince existing customers to purchase something.
The two main types of email marketing are transactional emails and direct emails. Transactional emails are sent automatically based on certain actions taken by the recipient, such as registering for a website, subscribing to a service, or making a purchase. On the other hand, direct emails are sent manually by the business to further a commercial relationship with the recipient, such as soliciting feedback about a recent purchase or urging them to buy a product that's currently on sale.
Email marketing for small business can be an extremely cost-effective way to reach your target market. Here are some salient features of email marketing:
Email marketing is highly targeted — you can tailor your message specifically for each recipient based on their unique needs and interests.
Email marketing for small business is very efficient; once you've built up a contacts database, you can reach thousands of people with just a few clicks of a button.
It's easy to measure as you can track how many people open your message, click on the links inside it, and unsubscribe from your list to continuously fine-tune your campaigns and know exactly what's working (and what's not).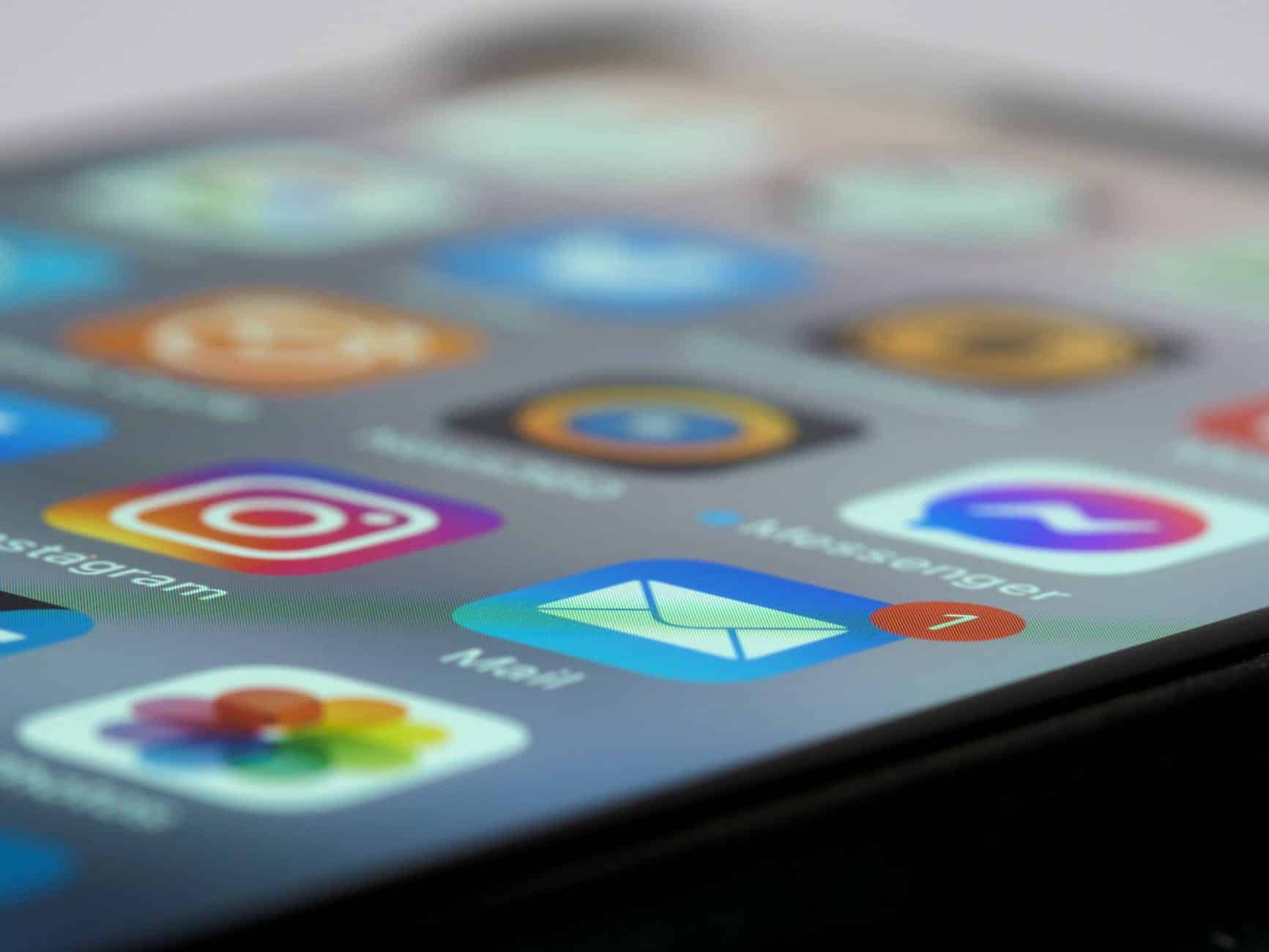 Advantages of Email Marketing for Small Business
Email marketing is doubtlessly one of the most effective ways to reach and engage your target audience. When done right, email marketing can be an extremely powerful tool for growing your business. Here are some of the benefits of email marketing:
Cost-Effective Outreach 
One of the biggest plus points of email marketing for small business is that it is very cost-effective. To get started, all you need is a contact list and a budget for any tools to automate or design beautiful emails. After that, it's all about how consistent you are with this marketing strategy.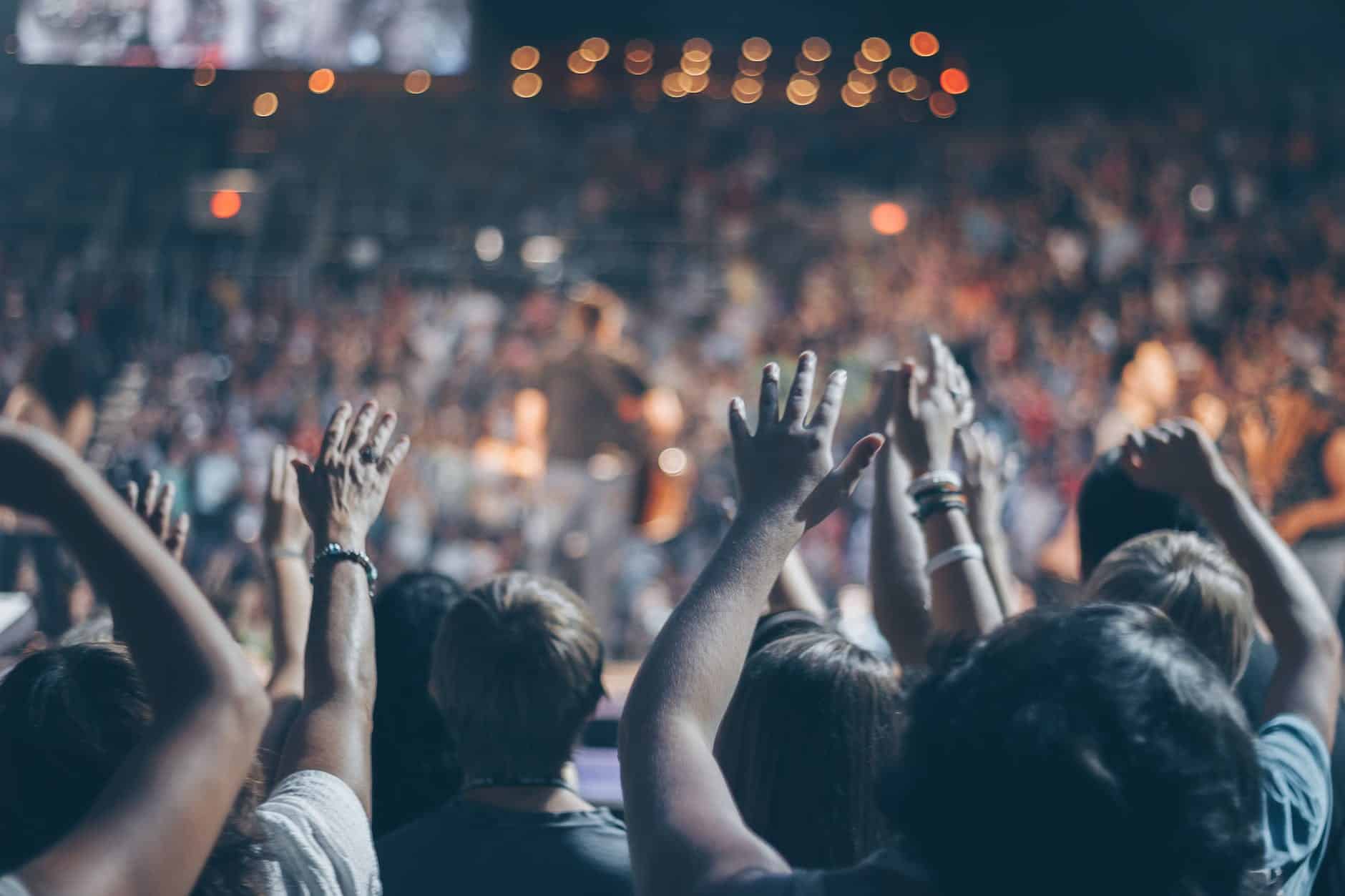 Reach a Large Audience   
Email marketing lets you reach a large audience with your message and approach them on the right note. With just a few clicks, your message can be in front of thousands of people. And, if you want to enter the inboxes of an even broader customer base, you can always boost your campaign by sharing it on social media.
Personalized Messages  
Another great advantage of email marketing is that you can personalize your messages to speak directly to your target audience. Email marketing softwares small business take this heavy task off your shoulders and help personalize your message. Since message personalization is a crucial aspect of email marketing for small business, investing in smart software for this service is inevitable. By segmenting your email list, you can send highly personalized messages relevant to each subscriber.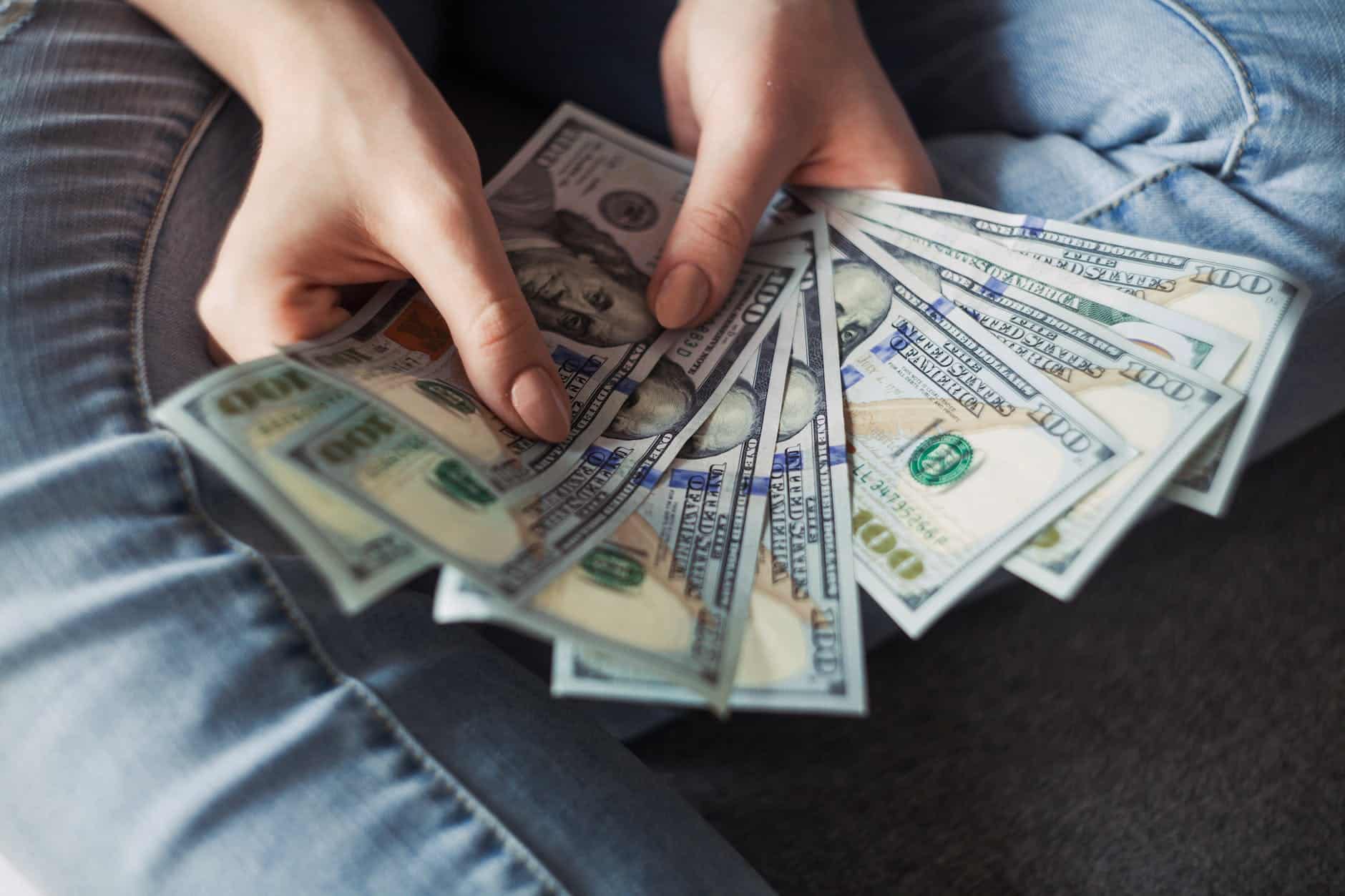 Increased ROI  
When email marketing is done right, it has the potential to generate a high return on investment (ROI). In fact, according to some studies, email marketing has an ROI of 3200%. That means for every $1 spent on email marketing; you can expect an average return of $32. These stats prove that email marketing for small business is a lucrative strategy.
If you're not already using email marketing to grow your business, now is the time to start. This evergreen marketing tactic will help you build a loyal customer base, and if you use smart email marketing software for small business, this task will get way easier.
Challenges of Email Marketing for Small Business
Despite its many benefits, email marketing for small business does have some challenges that you should be aware of. So, here goes:
Since people are bombarded with so many emails every day, it can be difficult to make yours stand out from the rest and get noticed by your target market.
With strict spam filters in place at most major email providers, there's no guarantee that your carefully crafted message will end up in front of your recipients (and even less of a guarantee that they'll read it).
To overcome these challenges and maximize the effectiveness of your email marketing campaigns, here are some best practices you should keep in mind: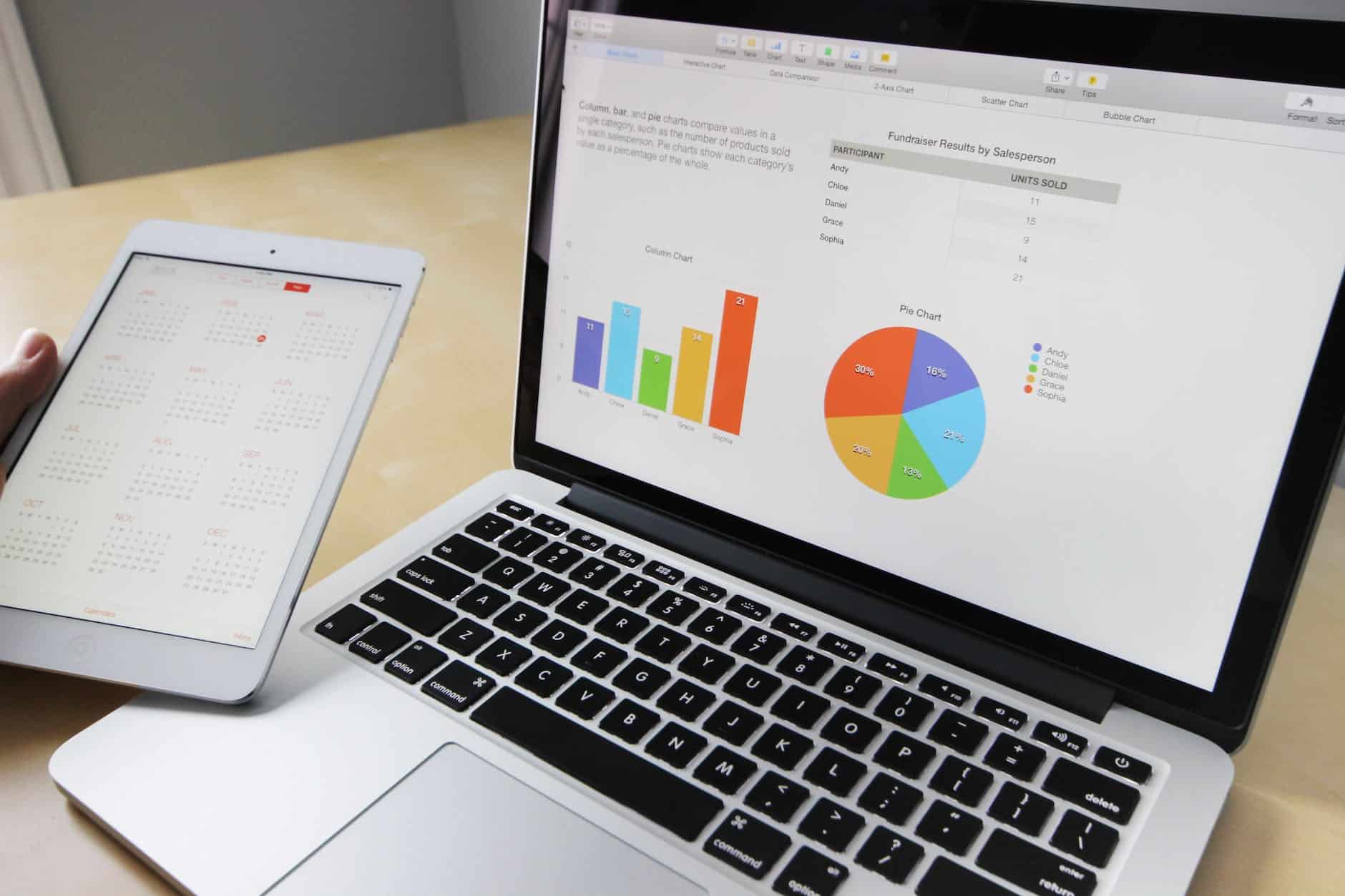 Keep Your List Clear
Make sure you only send messages to people who have opted in to receive them so that you don't end up spamming anyone (which could damage your reputation and get you blacklisted by email providers). Use double opt-in whenever possible to ensure that everyone on your list truly wants to receive your messages.
Keep Your Subject Lines Short And Sweet
Write subject lines that are clear and concise so that recipients will know exactly what they're going to get if they open your message. Avoid using gimmicks like all caps or excessive exclamation points; these will only make you look unprofessional and could trigger spam filters.
Add Relevant Content 
Segment your list so that you can send targeted messages to different groups of people based on their interests and needs. This will ensure that everyone on your list receives relevant content instead of generic messages that aren't likely to hold their attention for long.
If you need help getting started or fine-tuning your campaigns, use a smart email marketing automation tool that completes these tasks with a few clicks and doesn't exhaust your resources.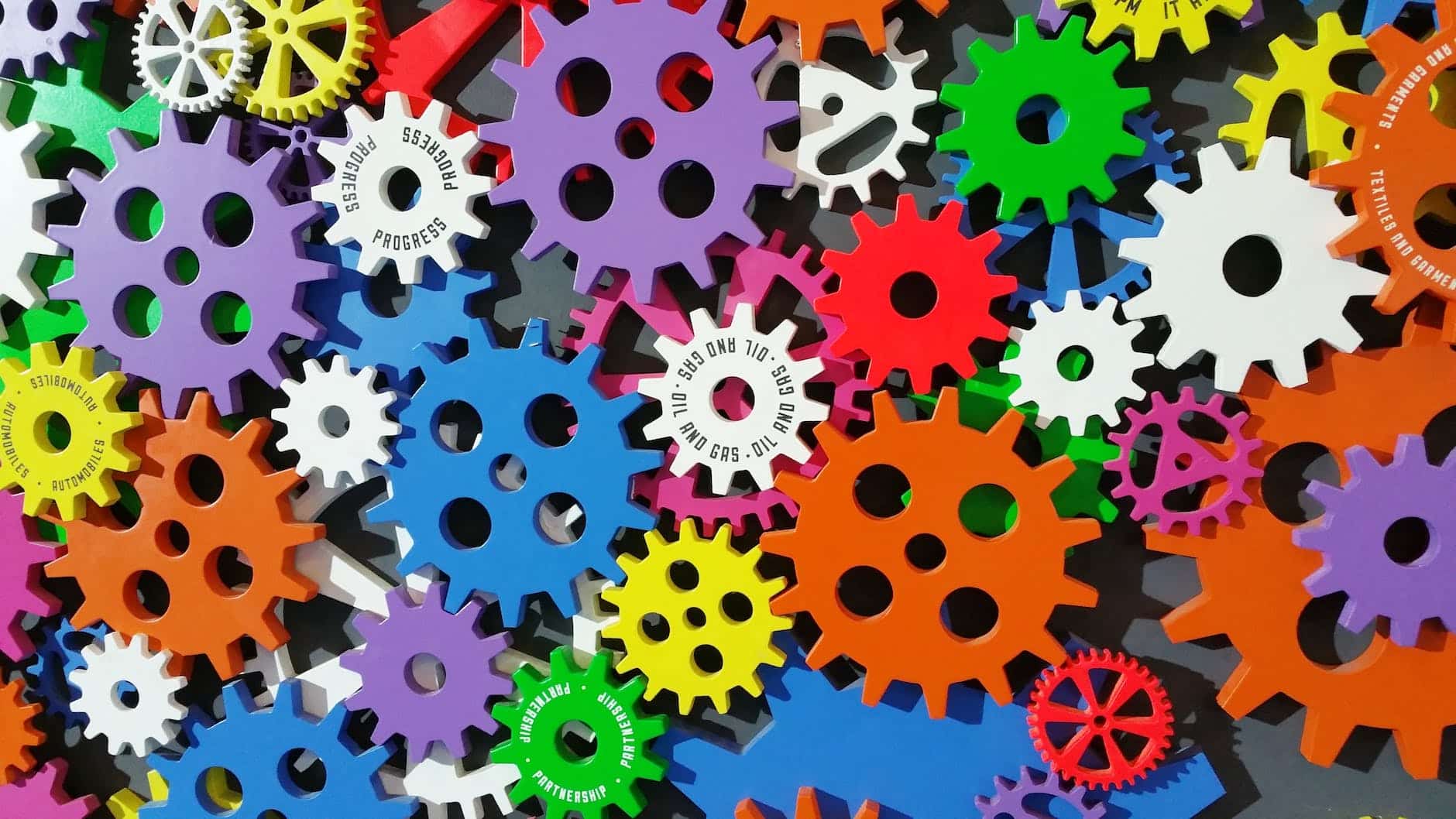 How to Automate Email Marketing for Small Business
Automated emails can keep your customers updated on what's new with your business without requiring much brainstorming. With automated email campaigns, you can send out regular content, such as blog posts or product updates, without having to do it manually. Plus, automated emails can be personalized at scale, which can help improve customer engagement and conversion rates. Sending out targeted content at each stage of the buyer's journey can help build trusting relationships with leads and convert them into paying customers.
How to Automate Email Marketing with MailChimp?
Now that we've gone over some of the benefits of automating your email marketing for small business, let's look at how to do it using MailChimp. Here's a step-by-step guide:
Set up a MailChimp account and create a list of subscribers. Once you've created your account and logged in, click on the "Lists" tab in the top navigation bar. Then, click "Create List" in the right-hand sidebar.
Give your list a name (e.g., "Newsletter Subscribers"), provide an email address where people can reach you if they have any questions, and then click "Save" in the bottom left-hand corner.
On the next page, you will have t choose how you want to import your subscribers into MailChimp. If you already have an existing list of subscribers on another platform (e.g., Constant Contact or AWeber), you can import them into MailChimp.
Next, you will be asked to set up signup forms for your list so people can subscribe to your newsletter or other automated emails. For now, we recommend clicking on the "Signup forms" tab in the top navigation bar and choosing the "General forms" option from the dropdown menu so we can set up a basic subscription form later on. You can always come back and choose different signup form options later if you want more customization options.
Now that we've created our list and set up signup forms, it's time to generate our first automated campaign. Click on the "Campaigns" tab from the top navigation bar and then click on the "Create Campaign" button from the right-hand sidebar.
On the next page, select "Automated campaign" from the dropdown menu under "What type of campaign would you like?" Then give your campaign a name (e., g "Welcome Series Campaign)
If everything looks good on this page, click "Start Sending". Depending on how many contacts are in your audience, this could take some time, so please be patient.
These steps can make email marketing for small business thoroughly automated a glitch-free, so no more stressing over sequences and message personalization!
Rounding Up
For a small business, email marketing is essential to reach new customers and stay in touch with existing ones. But between working on your product or service, managing day-to-day operations, and taking care of other responsibilities, who has time to send out regular emails? The good news is, you don't have to. Email marketing softwares small businesses are capable enough to curate compelling results that don't take much effort. If you want your business to have a great market standpoint, invest in email marketing without wasting a second and see the amazing leads rolling in! 
If you're looking for another way to make your digital presence known, learn how to record a webinar!