Dolls have been around for centuries, and their allure is as strong today as ever. Whether you're a child who loves playing with dolls or an adult who enjoys making them, doll-making can be truly addictive. If you're looking for a creative new hobby, why not try doll making? It's a way to express your creativity, and you can make dolls that look exactly how you want them to. This article will provide you with everything you need to start doll-making, from supplies to instructions and easy tips. So, whether you're a complete beginner or have some know-how as a doll maker, read on for the ultimate guide to doll making. We promise it's going to be exciting!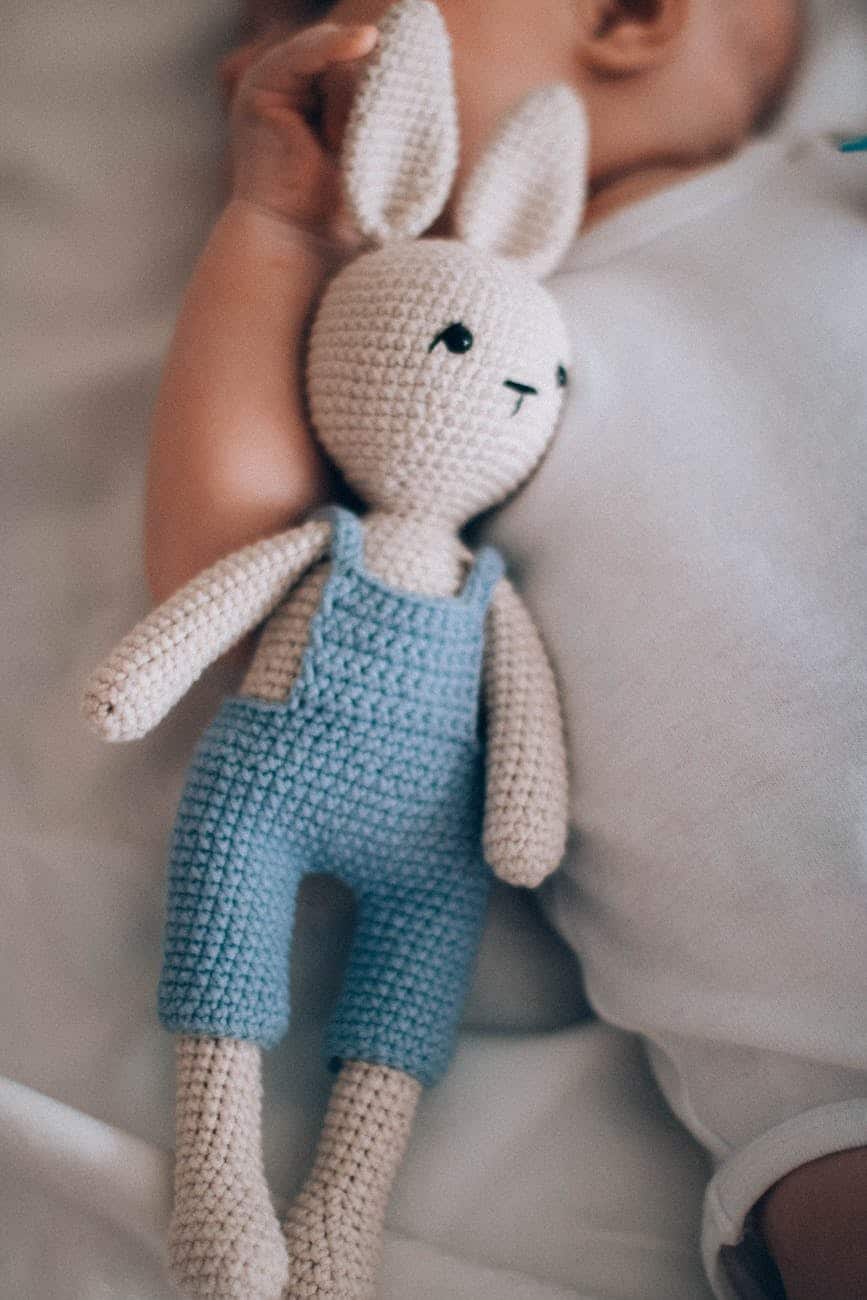 What are the Essentials of Doll Making?
Assuming you have the basic sewing supplies like scissors, thread, and a needle, here's what you'll need to make a doll:
Fabric
Stuffing
A pattern or design to follow
Embroidery floss
Buttons
Ribbon
Lace
A hot glue gun
With just these few things, you can make a doll and start this hobby. Of course, there are many other materials you can use to enhance your doll making, but these are the essentials. Also, if you want to keep this hobby chaos-free, get a complete doll making kit, so you don't forget anything. Good doll making kits have all essentials of this craft and some easy-to-follow patterns you can try to practice your skill.
A Step-by-Step Guide to Doll Making
Once you have all the essentials of doll making, give some time to understand your kit. Knowing how to use different items will help you make a doll that looks pretty and gives you a confidence boost that you can do it. Since doll making is an artistic skill, it's better to watch some video tutorials to know it in detail. If you have an excellent needle felting starter kit, it'll help you quickly get the hang of different steps of doll making.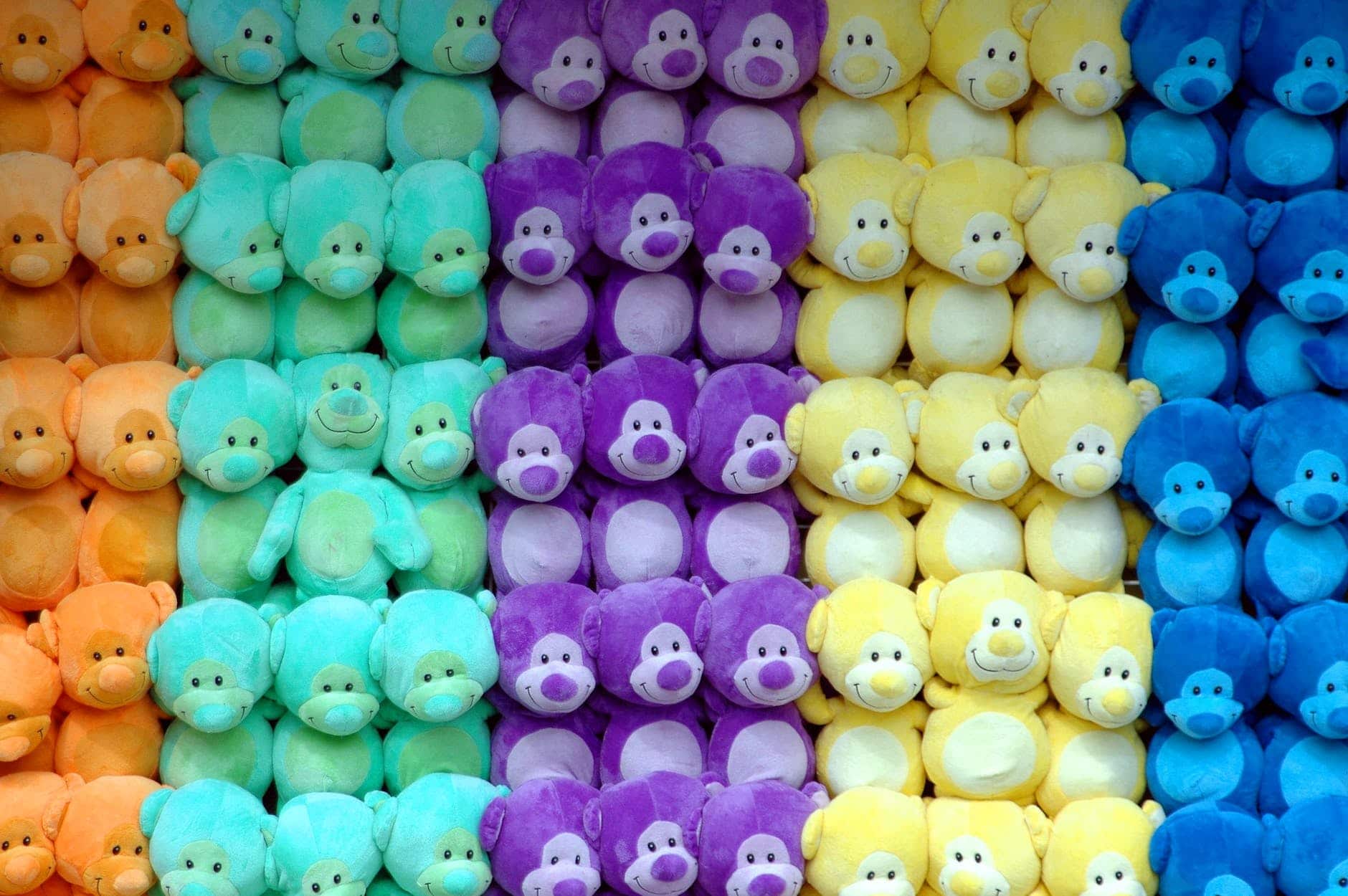 Next, follow these steps to complete your first hand-crafted doll:
As mentioned earlier, you will need some materials before you start, such as fabric, stuffing, a needle and thread, and scissors. You can find most of these items at a local craft store or get a craft kit that includes step-by-step instructions to make this task easier.
After you have gathered your materials, cut a piece of fabric into a rectangular shape to make your doll's body. Then, cut two smaller rectangles out of the fabric – these will be your doll's arms.
Next, take the needle and sew the arms onto the main body piece – leave some space open at the top of the arms so you can stuff them later.
After the arms are attached, it's time to stuff your doll. Use soft stuffing material to fill up the body and arms of the doll – a good toy making kit will likely come with soft stuffing material, so you don't have to worry about it. Once the doll is stuffed, sew up the remaining space at the top of the arms.
Lastly, cut a small oval shape out of fabric to make your doll's face and sew it onto the head of the doll. With that, your task of making a doll is finished.
Making a doll is usually an easy project but if you want to make more decorated dolls, you'll need specialized accessories and expertise. For basic doll making, just a few materials and time are enough to create a one-of-a-kind toy.
Which Type of Dolls is the Easiest to Make?
An exciting thing about dolls is that there are so many different types. Whether you prefer simple rag dolls or more elaborate dolls with movable parts, you can find a perfect one to suit your preference. In general, rag dolls are the simplest type of doll to create. All you need is a piece of fabric, some stuffing, and a few basic sewing supplies. You can also add features like button eyes or yarn hair to give your doll a unique look.
If you want to work on a more challenging project, try making a doll with movable parts – these dolls require a bit more effort to construct, but they can be very rewarding to make. Similarly, making cloth dolls are relatively simple, especially if you use a pre-made pattern. And while making a porcelain doll may require specialized supplies and techniques, there are kits available that can walk you through this process. So ultimately, the easiest doll to make is the one that best suits your needs and abilities.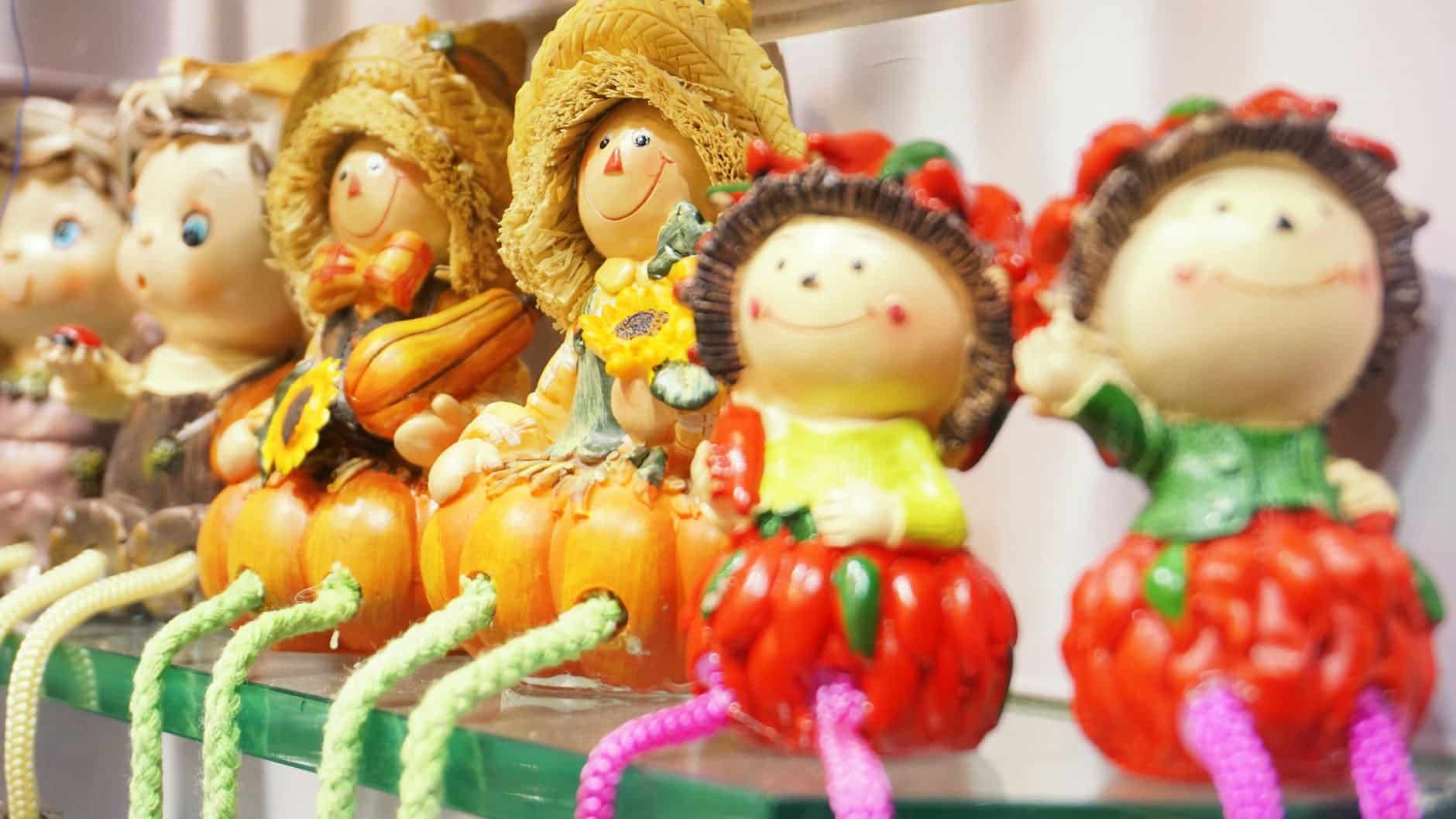 Is Doll Making Easy?
Anyone can be a doll maker with a little imagination and some basic materials. Making dolls is a rewarding hobby that helps you flex your creativity. The first step is to choose the type of doll you want to make. Will it be a rag doll or one made of porcelain? Once you have decided on the materials, you need to gather the supplies. For a rag doll, you will need fabric, stuffing, thread, and needle – likewise, for a porcelain doll, you will need oven-baked clay, paint, and sealant. With your supplies gathered, it is time to start making your doll.
The process is different for every type of doll, but the result is always the same: a unique and handmade toy that will bring hours of enjoyment. And once you've mastered the basics of doll making, there are endless possibilities for customization. If you want to create lifelike baby dolls or whimsical fairies, the sky is the limit. So, if you're searching for a new hobby that's enjoyable, doll making may be just what you're looking for.
Is Doll Making an Interesting Craft?
A handmade doll doesn't just relay the love and care that goes into each one, but also the attention to detail. No two handmade dolls are ever exactly alike, which makes them even more special. Whether made from cloth or ceramic, simple or elaborate, there's a certain magic to handmade dolls. For many people, doll making is an interesting and enjoyable craft. It's a way to be creative and use your imagination to craft something beautiful and unique. And when you give a handmade doll to someone special, it's a gift that will be cherished for sure.
How to Decorate Your Hand-Crafted Dolls
Decorating your hand-crafted dolls can be great fun! You can let your creativity run wild and come up with different designs. Here are a few tips to help you get started:
First, decide what kind of look you want for your doll. Do you want it to be colorful, playful, or dark and mysterious?
Once you know the overall aesthetic, start picking out materials. Fabric, ribbon, yarn, and beads are all great options for embellishing your doll.
Get creative with how you use these materials. You can sew them, glue them on, or tie them around the doll's body.
Experiment and have fun. There is no right or wrong way to decorate a doll, so go wild and see what you can come up with.
These tips ensure you love making a doll and that your hand-crafted pieces look exceptional. Also, you don't have to stick to a certain pattern or color scheme; make a doll however you want and let your creative spirit shine through it.
Rounding Up
As you can see, there are multiple ways to go about doll making. And, like any hobby, the more you practice, the better you'll become at it. So, don't be discouraged if your first few dolls aren't exactly what you wanted them to be. Just keep at it, and soon you'll be creating beautiful dolls that will impress everyone who sees them. Thanks for reading, and happy crafting!
If you're looking for other things to make, why not try weaving them?