Who doesn't love a good webinar? They're informative, engaging, and let you learn from some of the best in your industry without leaving your desk. But if you're new to the world of webinars, they can seem a little daunting. Not to worry – this detailed guide has everything you need to know about webinars, including what they are and how to make them work for you.
So, buckle up and get ready to learn all there is to know about this powerful eLearning tool. By the time you finish reading this post, you'll be ready to jumpstart your webinar hosting career!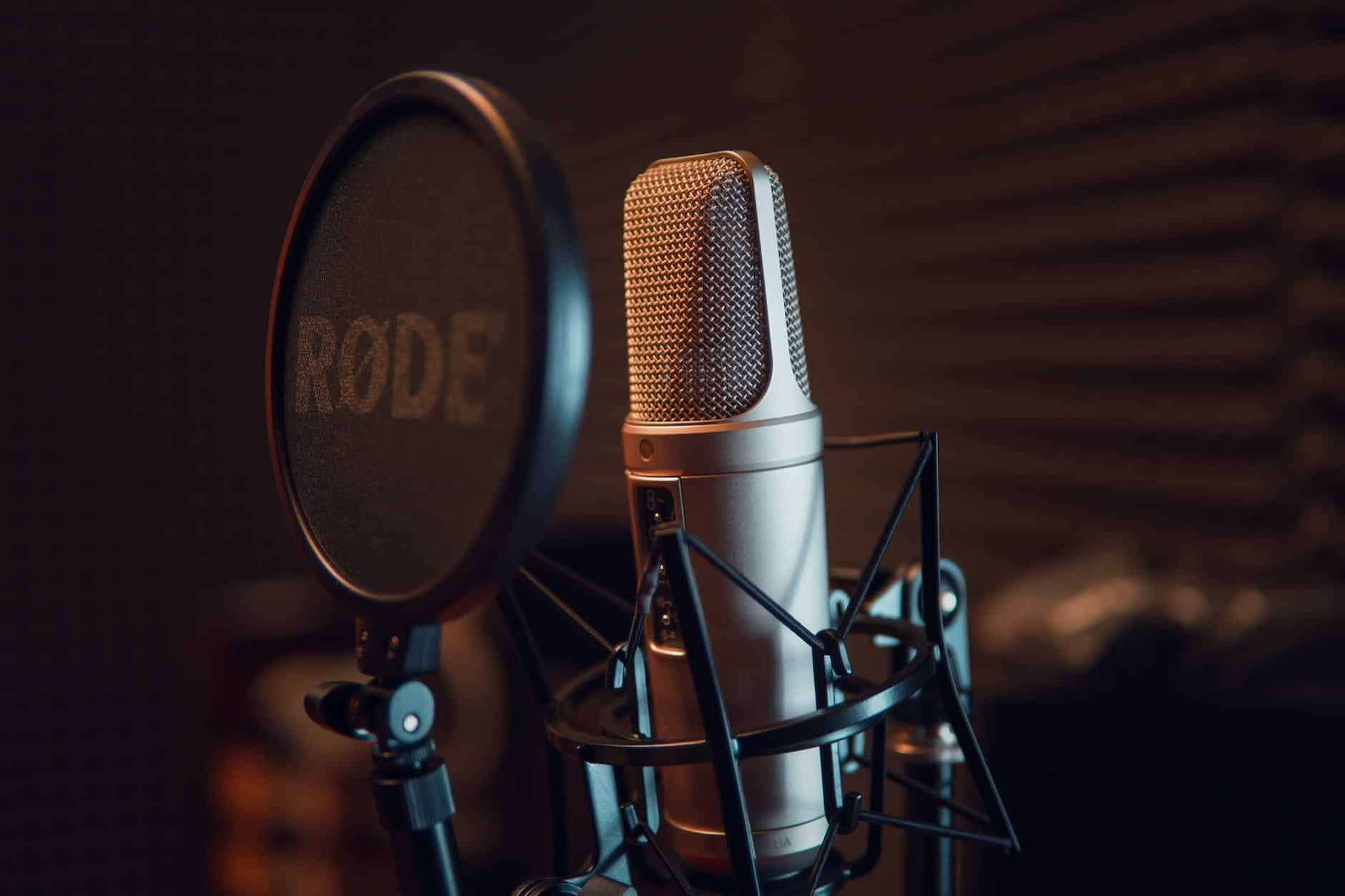 What is a Webinar?
A webinar is an online seminar that allows you to present information to a large group of people using the internet. You can use a webinar to deliver a presentation, offer training, or provide demonstrations.
Webinars are usually conducted live, which means that participants can interact with you in real-time through features such as chat boxes and Q&A sessions. Once you have the best webinar recording software, you can build a personalized, effective platform for boosting engagement and fostering interactions among participants.
How to Start a Webinar?
Are you looking for a way to reach more people with your message? Are you curious about webinars but don't know where to start? This step-by-step guide will help you create and host a successful webinar. From choosing the right platform to creating engaging content, follow these simple steps to host a successful webinar: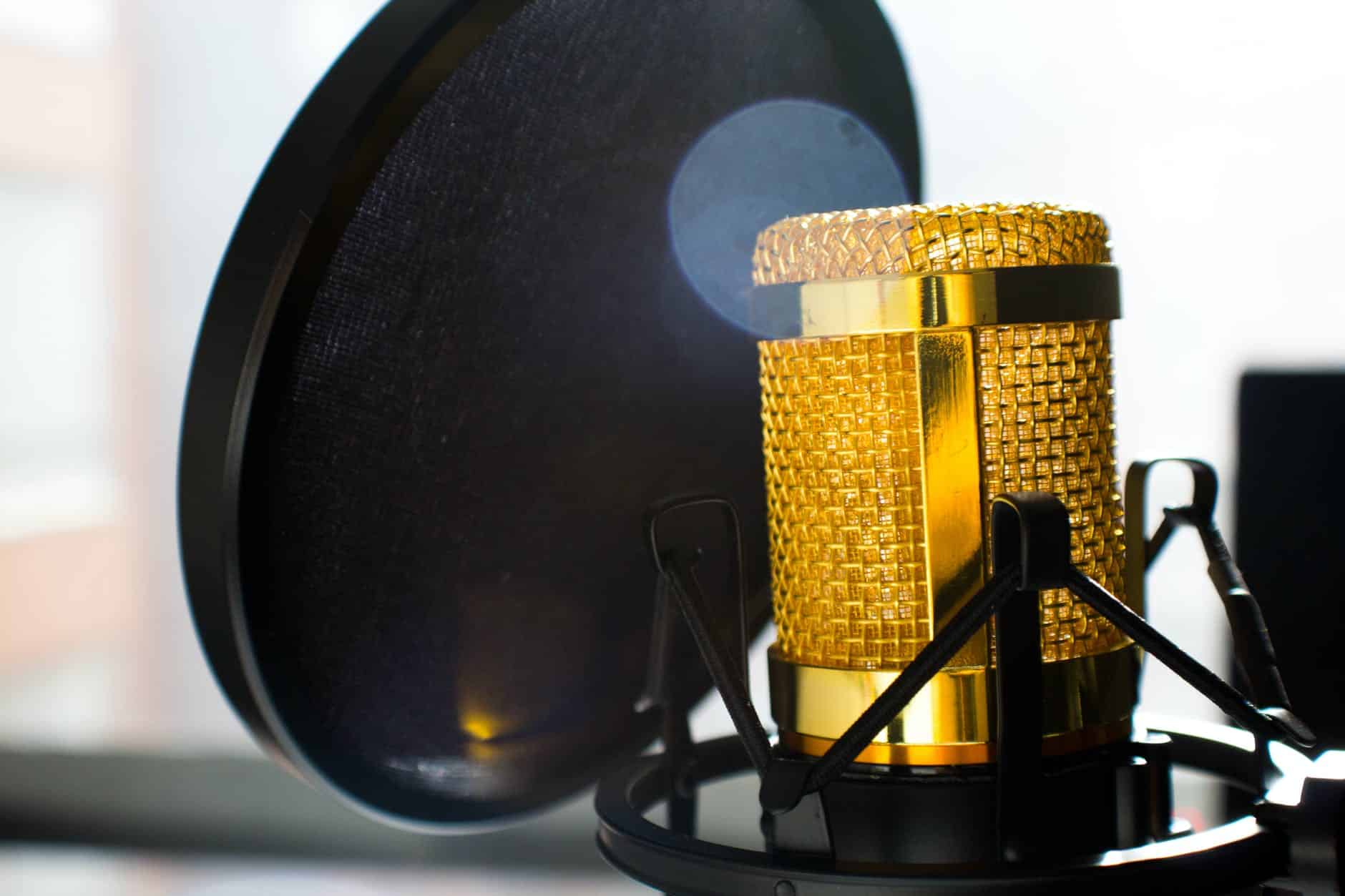 Collect Your Webinar Equipment
Before you can start hosting webinars, you must have the right equipment. You'll need a computer with a strong internet connection, a webcam, and a microphone because it's the best way to record a webinar.
And if you want to improve your webinars' quality, it's good to invest in lighting and a headset. Once you have the necessary tools, you're ready to start planning your webinar. Remember that webinars are typically an hour long, so your equipment should be reliable to hold your audience's attention for that time.
Choose A Topic
The great thing about webinars is that they can be about any topic imaginable. The key is to choose a topic that will interest your audience and one that you are passionate about. For example, if you are a small business owner, you can host a webinar on the significance of marketing or on time management tips for busy entrepreneurs.
If you are a financial planner, go and host a webinar on retirement planning or investment strategies to present yourself as an authority. The possibilities of the best way to record a webinar are endless. Once you have settled on a topic, the next step is to start brainstorming ideas for your webinar. Here's what your webinar idea should entail:
What points do you want to cover?
What stories can you share to illustrate your points?
What experts can you invite to speak?
Choosing an interesting and convincing webinar idea is the first step to its success. If your idea is strong enough to garner user engagement, nothing can hinder your webinar's success.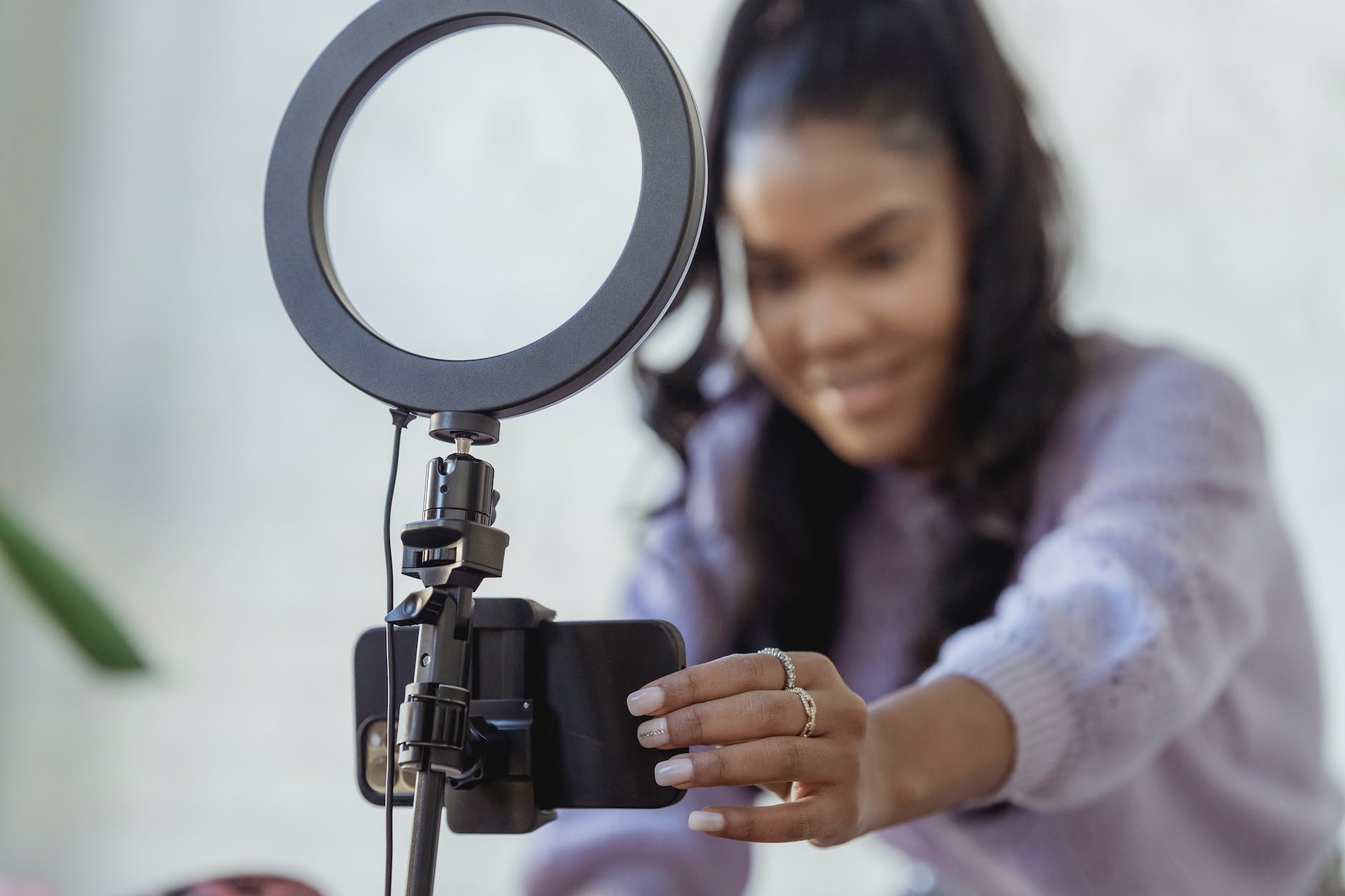 Pick The Best Webinar Recording Software
Webinars enable you to reach a large audience and share your industry knowledge. But to make sure your webinar is successful, choosing the best webinar recording software is mandatory. Here are some things to keep in mind when choosing the best webinar recording software:
Ease of use: The best webinar recording software is easy to set up and use so that you can focus on your presentation, not on the technical details.
Quality: The best way to record a webinar is using high-quality software which produces audible recordings and looks professional.
Compatibility: Make sure the software is compatible with your computer and any other equipment you'll use for the webinar, such as a microphone or webcam.
By keeping these factors in mind, you can easily choose the best webinar recording software for your needs and deliver a successful presentation.
Create A Registration Page
A registration page for your webinar is essential to get people signed up and informed about your event. This page should include the pertinent information about your webinar, such as the topic, date, time, speakers, and any other important details.
Once people have registered for your webinar, they will be sent a confirmation email with a link to the event itself. Your event's registration page should be clear and easy to navigate so people can easily sign up for your event. Most registration pages also allow attendees to enter their contact information so that they can be sent reminders and follow-up information after the webinar.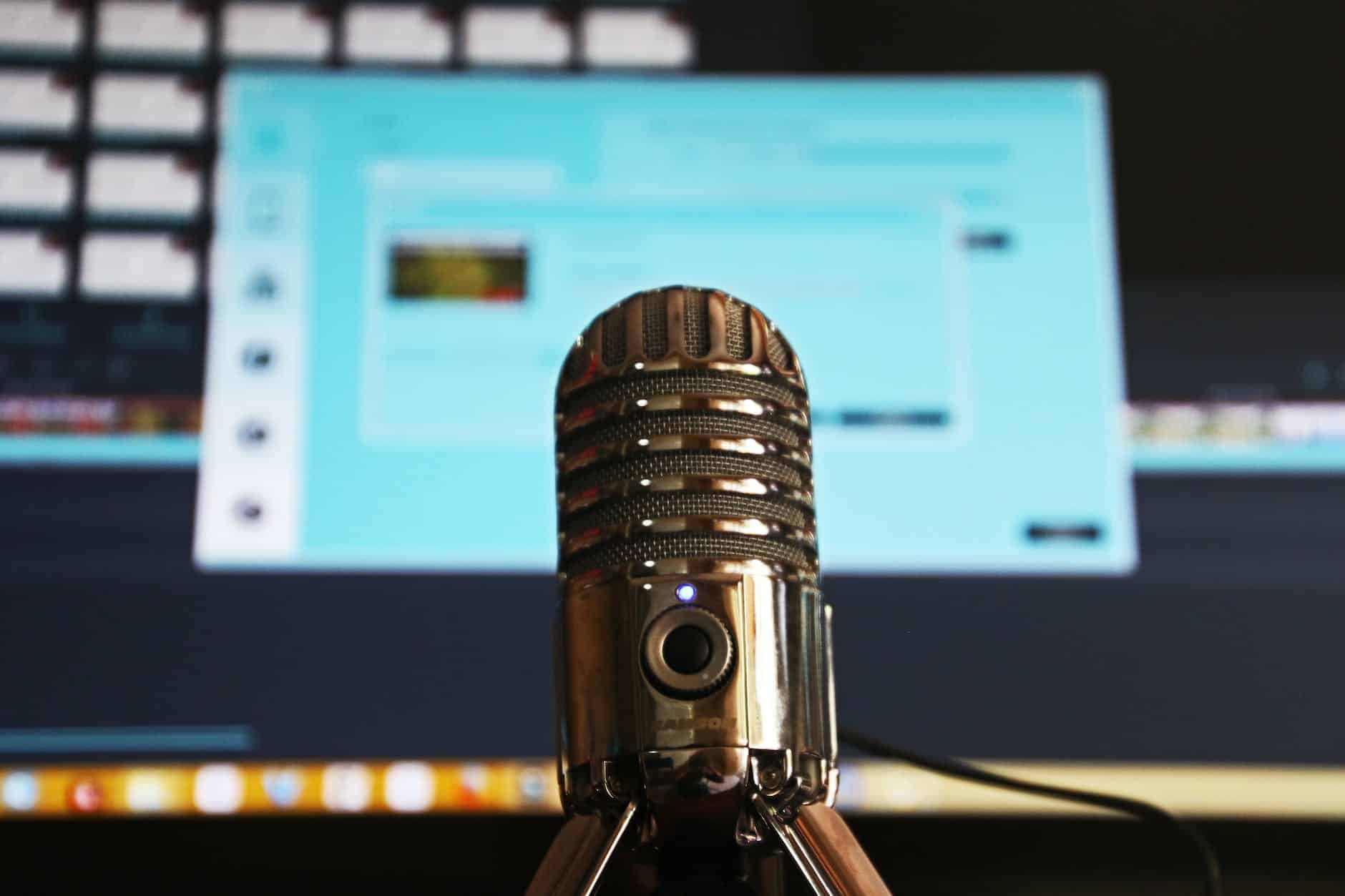 Select A Webinar Format
Now that you have your webinar topic and the best webinar recording software all set, it's time to choose a webinar format. The most popular webinar formats are panel discussions and solo presentations. In a panel discussion, multiple experts discuss the topic with each other and take questions from the audience. This format is great for complex topics that require multiple perspectives from industry experts.
Similarly, a solo presentation is just what it sounds like – one person presenting on the topic. This format is more common for straightforward topics or topics that only require one perspective. Since you're finding the best way to record a webinar at this stage, the solo discussion format will suit you the best. Whichever format you choose, practice ahead of time so you can deliver a smooth and professional webinar.
Create Your Content
It's finally the time to create content using the best webinar recording software. There are several formats popular for webinars, including presentations, panel discussions, and Q&A sessions. Depending on your topic and audience, use one of these formats or something else entirely according to the best webinar recording software you're using.
Once you've decided on a format, start creating your content. If you're doing a presentation, put together a PowerPoint or Google Slides deck in a way that explains your topic the best. And if you're going for a panel discussion, reach out to potential panelists and see if they're interested in participating. For a Q&A session, come up with a list of questions that you'll answer during the webinar. If you want to excel in this format, always deliver quality content and use the best webinar recording software to keep your audience engaged.
Send Out Your Invitations
After you have determined your event's purpose, selected an appropriate venue, and gathered the necessary supplies, it is time to focus on promoting your event. The most important aspect of event promotion is generating interest and excitement among potential attendees. To do this, you will need to create a clever and eye-catching invitation that accurately represents the tone of your event.
Once you have designed your invitations, start sending them out. You can use various methods to distribute your webinar invitations, including mailing, hand-delivering or posting them online. Whichever way you choose to invite people, give yourself enough time to reach as many potential attendees as possible.
If you follow these steps, your webinar will be truly successful. Remember to use the best webinar recording software and choose a topic that excites your audiences to excel in this field. It'll feel overwhelming initially, but you'll get the hang of your best webinar recording software pretty soon.
Tips For Delivering the Best Webinar
A successful event is more than just using the best webinar recording software and good marketing – you must be unique and convincing to succeed in this format. Here are some tips you can follow to deliver a successful webinar:
Keep it simple
When organizing your first webinar, don't try to do too much. Choose one topic and stick to it. This will help you keep your content focused and ensure your audience doesn't get lost.
Start with a plan
As with any project, it's essential to start with a plan. Know your goal for the webinar and what you want your audience to take away from it. This will help you stay on track and make sure your webinar is successful.
Choose the right platform
There are a lot of platforms you can use to host your webinar- do some research to find the best and most reliable one.
Promote your webinar
Once you have everything set up, it's time to start promoting your webinar. Use social media, email marketing, and any other available channels to get the word out.
Follow up after the webinar
Don't forget to follow up with your audience after the webinar is over. Thank them for attending and give them information on where they can find more from you.
Summing Up
Like anything else in life, if you're confident in your abilities, you'll be able to ace any webinar you give. The format is simple enough – all you need is a microphone and an internet connection, and you're good to go. Just make sure that the topic of your webinar is something you're passionate about and knowledgeable in, and the rest will fall into place. If you're nervous about speaking to a large group of people, remember that everyone is there to learn from you. So, relax, take a deep breath, and enjoy sharing your knowledge with the world. We wish you good luck!
If you're looking for more hobbies you can start on a computer, try being a digital designer!