Taxidermy can be a confusing and sometimes scary hobby. Most people think of taxidermy as the preserve of serial killers and horror movie villains. But the reality is that taxidermy is a unique and rewarding hobby anyone can start. If you like stuffed real animals displayed in museums and labs, you can make some yourself with good taxidermy techniques. However, starting taxidermy as a hobby is quite painstaking because it includes several steps.
That's why this blog is here to change your mind about taxidermy. Today, we'll explain everything you need to know about this fascinating hobby, from how to start taxidermy to the best ways to display your finished piece. Plus, we'll have plenty of tips to make you a good taxidermist and help you get started in this unique hobby. So, instead of feeling overwhelmed by the idea of stuffed real animals in your home, read on to know more about taxidermy!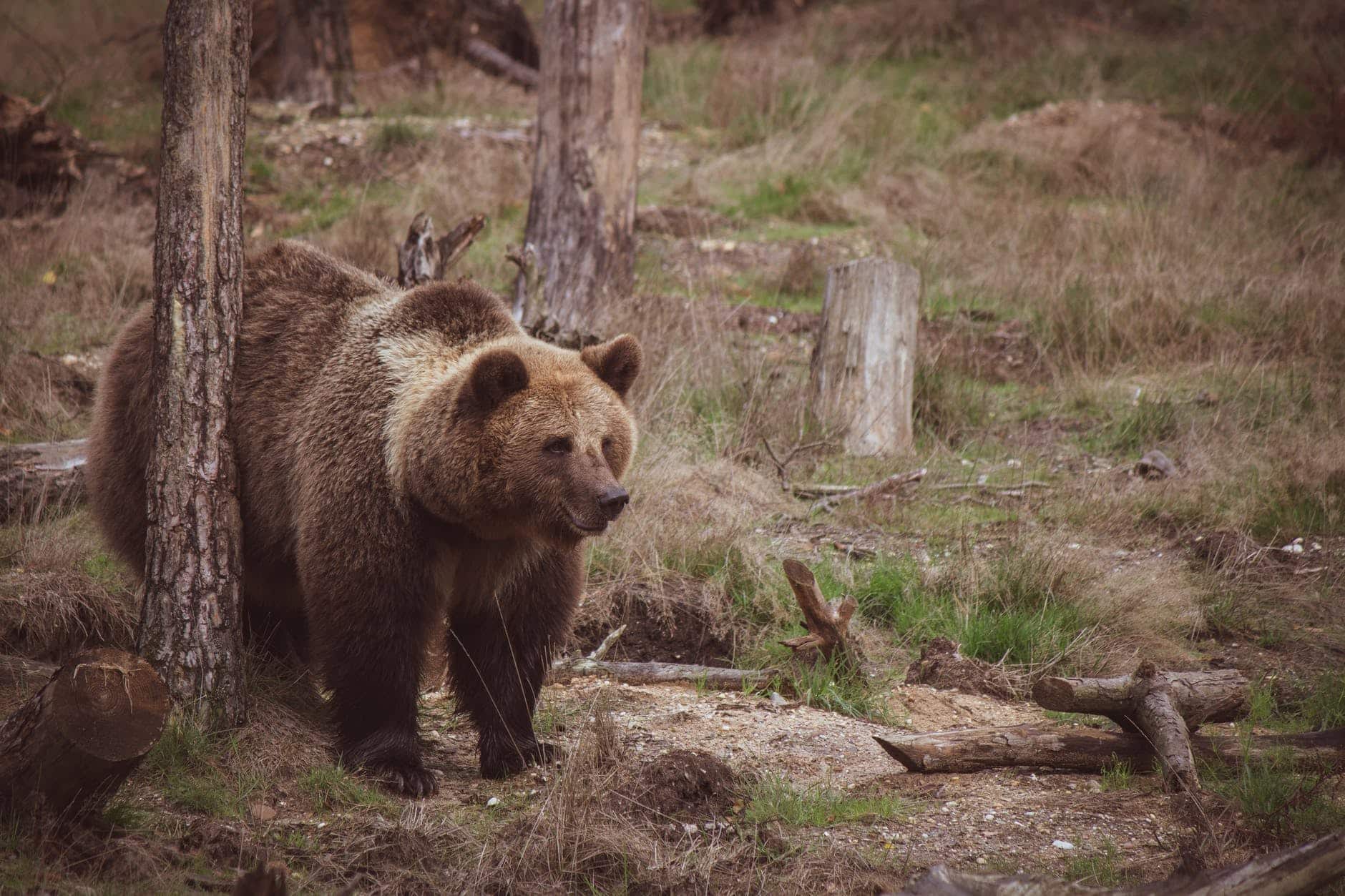 What is Taxidermy?
Taxidermy is the art of preserving animal skin and stuffing it with materials such as hay, straw, or cotton to create a life-like stuffed real animals. Taxidermy can be traced back to ancient Egypt, where it was used to preserve birds and animals for religious ceremonies. In modern times, taxidermy is still practiced for religious purposes in some cultures, but it has also become a popular hobby for people who enjoy working with their hands and crafting life-like stuffed real animals. For many taxidermists, the challenge of creating a realistic-looking animal is what drives them to continue practicing unique taxidermy techniques.
Things Needed to Start Taxidermy
Taxidermy can be a rewarding hobby, but it does require some specialized equipment. Here is a basic list of what you will need to make stuffed real animals:
Working Knowledge of Animal Anatomy
First, you need enough knowledge of animal anatomy to start taxidermy. Once you enter this hobby, you might have to deal with different carcasses so understanding their taxidermy needs is smart. No worries if you're new to the world of stuffed real animals because a detailed guide on taxidermy techniques is enough to get started.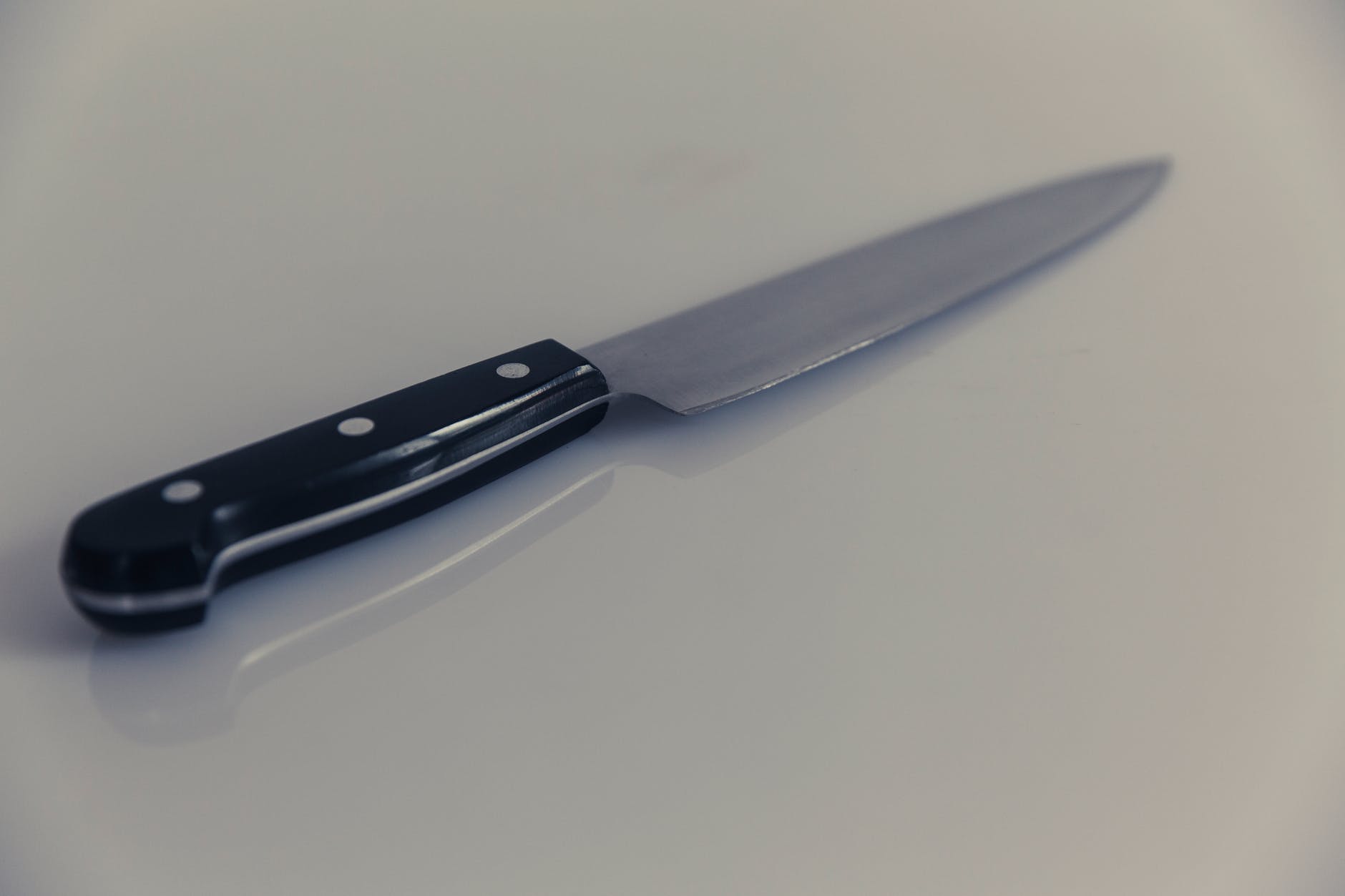 A sharp knife
Taxidermists use knives to remove the skin from the animal's carcass carefully. A sharp blade or fleshing tool is essential for making precise cuts and avoiding damage to the skin. Make sure the fleshing tool is sharp enough to remove the skin from a carcass nicely. You can also get a complete dissection kit for cutting, deskinning, and stitching taxidermy techniques.
A Form or Mold
Also known as a mannequin, a form is what the animal's skin will be stretched over. There are many different types of forms available, so choose one that closely resembles the animal you plan to mount. The most popular forms are plastic resin, Styrofoam, nylon twine, clay, etc. If you want to make life-like stuffed real animals, you'll also need a glass eye kit to complete these projects. 
Stuffing Material
Stuffing is the materials you'll use to shape the carcass properly. Since pre-made forms are not always perfect, you'll also need some stuffing. Hay, cotton, and clay are some usual taxidermy stuffing materials.
Stitching Supplies
One of the most important aspects of taxidermy is stitching. Stitching plays a vital role in holding the animal's skin in place and preventing it from slipping or shifting. To stitch properly, taxidermists must first select the correct thread and needle. The thread should be strong but not too thick, making it difficult to work with. The needle should also be of the appropriate size; too small, the stitches will be loose, while too large will make them difficult to tighten. You'll need a good leather sewing kit to work with stuffed real animals because regular needles and threads don't work with them.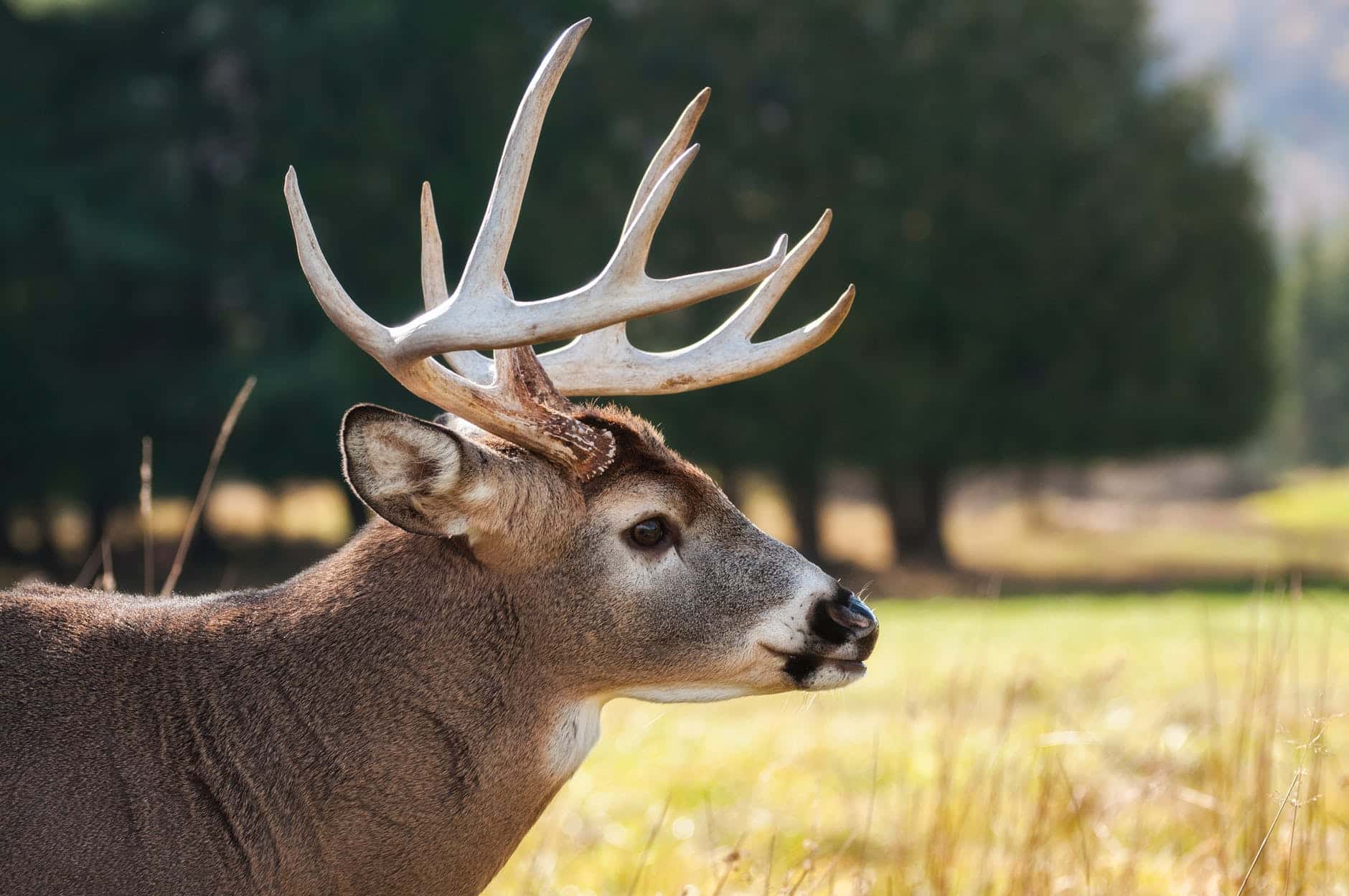 Steps to Start Taxidermy as a Hobby
There are seven stages of completing a taxidermy project. Here are the steps you'll have to do:
Measurement and Patterning
You will need to take careful measurements of the animal before you can proceed with creating a mount. This is done by using a flexible measuring tape. Next, you'll need to make a pattern of the animal. The pattern is essentially a template that you'll use to create the mount. You must carefully measure the dead animal because it will impact your manikin and stuffing.
Skinning the Animal
The next step is to skin the animal. This is a delicate process and requires some experience. If you're not comfortable doing this, you can always take the animal to a professional taxidermist. However, if you want to do taxidermy as a hobby long-term, learning to deskin an animal is essential.
Fleshing the Skin
Once the animal is skinned, you'll need to remove any remaining flesh from the skin. You will do this with a sharp blade or fleshing tool to ensure everything is off the skin you're working with. Since deskinning requires a lot of patience and attention, you must read a taxidermy guide before doing it.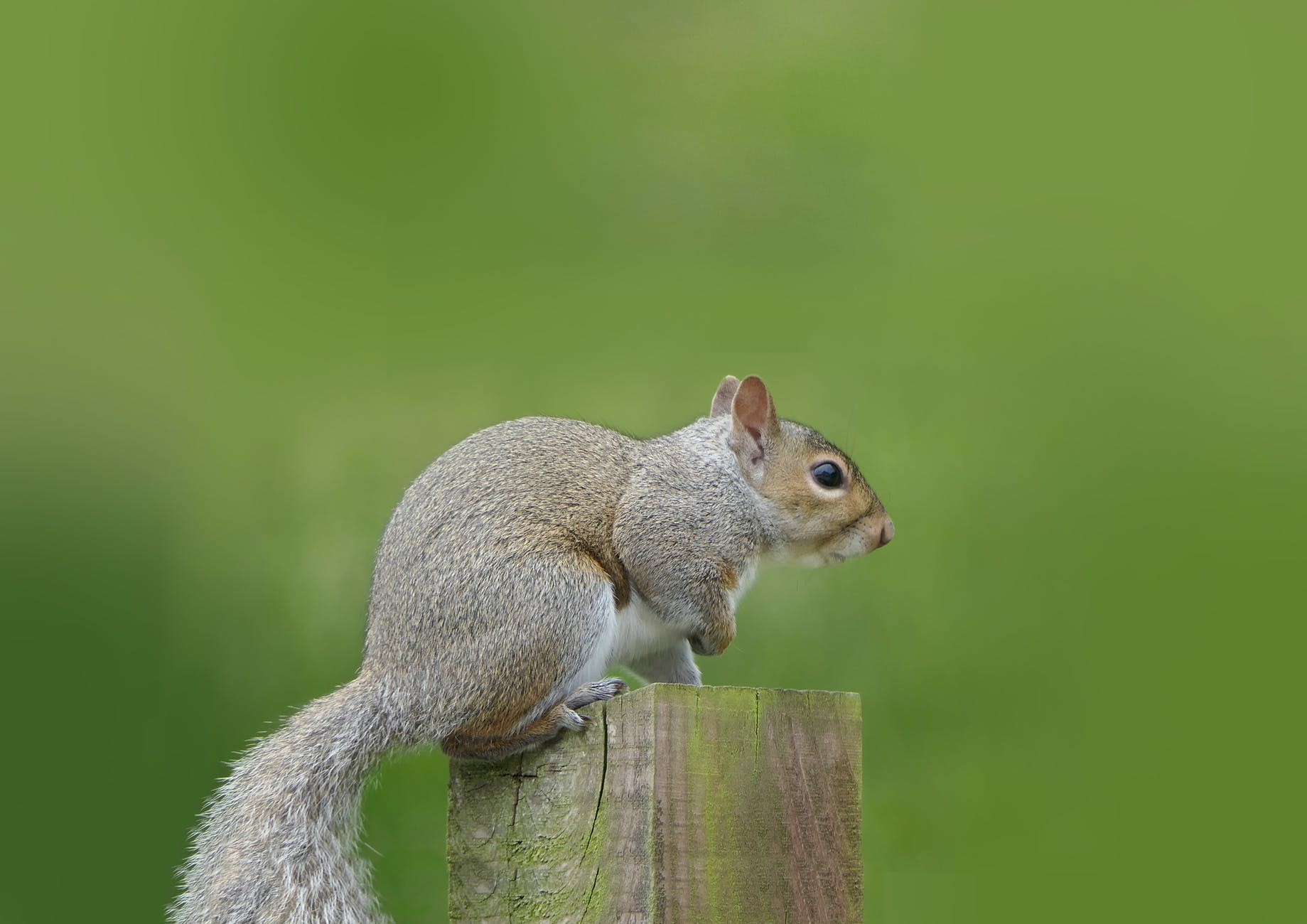 Creating a Manikin
The next step is to create a manikin. This is basically a sculpture of the animal you'll use to mount the skin. You can buy a manikin or make your own with plastic, wood, styrofoam, or nylon. It's better to purchase a form/manikin because professional taxidermists know how to replicate stuffed real animals.
Mounting
The final step is to mount the skin on the manikin. Mounting is one of the most important taxidermy techniques because it will determine the longevity of your stuffed animal. You'll have to sew animal skin on the form using sewing needles and thread to keep it intact. Once the skin is mounted, you can create the habitats for your taxidermy projects.
Tanning
The process of tanning taxidermy skins is important to preserve the quality and longevity of the mount. You can tan the animal skin at home with various chemicals or take the skin to a professional tanner for better results. Borax, salt, and alcohol are the common chemicals used in tanning to improve stuffed real animals' skin and firmness.
Maintaining the Skin
Lastly, it's important to properly maintain the taxidermy skins because regular wear and tear can destroy your hard work. The maintenance process includes storing stuffed real animals in a cool, dry place and cleaning them on a regular basis. Mildew and sunlight are two enemies of real stuffed animals you cannot ignore. Therefore, it's important to learn some maintenance-related taxidermy techniques to keep the carcass safe.
Challenges of Taxidermy
New taxidermists often face several challenges. One of the biggest challenges is learning how to work with stuffed real animals. Each type of animal has its own unique set of characteristics, and taxidermists must learn how to work with all of them. Another challenge is mastering the techniques of taxidermy. There are several different techniques that taxidermists can use, and it can take a lot of practice to master them all. Finally, new taxidermists also need to be able to market themselves and their business. Taxidermy is a niche market, so it is important to be able to reach potential customers and let them know what you're doing.
Final Thoughts
Taxidermy is a great hobby for those who are interested in preserving animals. It's a complex process, but it's also gratifying. Once you've completed a project, you'll have a beautiful and unique piece of art that you can enjoy for years to come. You can start with small stuffed real animals and proceed to hunting trophies and catches once you're confident in your taxidermy techniques. Since this is a unique hobby, you can market it well after being a pro. Holding exhibitions of real stuffed animals, selling stuffed animals to labs, and passionate hunters are some ways to monetize this skill. Hunters and wildlife lovers like displaying preserved animals; you can sell your projects to them or provide taxidermy services for their catches.
If you like working with your hands and stitching things together, take a look at the best embroidery techniques!