There's something about fly fishing that just speaks to the soul. Maybe it's the peaceful sound of the water or the thrill of catching a fish on your own. Whatever it is, fly fishing is an amazing hobby and can be a great way to get outdoors and connect with nature. There's a lot to learn about fly fishing, but with the correct information and practice, you'll be catching fish in no time.
If you're interested in learning how to fly fish, this guide is for you. We'll cover everything from where to go fishing to what flies to use. So read on and get ready to start enjoying one of the most rewarding hobbies!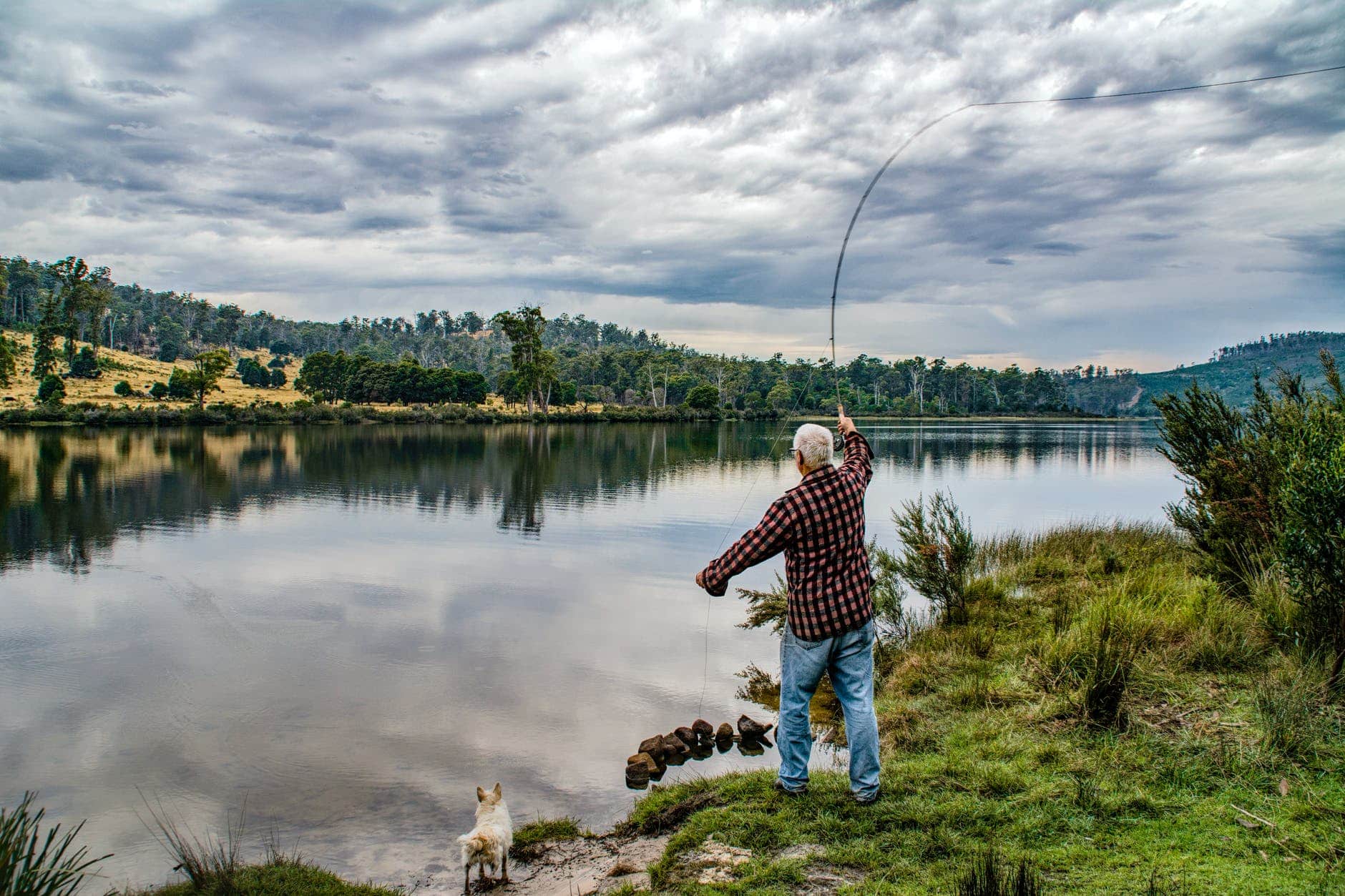 What is Fly Fishing?
Fly fishing is an angling method that uses a lightweight lure—called a fly—to catch fish. The fly is cast using a fly rod, reel, and specialized weighted line. Back in the day, most anglers used baits or lures to catch fish. But a few forward-thinking fishers began experimenting with flies that imitated the insects on which fish feed. They soon discovered this technique was incredibly effective, and word of their success quickly spread throughout the angling community. Today, fly fishing is practiced worldwide and has become one of the most popular forms of fishing.
Fly fishing can help you relax and unwind. The calm, peaceful setting of most fly fishing spots can help reduce stress and clear your mind. In addition, fly fishing is a physical activity that can improve your overall health. It requires balance, coordination, and stamina, leading to better physical fitness. And because it's done outdoors, you'll also get the added benefit of fresh air and vitamin D. Finally, fly fishing can be a way of bonding with friends or family members. Spending time together in nature can create lasting memories and deepen relationships. Whether you're looking for relaxation, exercise, or companionship, fly fishing is a hobby with something to offer everyone.
Essentials of Fly Fishing
Fly fishing can be slightly expensive because of the tools you'll have to initially purchase. But once your kit is complete, you won't have to spend on anything new for this fishing technique. So, if you're interested in taking up fly fishing, here are a few things you'll need to get started:
First, you'll need a rod and reel to catch the fish.
Tippet material should be the next essential on your list, which is the line that attaches your fly to your leader, and you can find it at tackle shops.
Fishing pliers will also come in handy when dealing with a long fly fishing line and net.
If you want to pick up nymphing as a long-term hobby, a fishing jacket should also be on your list because it will help you organize your supplies.
Lastly, you need a place to fish. If you don't have access to a river or stream, many lakes and ponds also hold fish that can be caught with a fly rod.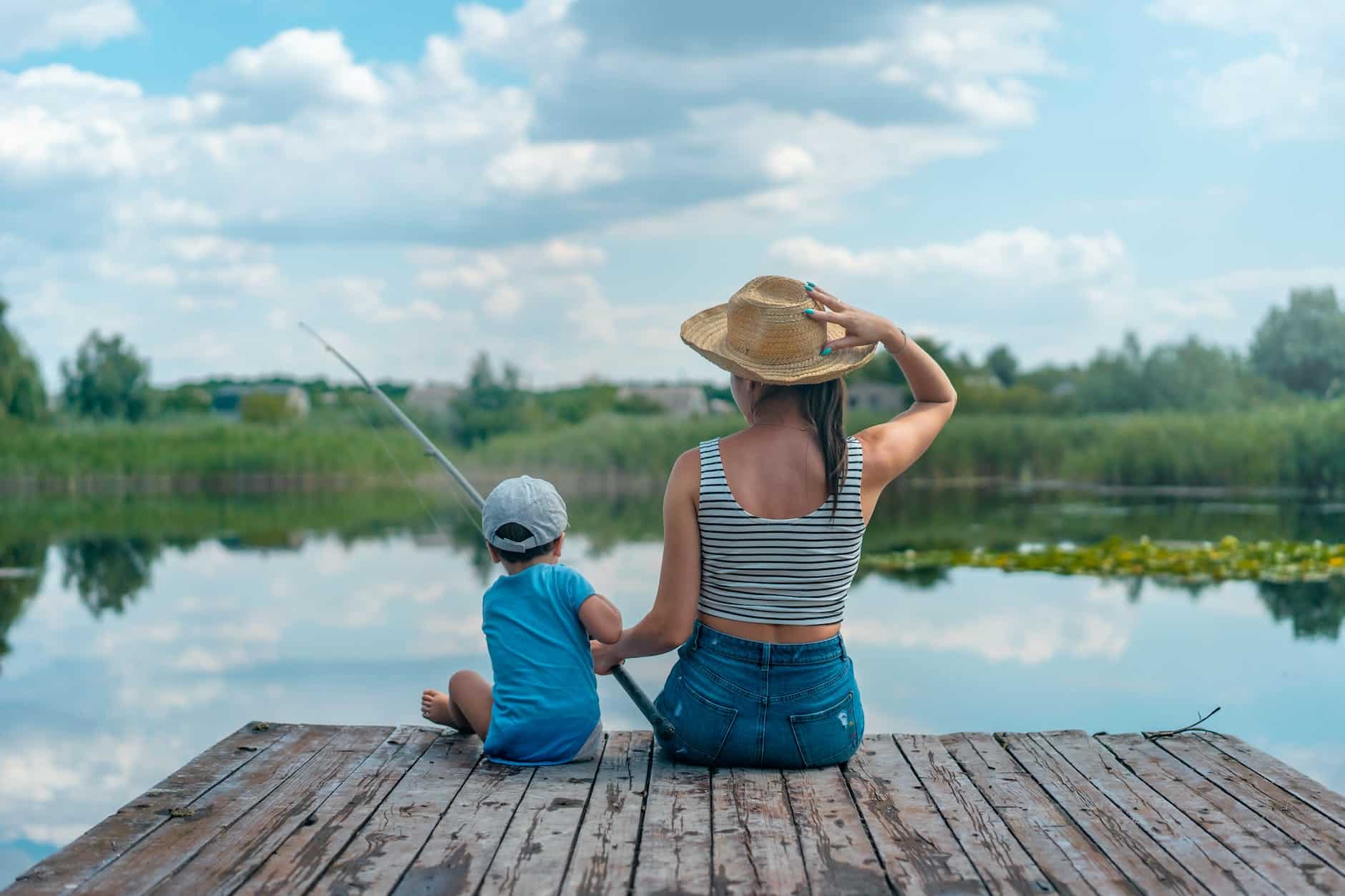 Steps to Catch a Fish with your Nymphing Hook
Once you understand the essentials of nymphing, purchase your supplies and gear up to start this exciting activity. Here are some steps to get you started with fly fishing:
Choose your equipment: Before you can start fly fishing, you'll need to purchase or rent the necessary equipment. This includes a rod and reel, waders, boots, and flies. You may also want to invest in a net and a vest or wading belt to hold your gear.
Learn the basics: After you have your equipment, it's time to learn the basics of fly fishing. This includes how to cast, what types of flies to use, and how to identify fish. You can find plenty of resources online or in books to help you get started.
Find a good spot: Once you know the basics, find a good spot to fish. Look for areas with plenty of food for the fish and calm water. This will help you increase your chances of success.
Set up your equipment: Next, set up your equipment. Make sure you have everything you need within reach so you can focus on fishing.
Start fishing: Now it's time to start fishing! Cast your line into the water and see what you can catch. Be patient and have fun!
Which Water Bodies are the Best for Fly Fishing?
There are a few different factors that you'll want to consider when choosing a water body for fly fishing, including the type of fish you're hoping to catch and the water conditions. Some good options for fly fishing include lakes, rivers, and streams. When it comes to lakes, smaller ones are typically better since they offer more hiding places for fish and lower levels of competition from other anglers. Rivers can also be good places to fish, especially if you're hoping to catch trout. Streams typically have higher numbers of trout as well, plus they offer the opportunity to get away from it all in a beautiful setting.
Is it Easy to Get the Hang of Fly Fishing?
Yes, it is relatively easy to get the hang of fly fishing as a beginner. Though results may vary from person to person, if you are willing to put in the time and practice, you'll be able to develop the skills needed for successful fly fishing. The most important thing is to have patience and never give up; even the best anglers have to start somewhere. Sooner or later, you'll be able to figure out what works best for you and catch plenty of fish.
Most fishers find fly fishing to be a challenging but enjoyable sport. Fly fishing requires skill and practice to master, but the sleek beauty of a well-cooked meal is worth the effort. While it may take some time to learn how to properly set up your equipment and tie flies, once you get the hang of it, you'll be able to enjoy hours spent on the water catching fish.
Benefits such as stress reduction, increased ability to focus, and spending time outdoors are just a few reasons why people continue learning this timeless sport. Fly fishing gives anglers an intimate way to interact with aquatic ecosystems, something every explorer loves.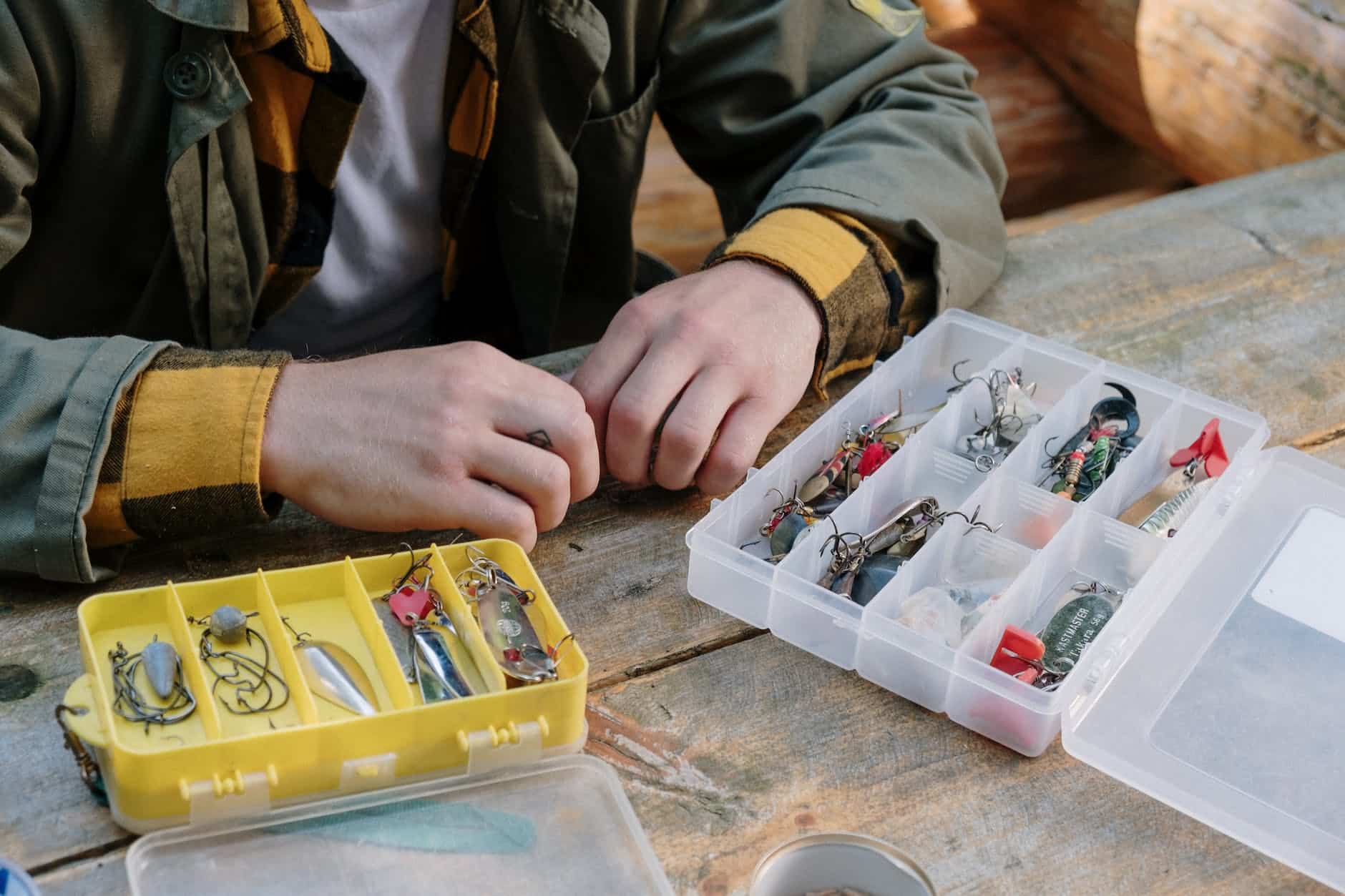 What Makes Fly Fishing a Good Hobby?
There are many reasons why fly fishing is considered a good hobby or activity. For one, it gets you outdoors and into nature, which can benefit your mental and physical health. Fly fishing also requires a lot of focus and concentration, which can improve your overall attention span. Additionally, fly fishing can be quite challenging and requires a fair amount of skill to master – making it an enjoyable pastime for many. Finally, fly fishing is beautiful – from the opportunity to witness stunning scenery while you fish to catching delicate and colorful fish, there's a lot to appreciate about this sport.
Summing Up
Are you thinking of taking up fly fishing? It can be a great way to spend time outdoors and catch some fish. If you're just getting started, here are a few tips to help you: First, find a good spot to fish. There are many places to fish around the country, so research online or in local fly fishing magazines to find one that's right for you. Once you've picked a spot, get familiar with the local regulations governing fishing in that area. Then, pick up some supplies and equipment. You'll need a rod, reel, flies, tippet, leaders, and weights. Fly fishing gear can be pretty expensive, so make sure to purchase quality equipment that will last. These easy tips will help you catch fresh fish and enjoy this rewarding hobby on a sunny Saturday!
If you're looking for more outdoor hobbies to start, give skimboarding a try!