We've covered gardening and hiking in other guides—this post covers a topic that ties in both! Foraging is a great alternative if you're not ready to start a garden, but still want to harvest your own food. Whether you're looking for fruit, nuts, or herbs for a new tea blend, this foraging guide is for you. I'll go over some tips for new foragers as well as some additional books and online resources for learning more about foraging.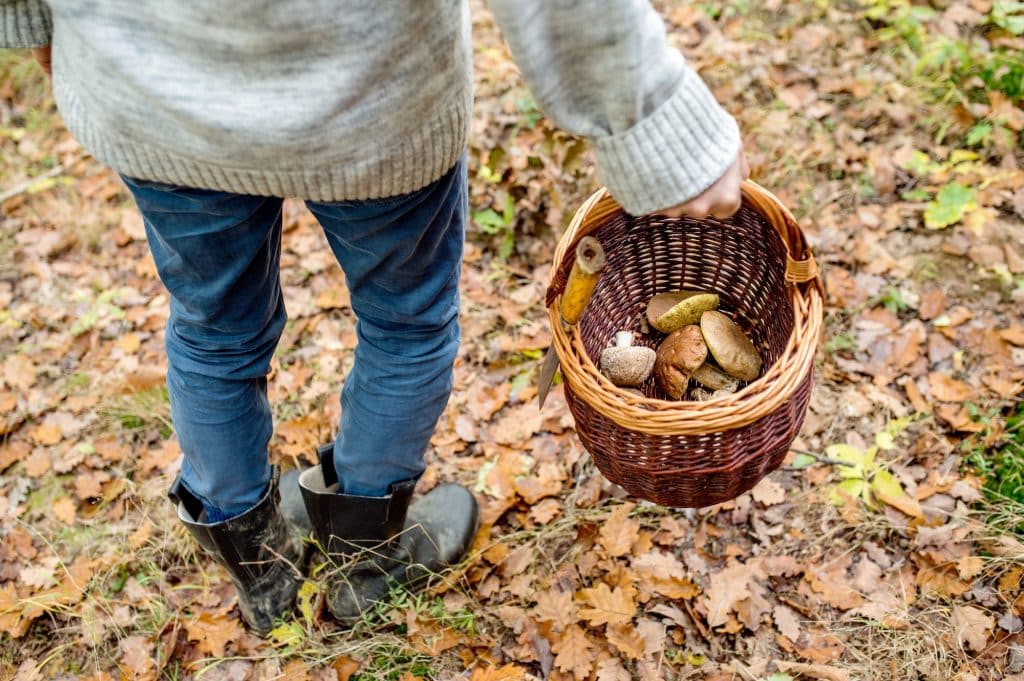 Foraging Guide: Safe, Sustainable Foraging
You hear all the horror stories about people getting into poisonous plants, getting sick, and sometimes even taking a trip to the hospital. While foraging sounds easy, you can't expect to be able to easily identify plants starting out. You'll find that many plants look very similar. It can be difficult to tell them apart, even with a visual guide.
Along with staying safe, you'll want to make sure you have as little impact on the local environment as possible. Take only what you need and if you don't need the whole plant, make sure you leave it in a state where it can continue to thrive and grow.
And if you really want to help, you can help lessen the impact of over-harvesting by taking some plants to grow at home. (Check out our gardening guide for some tips on how to get started!) Especially if you live in an area where the environment isn't well-protected, giving plants another place to grow can help alleviate issues with preserving wild plants.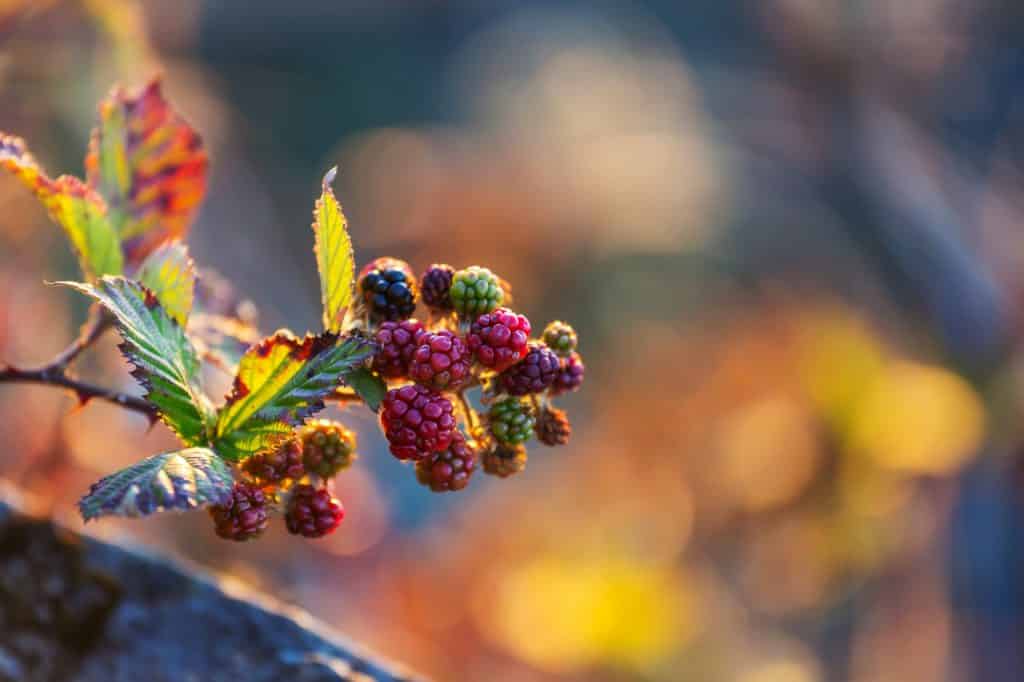 Where to Forage
The best place to forage is always on your own land or private land where you've been given permission to harvest. If you know someone with a ranch or a nice forest area, you might be able to work something out with them where they let you forage for a sample of your harvest in return.
Being the only harvester in the area has many advantages, the primary one being that you'll be able to get to know the plants in the area and won't have to worry about being too disruptive or over-harvesting. (You typically only want to harvest 10% of a colony, but you can't figure that out if others are foraging there without your knowledge!)
If you can't work out an agreement or don't know anyone with land, you might have to do some research on laws in your area. Different cities and counties have different laws in place about what you can take from parks and public areas.
You'll also want to stay away from certain areas. Areas that have problems with polluted water and lots of chemical sprays won't make for a good harvest. Plants absorb those toxins, so you don't want to consume affected plants. Roadside areas also tend to have runoff issues—oil and metals are absorbed into the ground and can stay in the surrounding soil for years.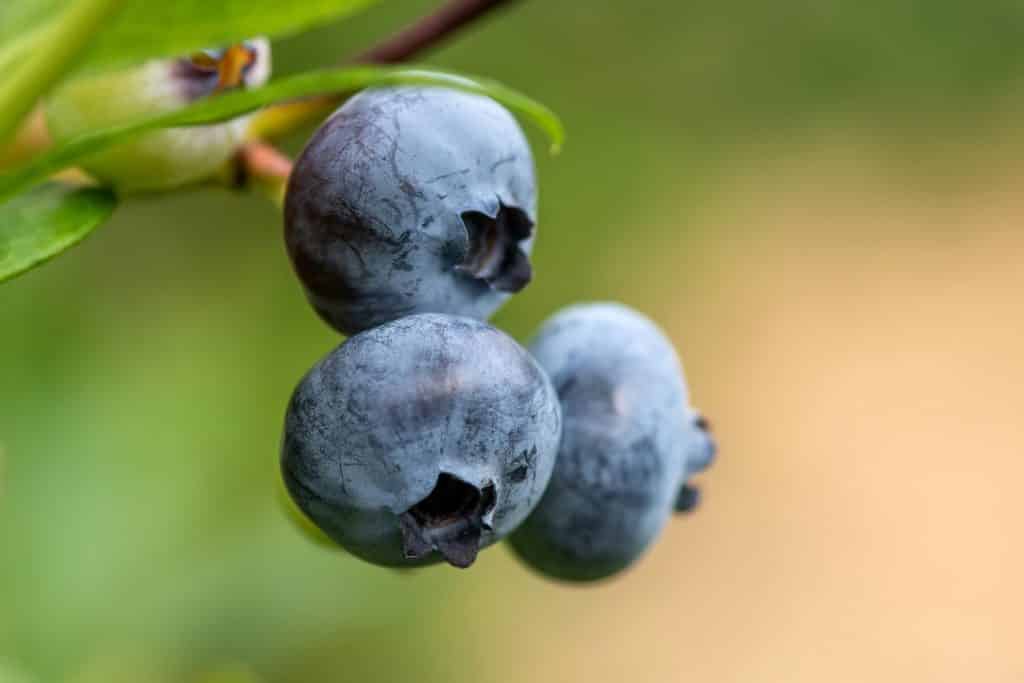 Identifying Edible Plants
While the best solution is to find a mentor or experienced foraging group in your area, you'll want to do lots of research if you don't know someone who's an experienced forager and can go along with you every now and then. (Sites like Meetup often have groups of people that share hobbies. So if you don't think you have a foraging group in the area, check there just in case!)
Start with a good field guide that covers a wide variety of plants and preferably has both detailed line sketches and photos. Don't get into anything you can't identify with 100% confidence and start with foraging for one food at a time. As you repeatedly gather the same thing, you'll learn what it looks like in its various stages and during different parts of the year, as well as what it likes to grow by.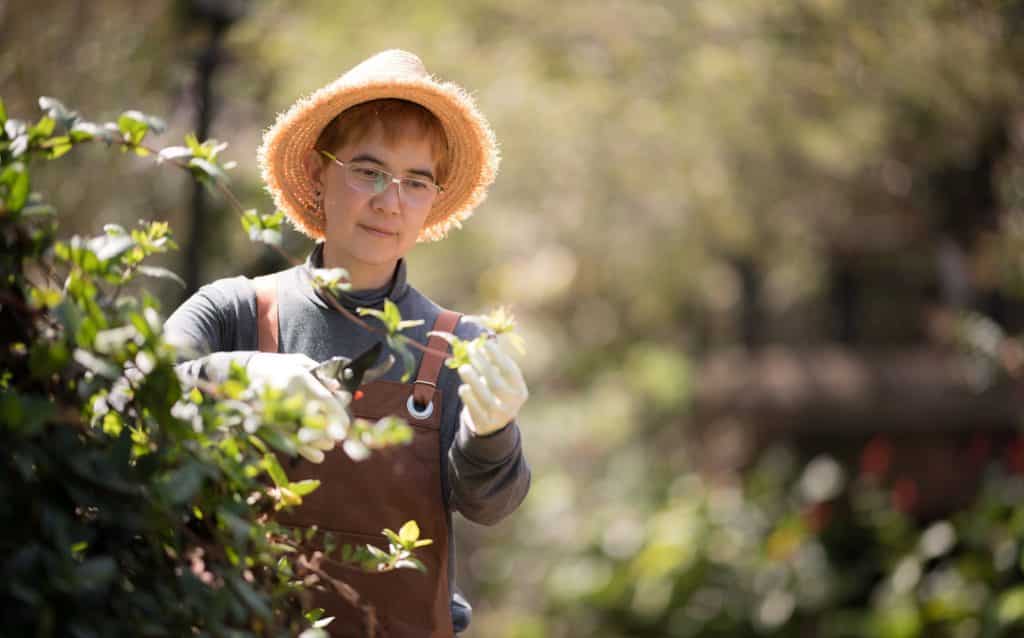 Foraging for the Garden
Many plants can be transplanted and grown in your garden. You don't always have to dig them up—some can be grown just by taking clippings and rooting them.
Start with simple things that don't take much care and can be found growing most of the year. The hardier, the better. If you're worried about growing conditions, you can always do a little research on the best growing conditions and what kind of soil works best for your plants. Moving things to your own garden allows you to control how they grow, what they're exposed to, and you don't have to make the hike to gather your favorites.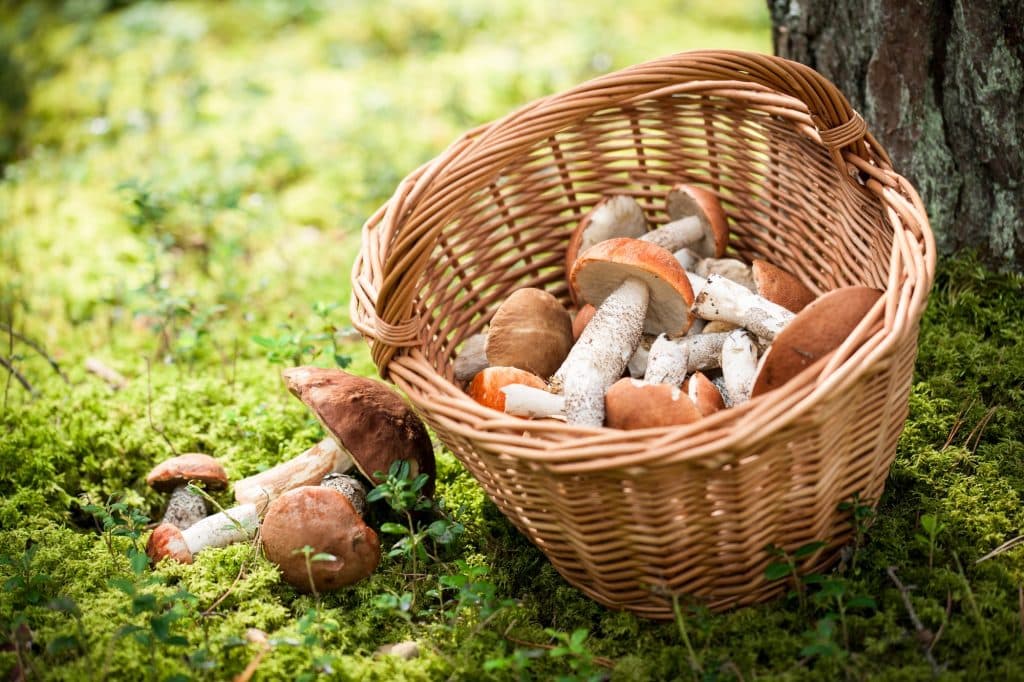 Foraging Tools to Keep on Hand
For your first bit of learning to identify and harvest plants, you'll mostly just need an apron and bag for gathering, gloves, a compact knife, and a pair of shears. If you're going to be walking quite a distance, take things you would normally bring with you on a hiking trip as well—namely sun protection and plenty of water. While not required, you can also bring a jeweler's loupe to help ID plants. You won't typically need it, but it's really handy when it comes to identifying very young plants whose leaves are still small.
I've included a more extensive list below—once you're a bit more familiar with harvesting, you'll want to find larger wicker baskets for gathering and drying and some buckets for keeping herbs fresh until you can dry or use them, or move them to your garden Most of these you'll only want later on after you have a better idea of how to identify plants.
Learn More About Foraging
I've included some of my favorite books and field guides below, but your single best way to learn more and improve your skills is a mentor. (Even if they don't consider themselves so, if they have a working knowledge of foraging, they'll be a huge help.)
The best way to find someone is through sites like Meetup, or by asking your local nature center. Many centers have workshops that teach everything from foraging to how to identify local wildlife. They teach with sustainability in mind, which is important if you want to be able to forage in an area for years to come.
Interested in more outdoor hobbies and activities? Check out our guides on gardening and bird watching if you want to bring more of the outdoors to your own backyard. Or, if you want to venture out a bit more, we have a hiking guide with a list of everything you'll need for your first trip!