If you love candles, then you may have seen several varieties in terms of wax type, traditional cotton wick, containers, and even scents. However, wood wicks for candle making are gaining popularity these days; it's a welcome alternative to traditional cotton.
Wood wicks are much more sustainable than their counterparts, the conventional cotton wick. This is because several thousands of wicks can be obtained from just a single tree. And the benefits of using candles that come with wood wicks far outweigh regular candles made with traditional cotton wicks.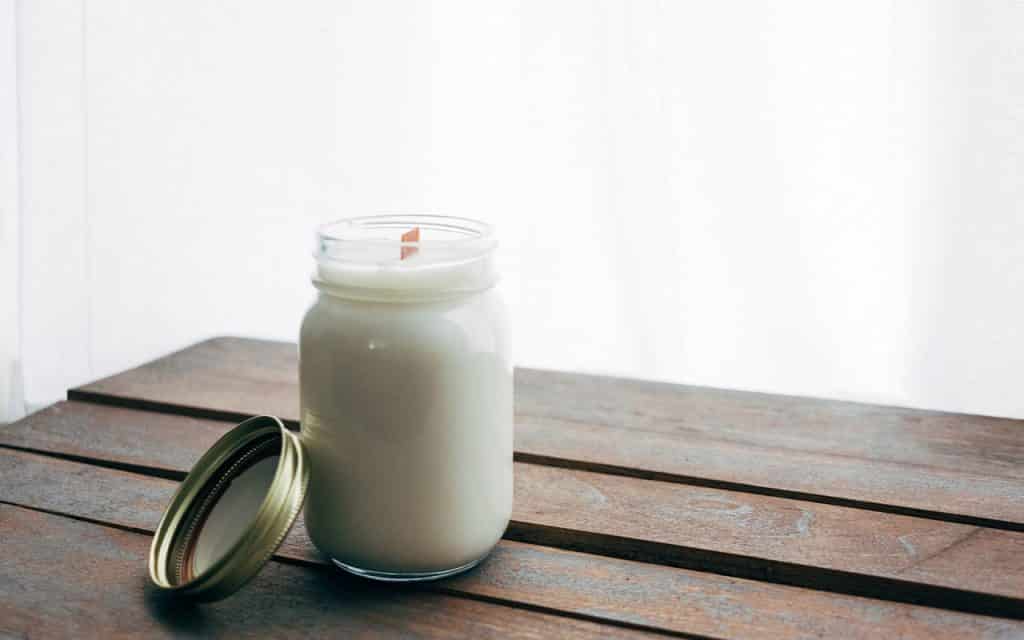 Benefits of Using Wood Wicks for Candle Making
Here are some of the benefits of using wood wicks for candle making:
Improved Ambiance
One of the main reasons people use candles is the ambiance it lends to the atmosphere. The scent and warm glow can indeed affect their ambiance.
But then, wood wick candles are in a class of their own. They add another dimension to the overall ambiance that candles provide.
When you light up the wood wicks, they crackle and pop softly, much like a fireplace or campfire. These pleasant sounds can relax and soothe you as much as the enjoyable scents and warm glow that permeates the environment. This makes such candles a truly remarkable and unique experience.
Sustainability
If you prefer sustainably sourced materials, wood wicks pose far fewer problems than their cotton alternatives.
Cotton places a severe demand on the environment. And this is why it has a terrible reputation with environmentalists. For instance, a small field of cotton gulps thousands of gallons of water. Cotton also remains one of the most chemically-intensive agricultural products grown globally.
Wood wicks are much more sustainable as they are harvested using maintainable forestry methods. Thousands of wood wicks can be derived from just one tree!
When wood wicks are combined with eco-friendly wax-like coconut wax or any other naturally-sourced wax — along with a reusable or recyclable container — your candles will have little impact on the environment.
A Much Cleaner Burn
Cotton wicks leave lots of soot behind, which is why many people no longer use candles. Paraffin wax candles take the lead in this area as they are notorious for leaving dirty burns that can damage the walls of your home, especially when you burn them consistently.
Moreover, some low-quality candles release toxins into the air, which are hazardous to health. Many cotton wicks are even laced with heavy metals like zinc. These metals are released into the atmosphere when such wicks are burned and may severely affect the lungs if burned for prolonged periods.
Some cotton wicks are also dipped in paraffin, which makes them easier to light. However, paraffin is known to release carcinogenic substances into the air. And the soot such candles release can also damage the wall of your home.
But this is never the case with wood wicks. When you use wood wicks for candle making, you will notice a significant reduction of soot in your home. This ensures a much cleaner burn in your home while the air remains clean and free from soot.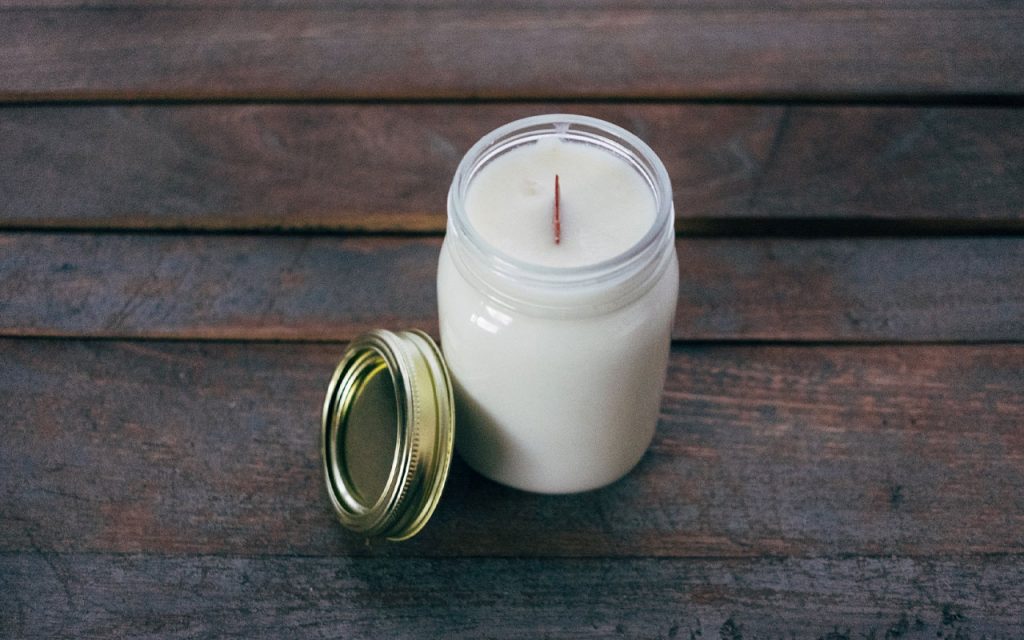 Best Wooden Wicks for Candle Making
If you are looking for the best wooden wicks for candle making on the market today, here are some of our top picks:
BENBO Natural Wooden Wicks
The BENBO Natural Wooden Wicks is safe and distinct. It can be used for a wide variety of candles. And it is one of the ideal wooden wicks for candle making. You can fix this candlewick to an iron stand and place it on a shelf.
If you need candlelight that creates a super-romantic ambiance for occasions like weddings, birthday decoration, etc., the BENBO Natural Wooden Wicks is the perfect choice for you.
Gcace Wooden Wicks
The Gcace Wooden Wicks are made of natural wooden materials and burn without any niff or black smoke. This wooden wick comes with durable stainless steel.
Gcace Wooden Wicks is one of the best wooden wicks for candle making as it emits a pleasant and fresh fragrance. It helps to soothe the nerves, eliminates odor, and purifies the air.
It can be used along with soy wax, beeswax, coconut wax, palm wax, and even gel wax. One package contains 100 piece wicks as well as a 100-piece metal base. The Gcace Wooden Wicks can also be used with paraffin wax.
However, when using the Gcace Wooden Wicks with soy wax, you need to add a combustion improver. You can soak these wooden wicks in the fragrance oil for better burning.
Remember to cut wooden wicks into appropriate sizes when in use. Make sure that the exposed length of the wooden wick is not up to 1cm.
Natural Wood Candle Wicks
These wicks make candle production much easier than it used to be. It is flexible to use, and they come with additional wood that you can cut to your desired wick size. Play around with different widths and see what works best!
This natural, environmental-friendly wooden wick comes with rust-resistant and sturdy stainless steel.
Conclusion
Wood wicks for candle making may still be relatively new, but they're growing in popularity. This unique wick has many benefits to offer.
You may not be familiar with wooden wicks today. But you can get started by going for any of the wooden wicks shared in the previous section. You'll be glad you did!
FAQ
Are wooden wicks safe?
Yes! The crackling noise is intentional. Popularized by the WoodWick (acquired by Yankee Candles) line of candles, wooden wicks create a relaxing crackling/popping noise, much like a fireplace or campfire!
What are wood wicks made out of?
Balsa is the most common type of wood used in wicks (and the easiest to work with), but you'll also see other types of wood like cherry, rosewood, oak, and birch.