Two liberal arts majors: One bookshelf. It sounds like the making of a reality TV show, but for my partner and I, it has been the reality for the last six months.
Being short on space for books has been a challenge, but it has also been really clarifying.
I don't have to guess which astrology books I would take with me on a desert island because I can see the 11 books that I pulled out of storage and use often enough to take up coveted space on the shelf.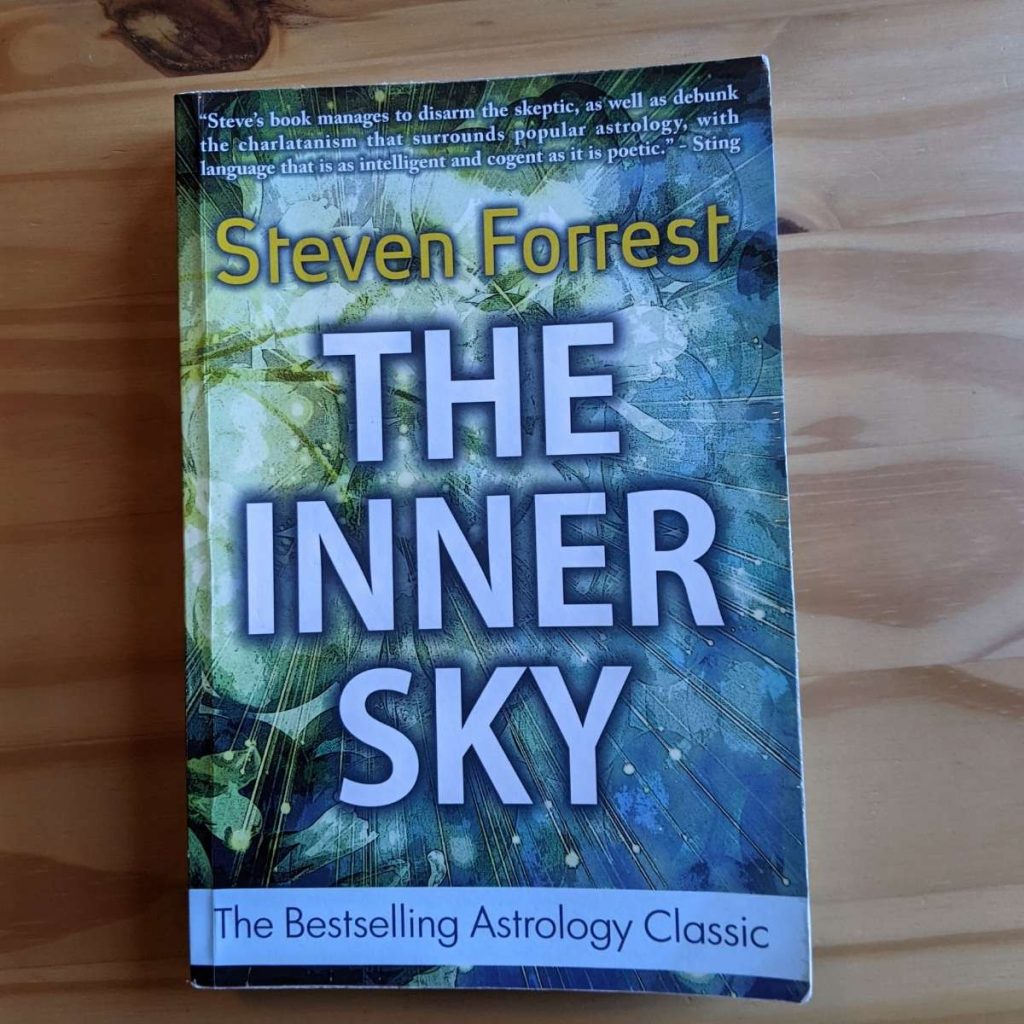 1. The Inner Sky by Steven Forrest
The Inner Sky was the first serious astrology book I ever read, and it is still the first book I recommend to all of my students a decade into my practice. It is as dense as an encyclopedia, and reading the sections for each of the planets in your chart is as good as a complete natal chart reading.
2. Hellenistic Astrology: The Study of Fate and Fortune by Chris Brennan
Hellenistic Astrology is the latest addition to my astrology library, but I have already found myself referencing it whenever I lecture on the history of astrology.
Unless you are a serious scholar, you won't want to read this book from cover to cover, but it is well organized. If you are interested in learning about astrology as it was practiced under the Roman empire, it is easy to find what you're looking for.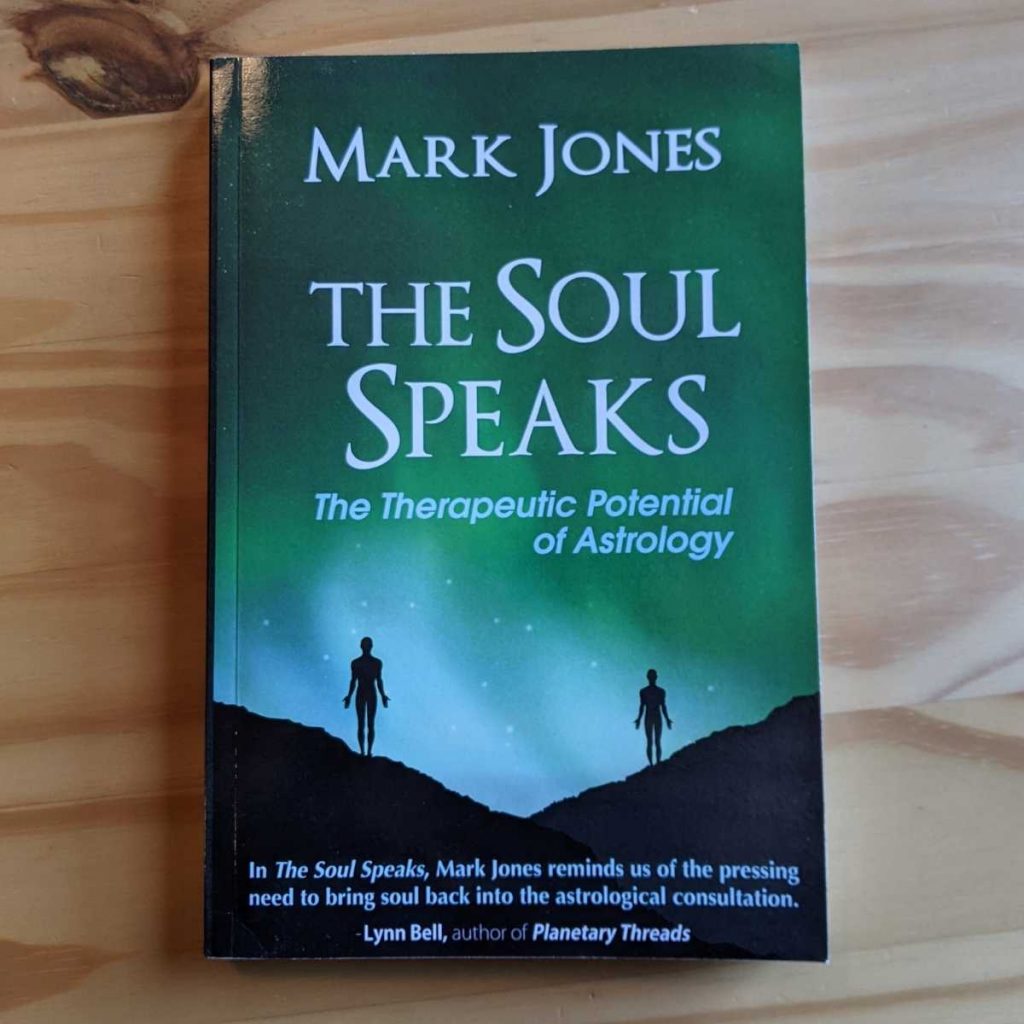 3. The Soul Speaks, Mark Jones
Every astrologer who reads for clients needs counseling skills, even if they aren't doing astrological counseling.
This book fills in the gaps for astrologers who want to be ethical but don't want a counseling degree. I return to his section on the psychological work of each of the signs over and over again.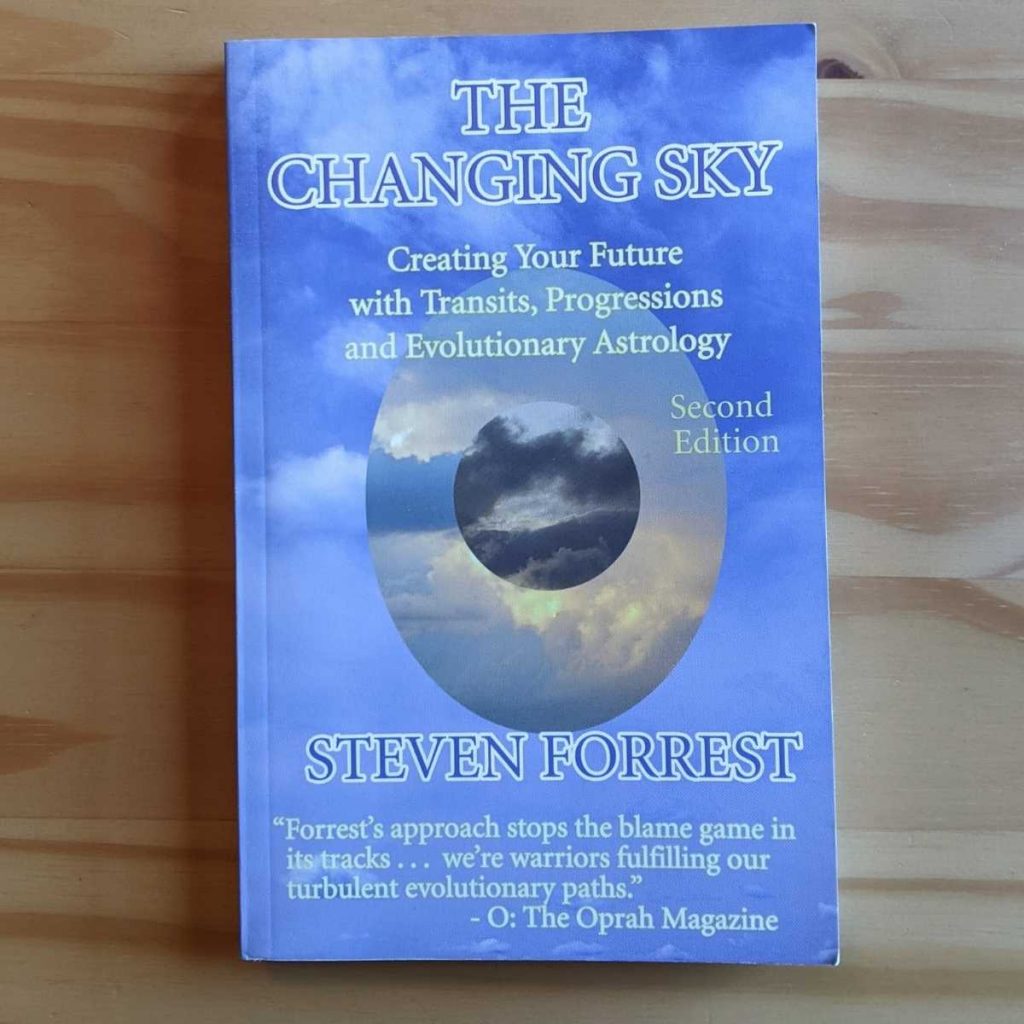 4. The Changing Sky: Creating Your Future with Transits, Progressions, and Evolutionary Astrology by Steven Forrest
Once you've learned the basics of reading natal charts, you'll want to learn how to deal with astrological weather. The Changing Sky is my go-to source. I appreciate Forrest's empowering approach and the way he presents transits as choices.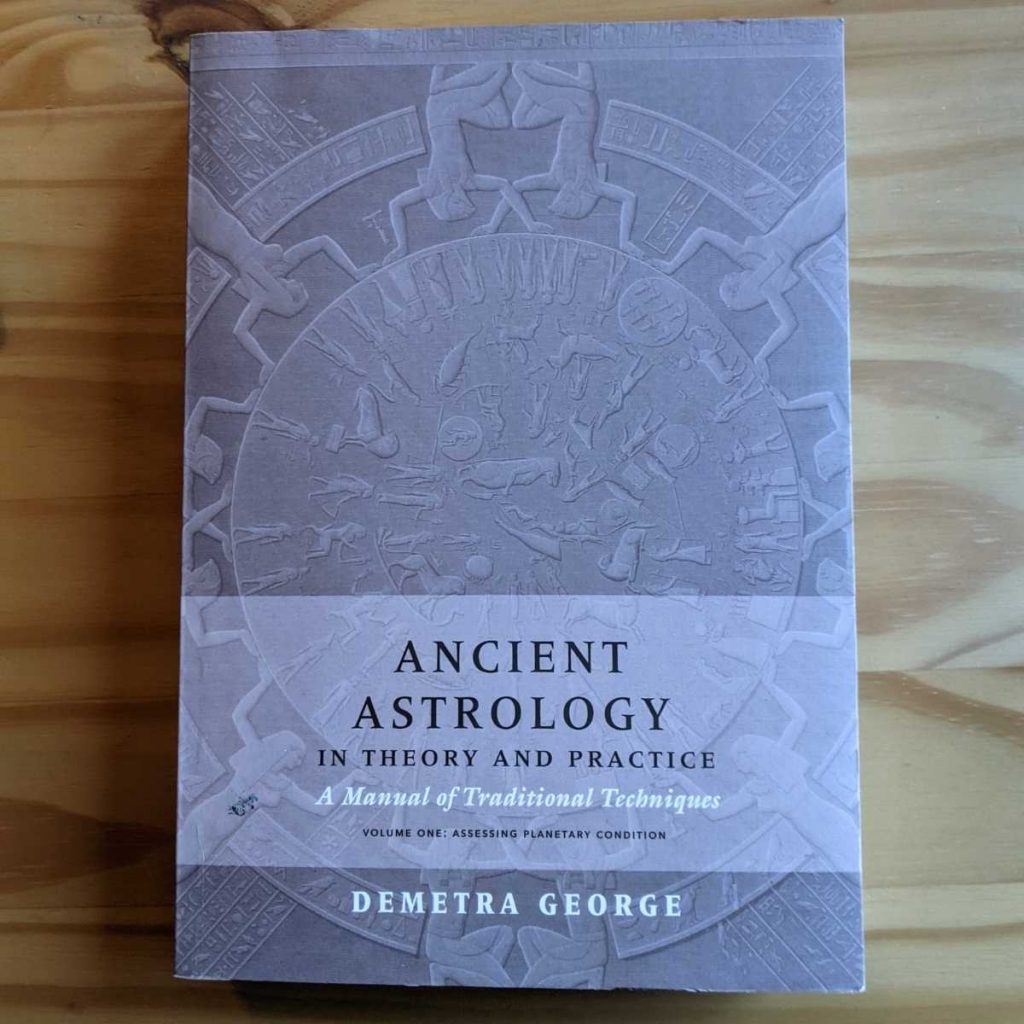 5. Ancient Astrology in Theory and Practice: A Manual of Traditional Techniques by Demetra George
When I started to get into traditional astrology, Ancient Astrology was my textbook.
It is designed to take you from knowing nothing about traditional astrology to being able to work with techniques such as dignity and debility and the solar phase cycle. It is dense and the book on traditional astrology I find myself consulting most often.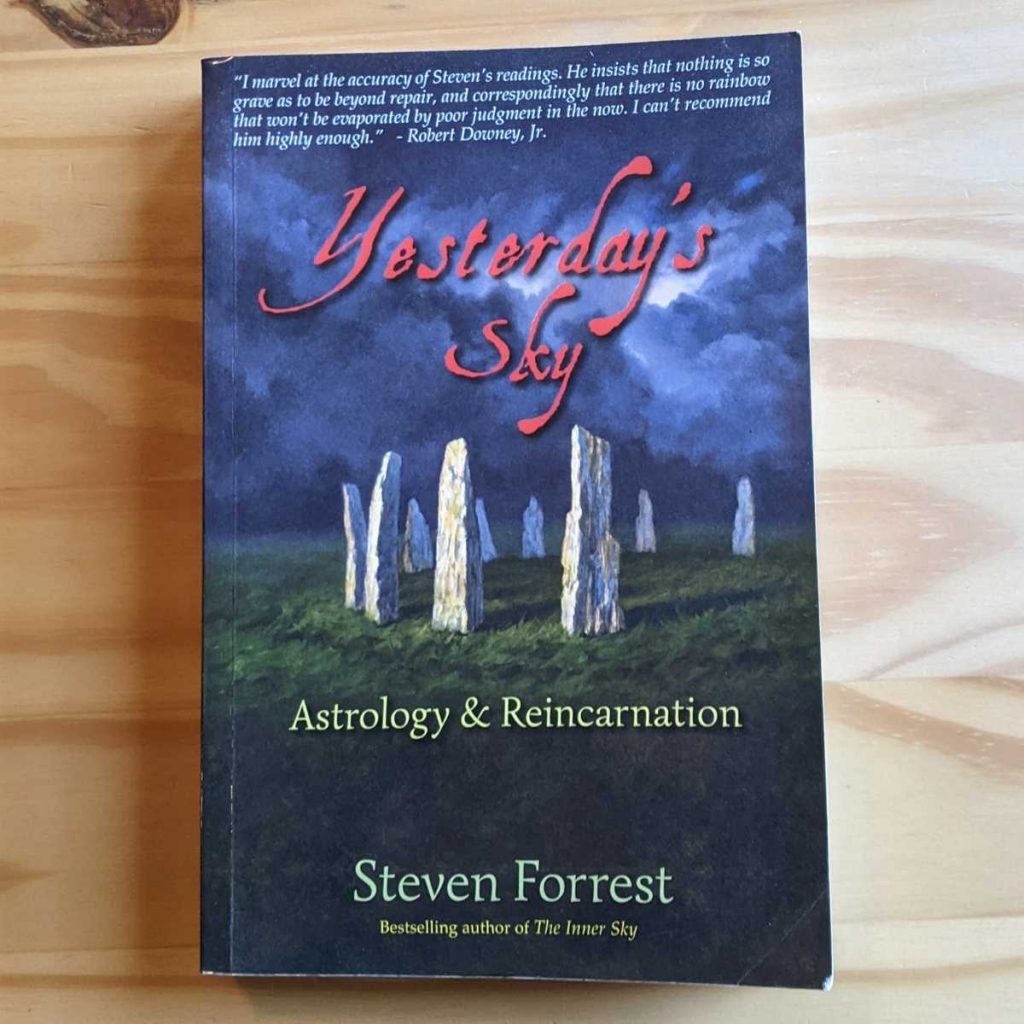 6. Yesterday's Sky: Astrology and Reincarnation by Steven Forrest
I didn't believe in reincarnation until I read Yesterday's Sky. Yesterday's Sky convinced me, but even if you can't imagine yourself ever being convinced to believe in past lives, this book is still a valuable tool in an astrologer's toolkit.
It is invaluable for identifying traumas that have been with clients from the day they were born, and the technique for writing fictional past life stories is excellent for providing clients with a personal myth.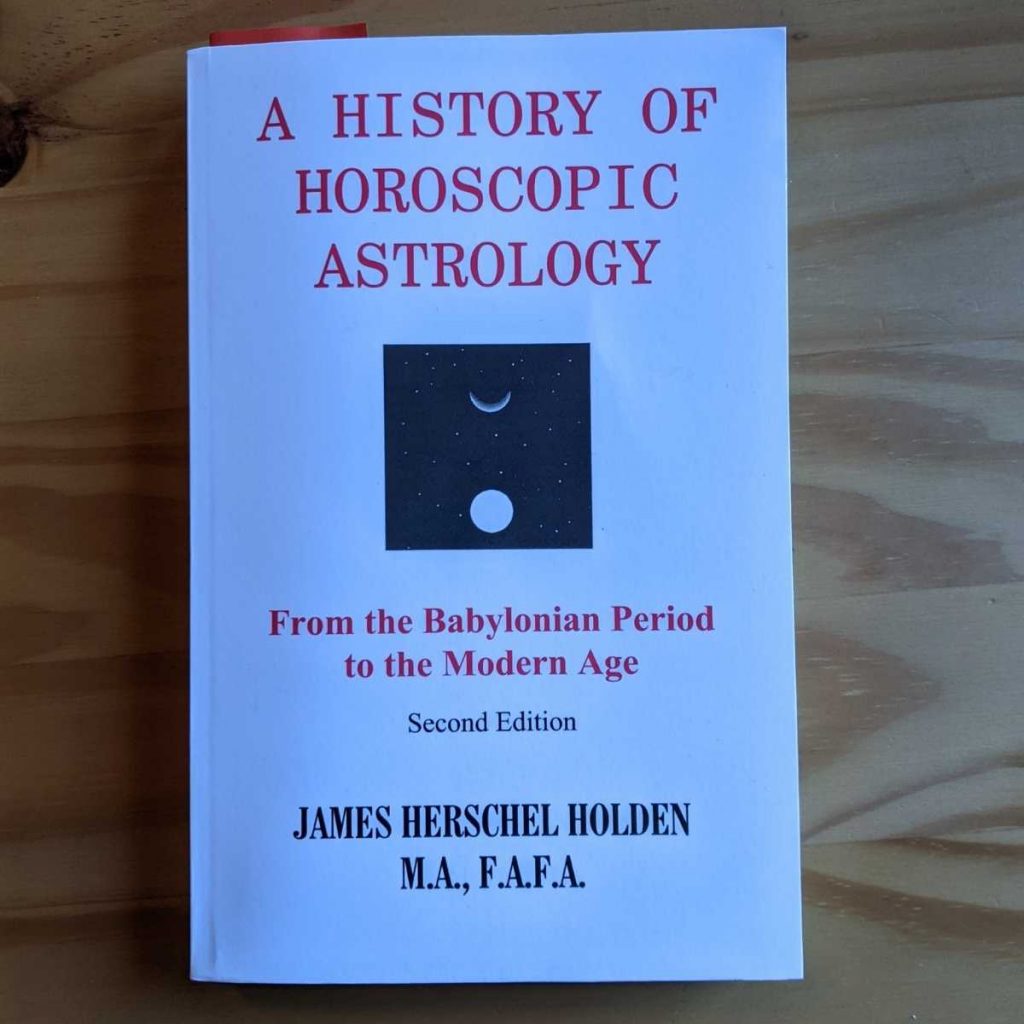 7. A History of Horoscopic Astrology by James Holden
James Holden was a prolific translator before he died in 1996, and A History of Horoscopic Astrology is a who's who list of the great astrologers from across history. Whenever I run into the name of an astrologer I don't recognize in a history book, I check to see if they're in this book. So far, I haven't encountered anyone who isn't.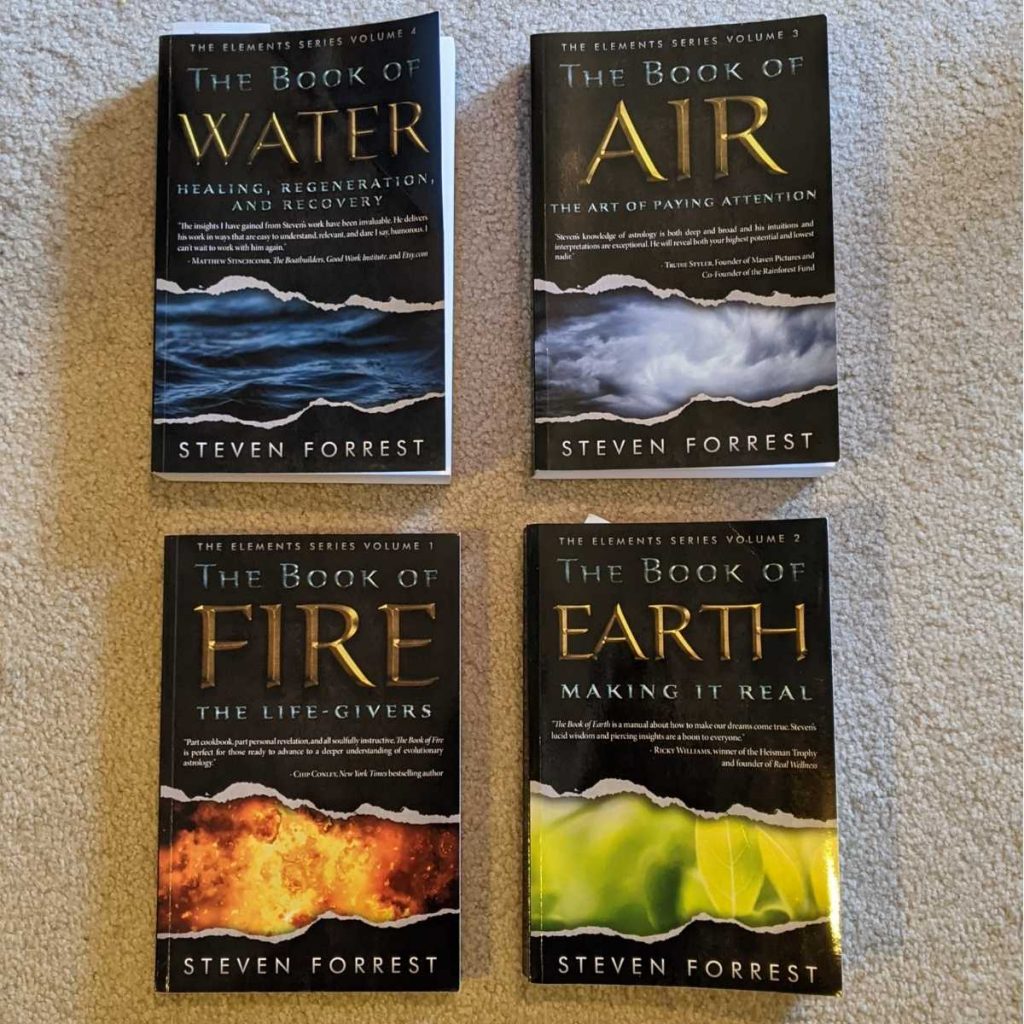 8. The Elements Series by Steven Forrest
Technically the elements series isn't one book. It's four, but they're so good, they're worth taking up 1/8th of the available shelf space. The Inner Sky was the book Forrest wrote when he was young but experienced enough at reading natal charts to write a bestselling book.
The Elements books are his magnum opus, his attempt to record the way he looks at charts after a lifetime of astrological consultations. Even a series of books could never be a full download of the brain of a brilliant astrologer, but these books are a treasure.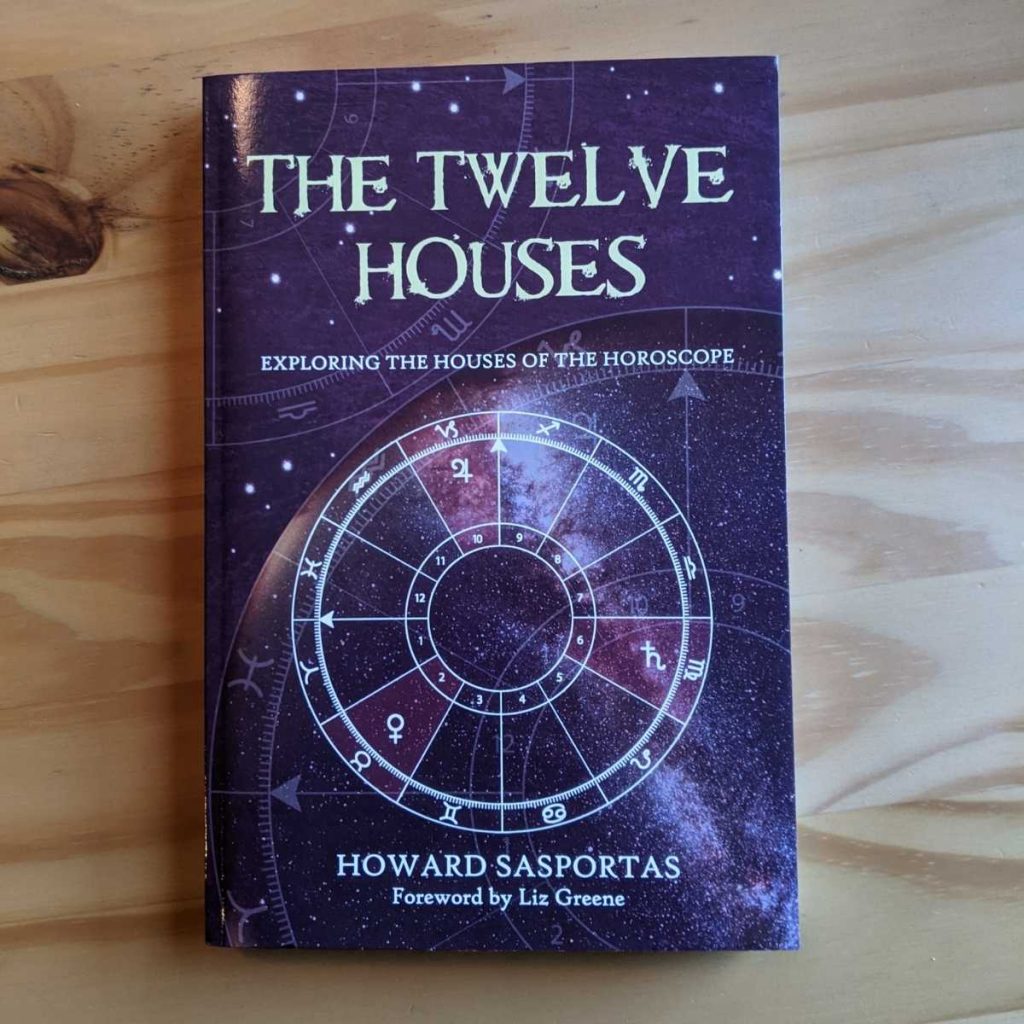 9. The Twelve Houses: Exploring the Houses of the Horoscope by Howard Sasportas
The Twelve Houses were my first book on the houses. While Deborah Houlding's book has become my favorite book on the houses, Sasportas's Jungian approach is invaluable, and this book is a classic.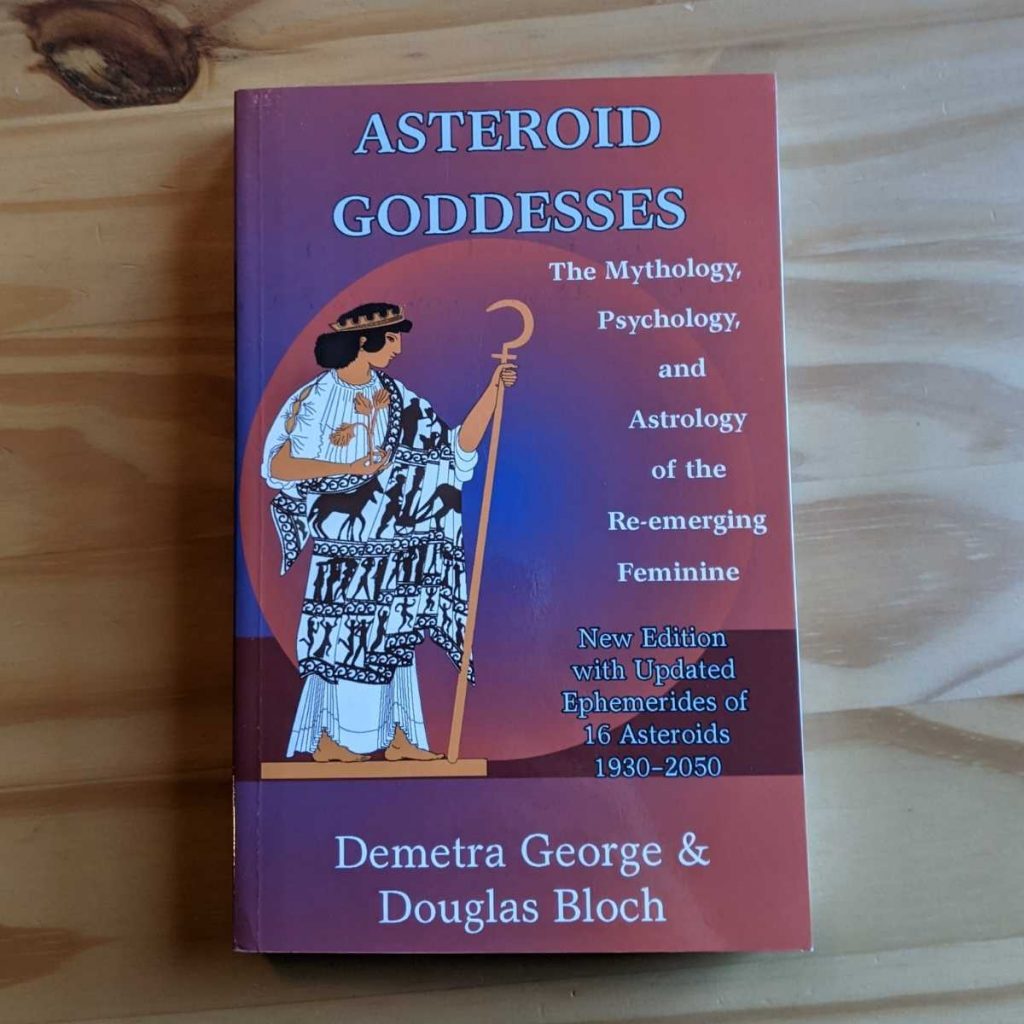 10. Asteroid Goddesses: The Mythology, Psychology, and Astrology of the Re-emerging Feminine by Demetra George
Asteroid Goddesses was the first book on asteroid astrology, and it is still the best. George explores the mythology and interpretations of the five main asteroid goddesses in detail and has a section on some of the lesser-known asteroids such as Sappho and Diana. When you're ready to expand beyond the ten big astrological planets and Chiron, Asteroid Goddesses is a great place to start.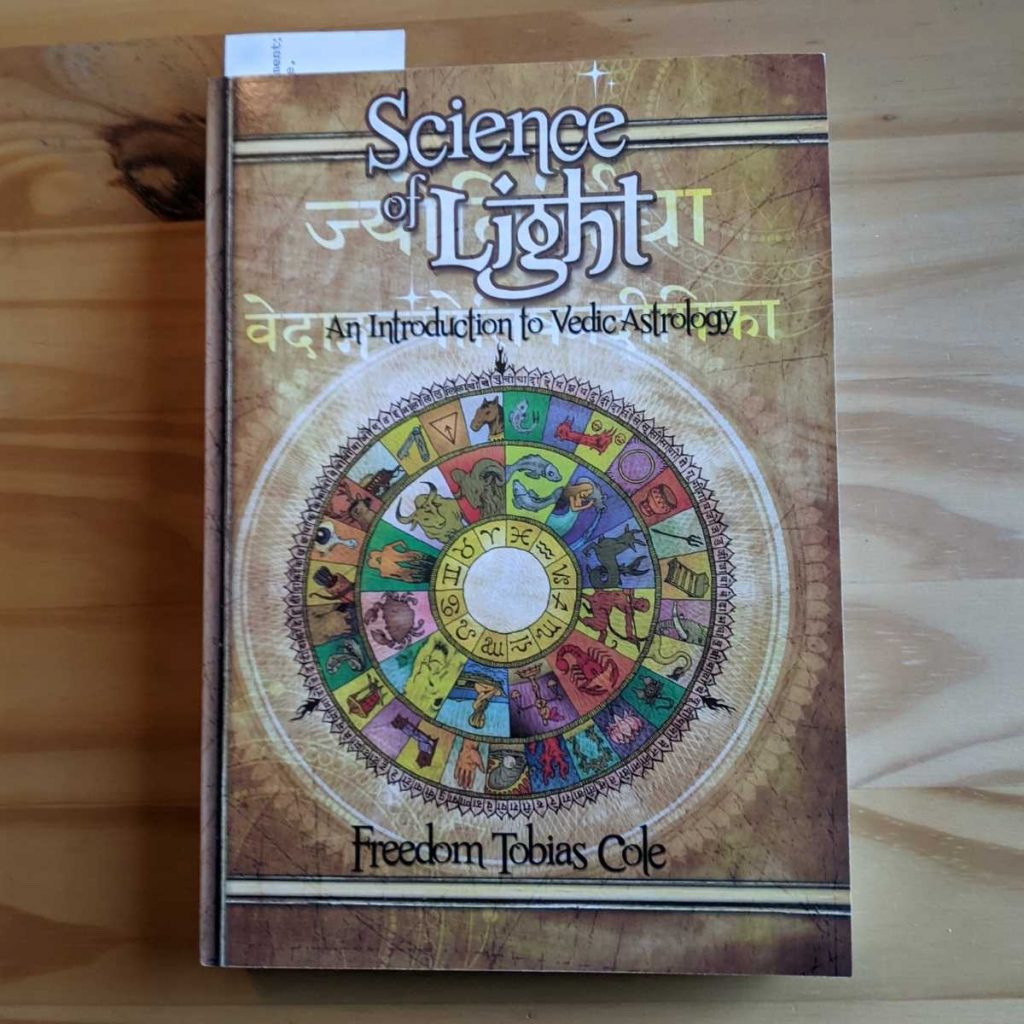 11. Science of Light: An Introduction to Vedic Astrology by Freedom Cole
Science of Light is meant to be a textbook, and it reads like one, but it's like no textbook you were ever assigned in college. Freedom has studied Indian astrology in India for years, and he begins the book with a mantra to Jupiter, the planet of wisdom. I have never worked with Sanskrit, so I've found the book slow-going, but reading Science of Light feels like looking through the garden gate into a vast and magical new world.
There are magical books that you read once and that change your life forever. There are dozens of astrology books like that which didn't make this list, but these are the everyday workhorses of my astrology practice. They are the books that I reference and work with on a regular basis. I believe any one of them would be a valuable addition to your library.