While dancing makes for a great hobby, it's a suitable profession as well. But first, you need to have the skills and talent of a professional dancer so that popular dancing companies consider it an achievement to hire you. If you're a newbie looking to make a name for yourself as a professional dancer, here are some tips and tricks to implement from the start.
Tips to Become a Professional Dancer
Receive Extensive Training
Are you planning to get a dancing certificate? Well, you don't need any degree or qualification to become a professional dancer. All you need is training from a good institute or expert dancer. Generally, professionals begin training when as children and find jobs as teenagers. The training will help you build muscle strength and learn how to turn passion into a profession.
Dance institutes are a platform for students to gain experience if they want to work for a professional dance company later. For starters, it's best to begin your dance journey with ballet classes, as it builds a strong foundation. Additionally, your body retains muscle memory, strength, and flexibility. This way, your body is prepared to practice just about any type of dance you want to learn.
Invest in Appropriate Products
If you think you'll be able to practice dancing in just about any clothes, you're wrong. It entirely depends on the style of dance you're practicing. Inappropriate attire makes it difficult to plan steps and observe your movements. Not to mention, there are higher chances of falls as well. Ideally, you should purchase products based on the type of dance you are learning. For instance, if you're taking ballet, you will need tutus or skirts, shoes, tights, and leotards .
People who want to practice jazz need things like jazz shoes , pair of soft shirts, camisole, etc. Whatever outfit you choose, it should fit well and be comfortable to wear. Always consider investing in the right shoes and outfits so that you don't face any problems while dancing. Fortunately, a wide range of products for dance lovers is available on the market. You can pick which ones will fit you and fall within your budget.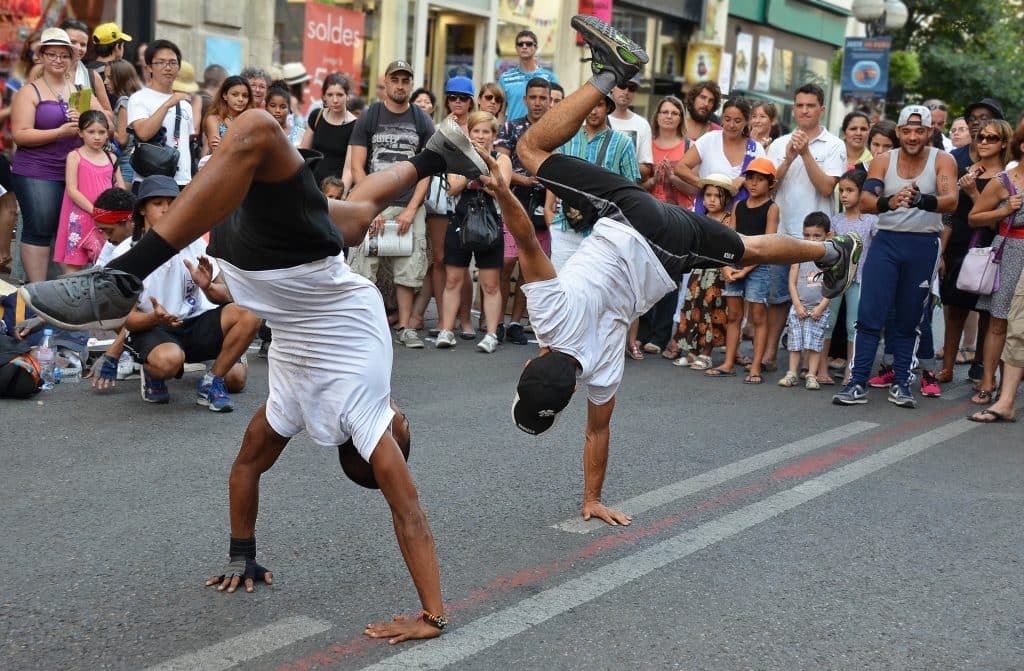 Collaborate with Others
When you're practicing hard to go pro, collaborating with others can help you gain traction. It also acts as a learning opportunity. On top of that, you get a chance to observe any mistakes that you might not have identified in your routine. Of course, you can also help them learn your strategies and techniques.
There are several people who will definitely love the idea of collaborating with you. To get a headstart and determine who would be interested in working with you, you can check out social media groups and online forums for dancers. There are chances that you'll come across like-minded dancers on these pages. If they're just as passionate and devoted as you and are aiming to become a professional dancer, you'll keep each other motivated.
Work on Your Health
For a long-lasting career, you need to be in good shape, both physically and mentally. After all, when you're low on energy, suffer from body aches, or have poor mental health, you'll have a hard time focusing. In fact, you might even suffer from injuries while practicing if your muscles and bones aren't strong enough. To avoid putting yourself in such a situation, pay attention to your health.
Incorporate fresh produce, like fruits, vegetables, and lean protein, into your diet. Avoid consuming processed foods and opt for whole foods instead. As a dancer who's constantly moving, physical activities should be an important part of your lifestyle. No, we don't mean that you have to go to the gym every day. Instead, you can try out exercises like biking, swimming, or running. If you are ready to take things one step further, then try muscle training exercises or lift weights. Physical training can help you lower the risk of injuries.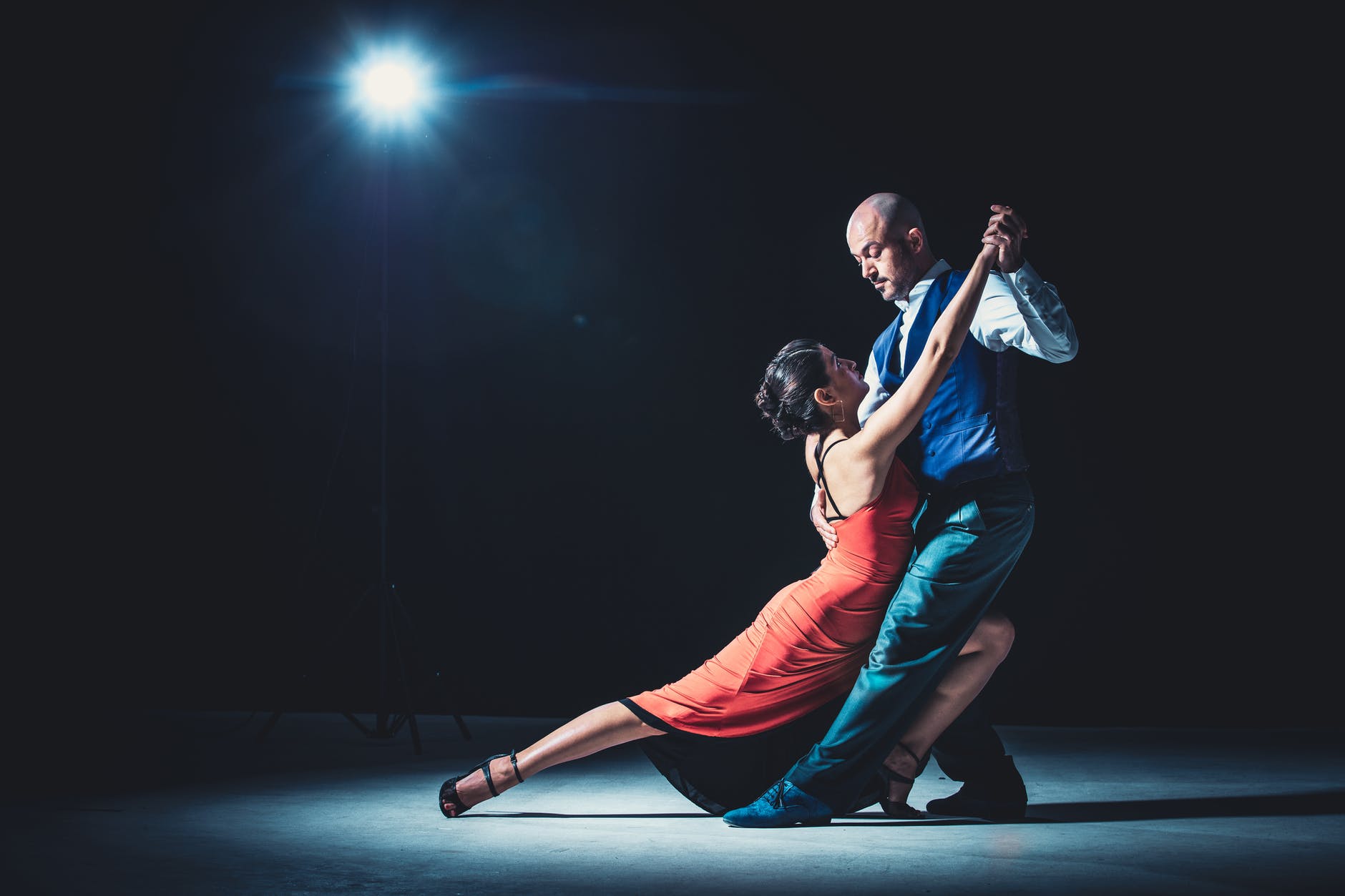 Practice Hard
Even if you have enrolled in a dance academy, you need to practice at home if you want to make progress. As the saying goes: practice makes perfect. The more often you repeat each step, the higher the likelihood of you getting it right. Of course, you can't just practice anywhere in your home, so make a dedicated space to call your little dancing studio. Here, you can install dance studio flooring and hang a dance mirror to observe your movements. If you have a budget, then install a wall-length mirror.
Moreover, if you're practicing a specific style, such as ballet, hip hop, or jazz, you also need the required equipment at home. For instance, you might need the type of dance you are learning. For instance, if you're taking ballet, you will need a stretch band a stretch band, ballet barre, and exercise balls. Do remember to look for high sunlight and long-lasting products to get the most out of them.
Bring a Good Sound System
You need a sound system so that you can dance to the rhythm. You should not pop in wireless earbuds that you might use for a communal gym. Feeling comfortable and light is important to move your body accurately. Wearing earphones can cause disturbances while practicing, as your focus will be on keeping them from falling from your ears.
To practice at home, you can invest in a cost-effective portable speaker to simply amplify the sound and hear the rhythm clearly. You can connect the speakers with your mobile to enjoy an immersive experience. In fact, make a playlist on your mobile phone and set it to auto-play so that you don't have to stop dancing to play a song.
Bottom Line
Working as a professional dancer is not an easy task. It takes time, effort, and lots of practice to learn each move or step. Note that persistence is key to learning dancing. If you continue practicing and maintain focus, you can easily make a career out of it. Whether it's calligraphy, candle making, or dancing, everything looks difficult and impossible in the beginning. Nevertheless, once you start taking tiny steps to pursue a passion, no one can stop you from becoming a pro in the field.