Botanical drawing still remains a relevant way to document plant appearances, even in today's digital-driven world. It's a way to illustrate plants and their environment and take away only what you need from your observation.
Where photography excels in presenting a detailed, complete picture, botanical illustration can be done in such a way that it only brings out the most important parts. You can isolate most of the background and include surroundings that give more information about your featured plant.
We've put together a list of the best books for botanical drawing to help you get started with this unique hobby!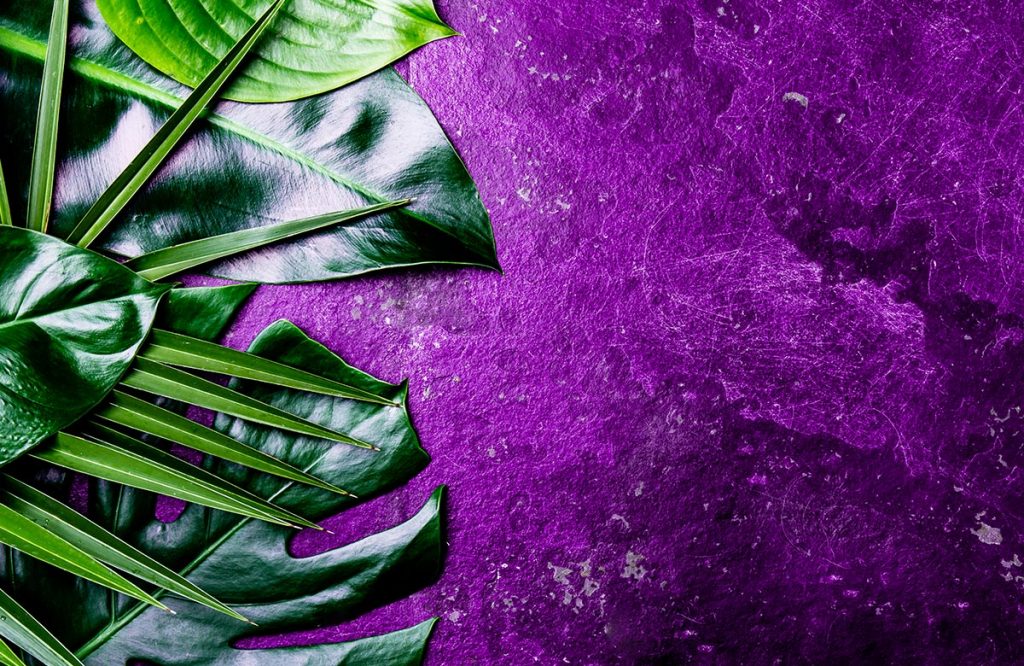 1. Botanical Drawing: A Step-by-Step Guide to Drawing Flowers, Vegetables, Fruit and other Plant Life
The step-by-step instructions in this book make botanical drawing makes it more accessible for beginners. Some "beginner" resources tend to skip over important foundational skills. Here, the author breaks it down into steps that are easy to understand.
It focuses primarily on pencil drawings, taking away mediums that could otherwise complicate the process when you're first learning. She addresses more of the technical side of botanical drawing, rather than focusing on using colors or artistic flair.
If you're put off by pencil drawings or want something more colorful, don't be put off! She covers some great foundational techniques that you'll be able to later apply when working with other mediums.
Right now, the idea is just to work on observation and get things to look exactly like what you see.
2. Botanical Drawing Using Graphite and Coloured Pencils
This book covers a style similar to the last one, just with more color and it goes a bit more in-depth into things like types of paper, pencils, and workspace. (Workspace is something I see omitted a lot in beginner resources, even when it's one of the most important things!)
While it's designed for many levels of experience, I feel like this one is a bit more geared towards new artists with just enough experience.
Complete beginners will find lots of useful information here but might struggle with the techniques it presents. (Especially since it focuses on precision and technical drawing, which can be a bit difficult when you're first learning to draw.)
3. Botanical Line Drawing: 200 Step-by-Step Flowers, Leaves, Cacti, Succulents, and Other Items Found in Nature
Line drawing is a bit more "stylized," featuring doodle-like designs with bold lines and more prominent (sometimes overly exaggerated) features and colors.
This book is another great resource for beginners. Where the first book mentioned focuses more on technical aspects, Botanical Line Drawing aims to teach about simplified drawings that let you add your own personal flair.
The author writes in a way that inspires creativity and encourages you to go with your own style. It still teaches accuracy to some extent, but it's much more focused on expressiveness.
4. Botanical Line Drawing: Cactus & Succulent Edition: 200 Step-by-Step Illustrations
A similar book, by the same author (Peggy Dean), Botanical Line Drawing: Cactus & Succulent Edition gives you another set of step-by-step drawing instructions in the same style.
While there are many great books that include resources for drawing succulents, it's usually very brief. They tend to get overshadowed by bright florals, which tend to be a more popular subject.
It's hard not to love this style of drawing! And Peggy does a wonderful job of breaking things down into detailed, step-by-step instructions perfect for beginners. Even if you're a complete beginner to drawing, she makes it easy to make great drawings in your own personal style.
5. In Bloom: A Step-by-Step Guide to Drawing Lush Florals
Speaking of bright florals, Rachel Reinert's In Bloom is probably my favorite "step-by-step" style book on floral illustration.
I wouldn't quite recommend it to complete beginners due to the level of detail and use of color.
I'm reminded of one of my art classes where my first project was to replicate floral photos we'd taken. The only ones I had were of giant peonies, which, for a beginner, were ridiculously hard to replicate.
However, if you've already got a bit of drawing experience under your belt, I'd highly recommend starting with this one. It features bright illustrations and photos of beautiful flowers that provide a bit more to reference than other resources.
6. Botanical Drawing in Color: A Basic Guide to Mastering Realistic Form and Naturalistic Color
Moving more into drawing in color.
This book focuses a bit more on color, perspective, anatomy, colored pencil techniques, and color theory. Once you're a bit more comfortable with drawing, this is a great book to pick up.
It ties together both technical study and more of the creative side of things and packs a ton of information into a relatively short book.
Thanks to my college art instructors for recommending this one when I wanted some more resources on the side. Each and every project in this book was a lot of fun to work on.
It's a lot less "step-by-step" than other resources here, but provides lots of actionable exercises so it doesn't just read like another textbook.
My favorite thing about the exercises?
None of them take insane amounts of time and can be done with a selection of only 20 colored pencils.
7. The Laws Guide to Nature Drawing and Journaling
While this one doesn't go quite as in-depth into drawing/painting as some of the other books, I wanted to include this on the list for outdoor enthusiasts.
Even if you've never picked up a pencil to draw with or brush to paint with, and only have a vague interest in artwork, get this book.
It ties together aspects of environmentalism, hiking, journaling, observation, and artwork, so it covers much more than just art instruction.
This is probably my favorite book for this topic even if it's a bit more general. It introduced many other aspects that help you grow as an artist. Perfect if you want to focus on drawing things found in nature!
If this speaks to you, you might also enjoy some of our other guides:
Share this with a friend who'd love to start a new hobby with you!