Cooking isn't nearly as complicated (or expensive!) as it looks. Today, we've put together a list of quick and easy beginner recipes and techniques that make even the simplest foods taste amazing. While I can't promise you'll suddenly be a master chef, these beginner recipes are a great start.
Cooking Equipment
You'll want to invest in good equipment. Nothing beats a good non-stick pan for frying up eggs by themselves, but sometimes you want extra food bits to stick around—particularly if you're cooking meat. You can make delicious pan sauces and stir fry dishes with the bits of food and juices leftover in the pan, so sometimes cast iron or stainless steel is the way to go.
We'll list our recommendations on equipment after each section in case you don't have something on hand or need a recommendation on new pans.
Quick and Easy Beginner Recipes
You probably know someone who's a master at whipping things up in the kitchen—your grandmother, who has everyone's favorite recipes that (still) haven't been written down, or the friend that always seems to have the perfect dish for every gathering. Here are some recipes that are easy to modify—the perfect foundation for creating your own recipes once you have these beginner recipes down!
Bangkok Peanut Chicken Stir Fry
While I generally enjoy making my own sauces, I fell in love with House of Tsang's Bangkok Peanut Sauce. This dish is super easy to make and if you're not big on Thai flavors, you can easily substitute different sauce and veggies.
Bangkok Peanut Chicken Stir Fry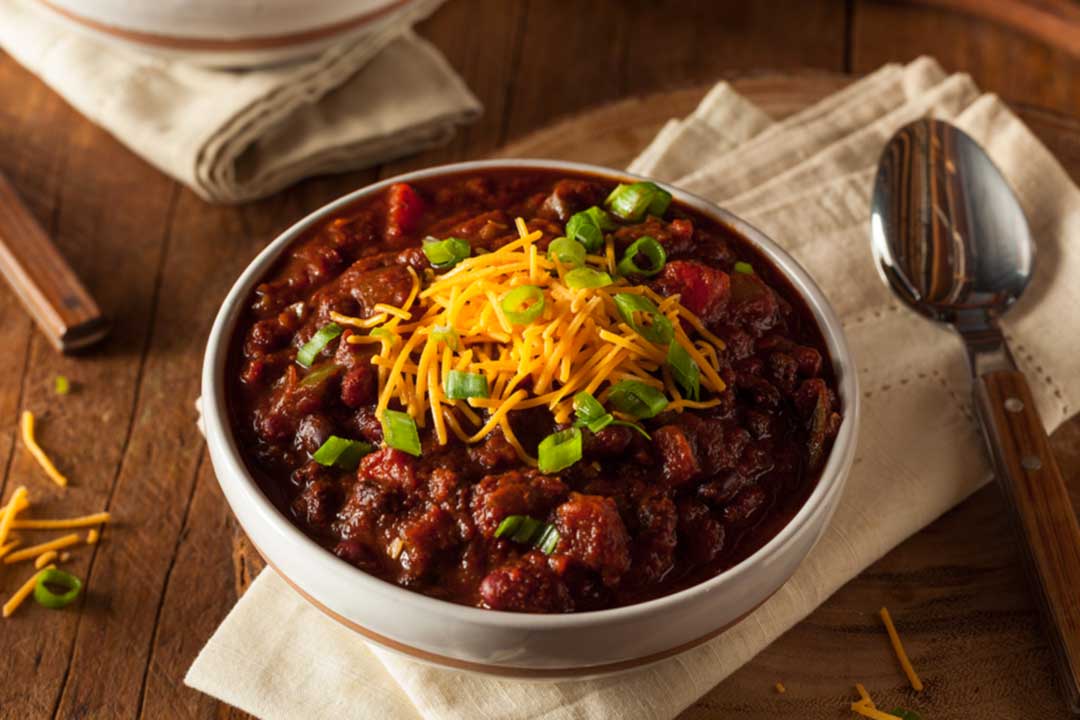 Easy Beer & Beef Chili
It's impossible to go wrong with a good chili, especially in the colder months. If you don't have a lot of time, you can easily cook up your beef and throw that and the rest of your ingredients in the slow cooker before you leave for work.

Easy Beer & Beef Chili
If you're not big on beer and want a healthier alternative, substituting bone broth is a great way to get an amazing flavor. (I'm a huge fan of Kettle & Fire's Chipotle Beef Bone Broth, which you can get on Amazon.)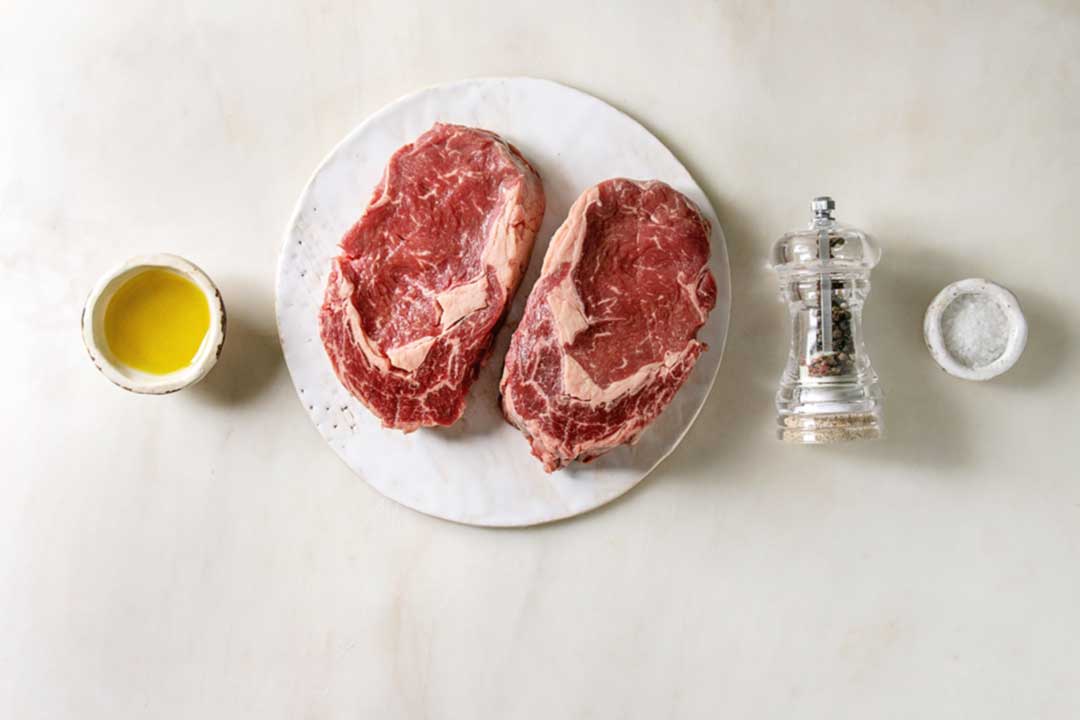 Pan-Seared Steak
This is where your stainless steel pans get a chance to shine. You'll get to make a delicious pan sauce that will have friends begging you to teach them to make it! All it takes is a few extra minutes and it makes it easier to clean your pan afterward. (We'll talk about pan sauces in the section below.)
If you don't already have these on hand, you'll want to get a good stainless steel pan and rubber tongs. (Rubber tongs are a must-have for both searing and deglazing. You'll be thankful you got a good pair!)
When choosing steak, you'll want to get Choice cuts, which are fattier and more flavorful than Select and Standard cuts. Learn what to look for here. 1" to 1½" thick steaks are best.
Pan-Seared Boneless Ribeye
Note: Basically, you want 4 minutes on each side for medium-rare, 5 for medium, 6 for well-done (8 minutes, 10 minutes, and 12 minutes total). So you'll want to turn your steak every minute, adding butter to your steak halfway into cooking. If you prefer rare, you can do 3 minutes on each side and just add the butter during the last two minutes.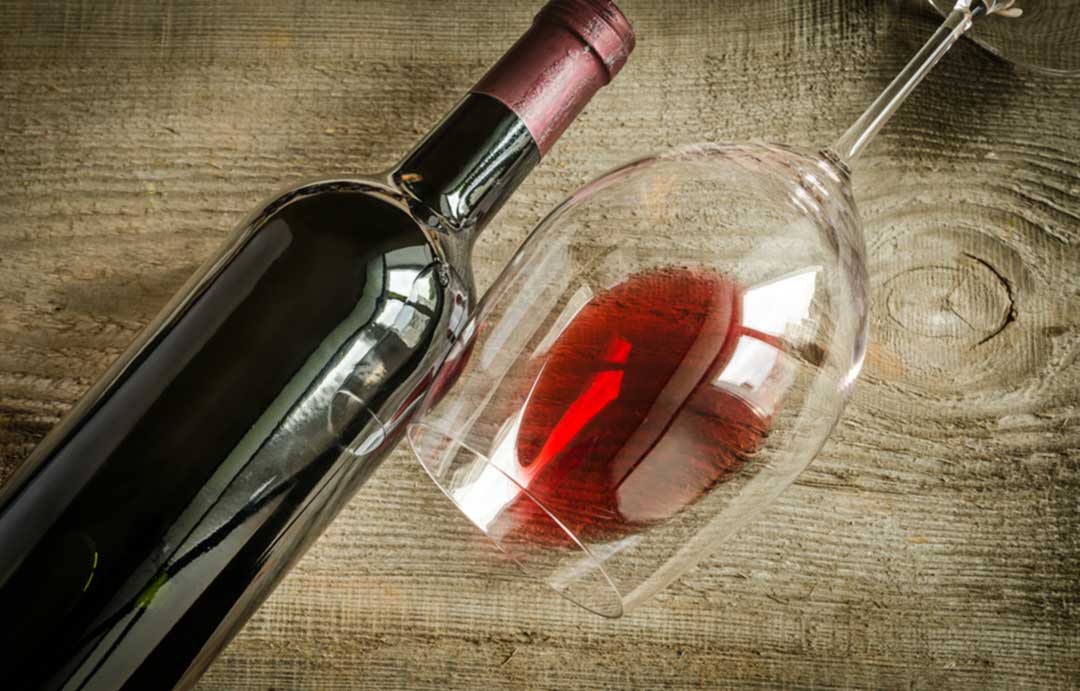 Pan Sauce
My favorite section of our beginner recipes—pan sauces. They're super easy, taste amazing, and save you some time trying to clean your pan. (And your friends will be left wondering how you made this wonderful sauce.)
We're going to continue the steak recipe from above, so you can have a sauce to serve over steak and whatever sides you decide to serve with it.
These are just a few recipes to help you get started, but I'm sure you'll enjoy modifying these recipes and putting your own twist on them! As you get more comfortable with these and figure out your favorite flavor combinations, you can branch out into slightly more advanced dishes.
Like what you're reading? You might also enjoy learning about brewing your own kombucha.