With warmer weather right around the corner, we've put together a list of some of our favorite outdoor activities. Whether you're looking for something to pick up over spring break or want something more long-term, we've included our favorite hobbies to start this spring.
Which Hobbies to Start this Spring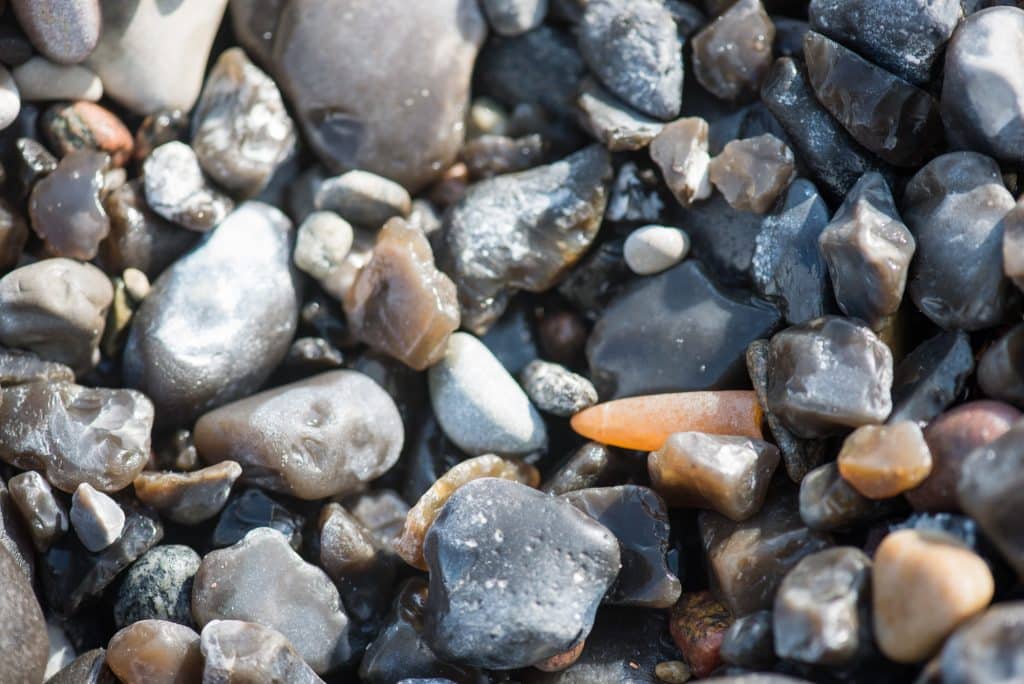 Collector Hobbies
Collector hobbies are unique in that they can teach you a lot about history, both ancient and modern. Things like fossil hunting and rock collecting can teach you a lot about the land and its inhabitants. Hobbies like magnet fishing and metal detecting turn up more man-made finds from more recent history, including some interesting World War II finds. When practiced safely and mindfully, they can also have a positive impact on the environment and help clean things up a bit.
Our guides on collector hobbies include:
Hiking
If you're looking to get away and enjoy the outdoors for a while, hiking is a great activity that doesn't require much investment and can be as long or as short a trip as you like. You can also tie in other hobbies and activities, like bird watching or photography along the way.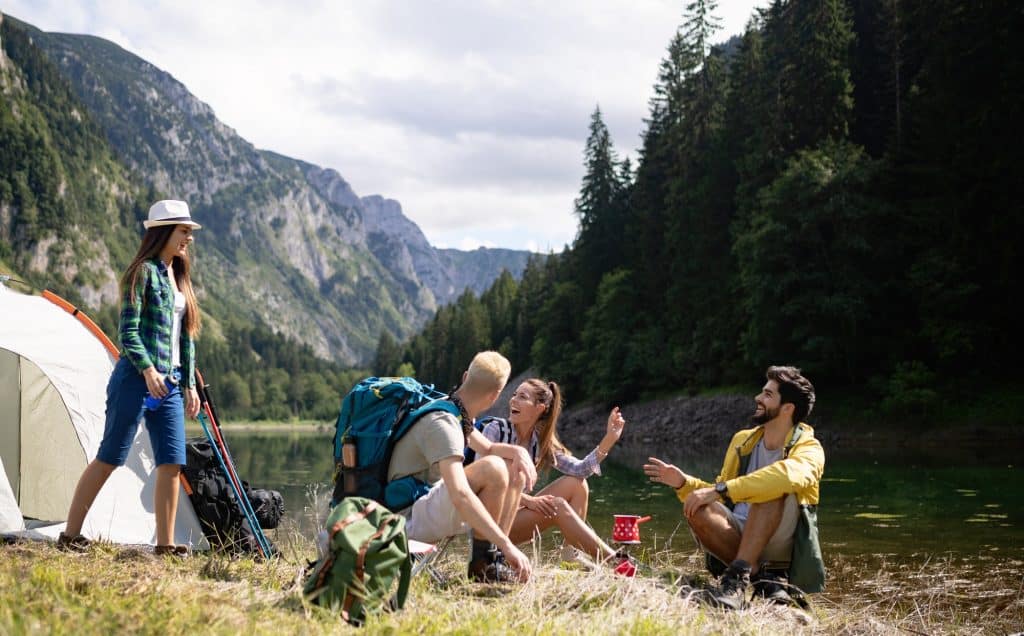 Camping
If you plan on an extended stay, camping is probably one of the more popular spring break activities. This one's best enjoyed with friends!
We've put together a guide with a list of equipment you'll need for your camping trip, along with how to find the best camping spot for whatever vacation you have in mind. Whether you prefer to stick with the crowd or want to find a more secluded area and just stick with a few friends, I've thought of you! You'll find some great places to camp, along with some resources to help you find camping locations close to home.
Bird Watching
Bird watching is a fun activity, especially if you enjoy a long-term hobby that involves giving your feathery friends a home and keeping them happy. It's relatively easy to attract birds and keep them around and doesn't require a large investment. All you need is to give them three things they'll always need—food, water, and shelter. They can be a little picky, but as you familiarize yourself with different species in the area, you'll start to learn their preferences when it comes to food and shelter.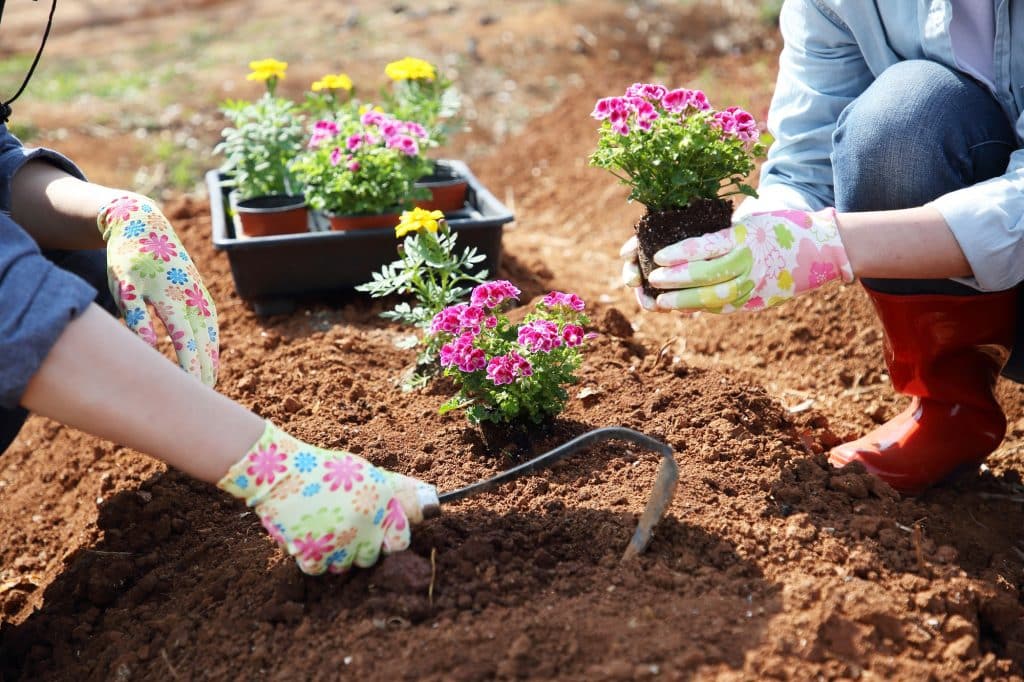 Gardening
Gardening is a rewarding hobby that can liven up any home and put some great-tasting food on your table. (And if you also enjoy birdwatching, your garden can serve as both a food source and shelter for your birds.)
This one is a bit more of an investment—while the equipment doesn't cost too much, it'll take quite a bit of time to get started and maintain your garden, especially if you're starting from seeds. This is probably one of the best hobbies to start in spring, but don't worry if you're starting later in the year! Different plants do better in different parts of the year, so a little research on your zone will turn up things you can start even later in the year.
Foraging
If you like the idea of picking your own ingredients but want to start with resources already available, you might consider foraging. It can be a little difficult to find a good place for it if you live in the city, but there's almost always a good location within a short drive.
And if you're a gardener, foraging can help expand your garden. Bring back seeds and clippings to grow in your own garden and help them spread. Having a garden as your primary source is a little more environmentally friendly since you can help spread plant populations that would otherwise be under pressure.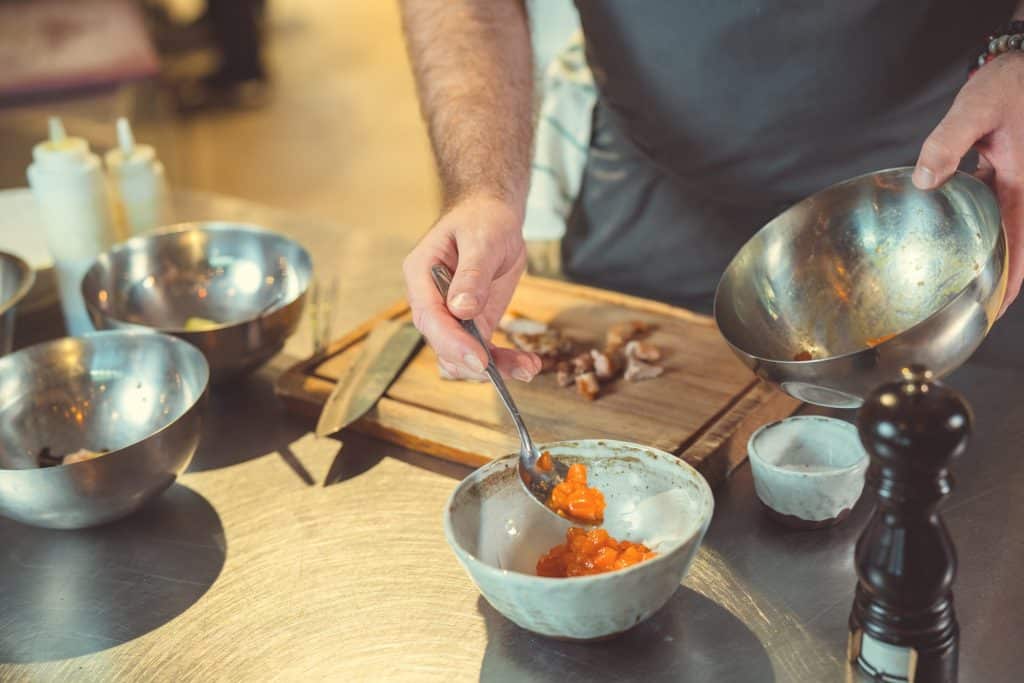 Cooking
Cooking is a great year-round activity, but I wanted to include it on the list since it nicely complements gardening and foraging since you can use fresh herbs, fruits, and veggies in your recipes. (Not many things beat a good chili with ingredients straight from the garden!)
Check out our cooking guide here—we've included all the equipment you'll need to get started, as well as some easy recipes that you can make even if you're short on time. (And if baking is more your thing, we've got some delicious bread baking tips here.)
Composting
Composting is a great way to turn your kitchen scraps and lawn clippings into fertilizer for the garden. You'll find it works just as well as any soil you'd buy (if not better), and it cuts back on your waste a bit.
Even if you don't have room for compost, you'll find that many places have a community compost with few rules and regulations to keep things manageable. If you're a gardener, they'll often let you take some home for fertilizer as it rotates, but it's most commonly used for community gardens. So if you're in an apartment or live somewhere with limited space, check your city resources and see what's available.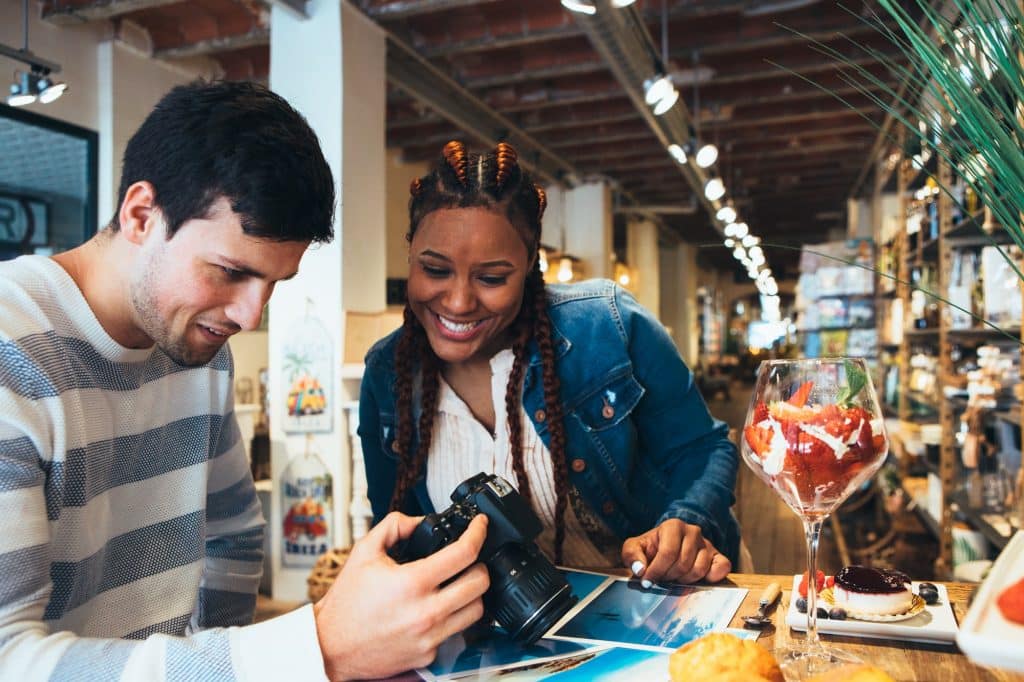 Hopefully you enjoyed our list of hobbies to start this spring! Share this article with a friend who might like to join you in picking up a new hobby. Feel free to share your favorite hobbies and activities below and let us know what you're working on.